The article has been automatically translated into English by Google Translate from Russian and has not been edited.
She can not open the window or go out: the wife of the President of France about Melania Trump
The spouse of French President Bridget Macron in an interview with Le Monde told about the impressions of communication with the wife of the American leader Melania Trump.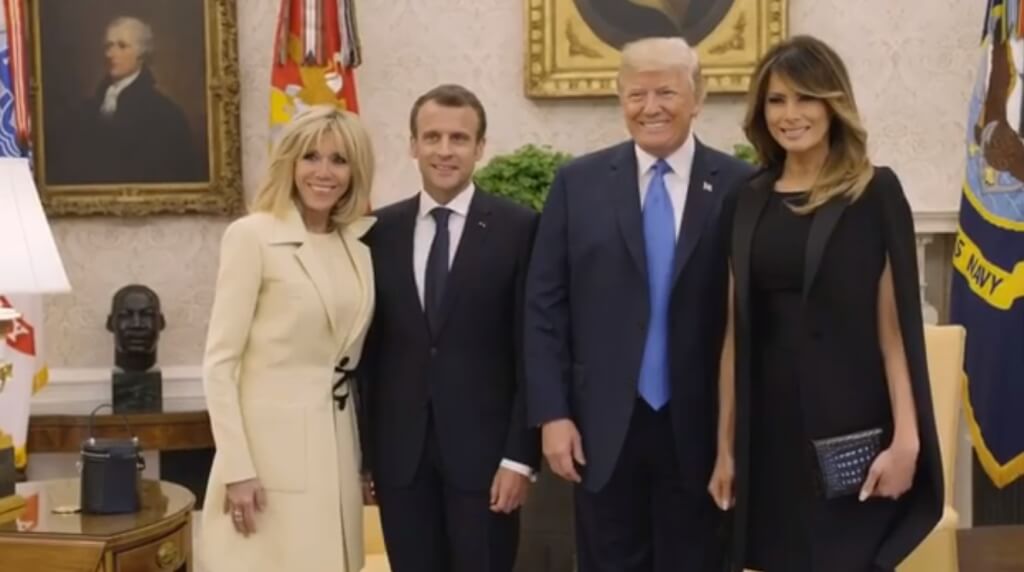 According to Bridget Macron, there are many restrictions in the life of the first lady of the United States due to security measures, writes RIA News. Melania Trump is always surrounded by guards and can not always do what she wants, said the spouse of the French president.
"She can't even open a window in the White House. She cannot go outside. She has much more restrictions than me, "said the first lady of France.
She also noted that the spouse of Donald Trump is forced to hide her emotions in public, because the attention of the press is always riveted on her, and her actions can be misinterpreted. At the same time, according to the wife of the French president, in fact, Melania Trump is kind and open.
"We have a similar sense of humor. We both laugh a lot, "said Bridget Macron.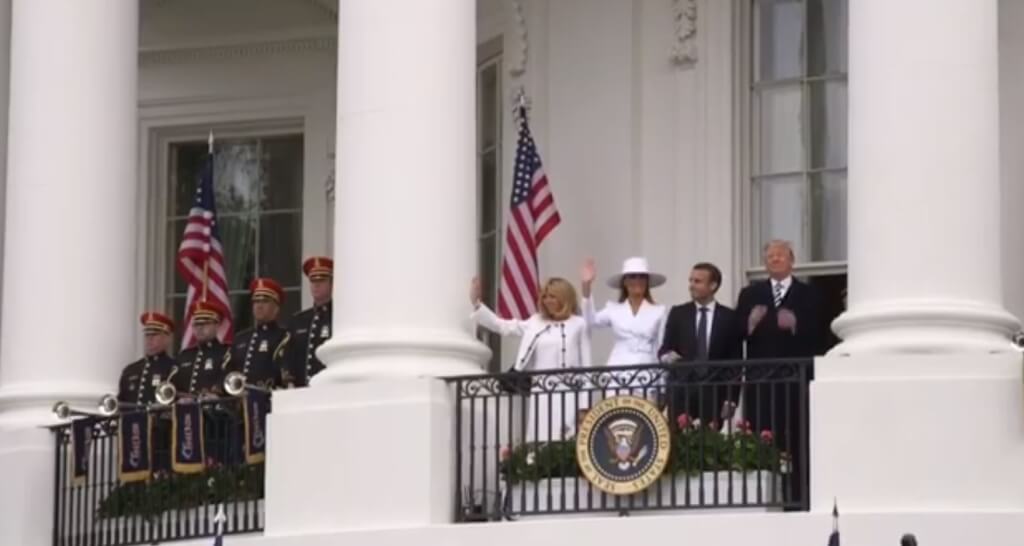 Earlier, French President Emmanuel Macron and his wife visited the United States on a state visit. The trip was timed to the 250 anniversary of the French-American relations.