The article has been automatically translated into English by Google Translate from Russian and has not been edited.
'She's a fighter and always was': friend Shannen Doherty spoke about her fight against stage IV cancer
49-year-old Shannen Doherty is fighting cancer for the second time. In February, she reported a relapse after three years of remission. Woman.ru.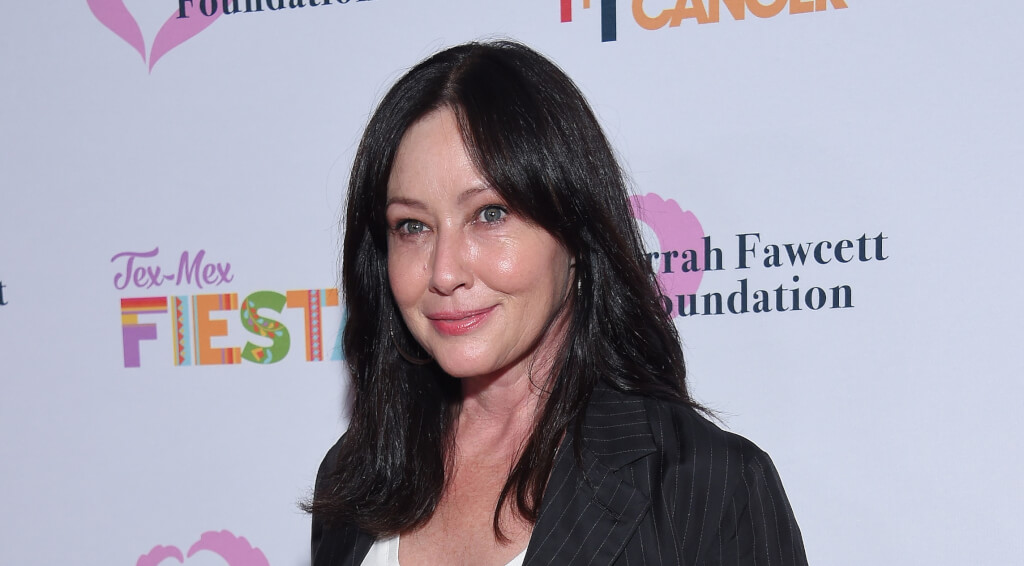 Jason Priestley, star of Beverly Hills 90210 and co-star Shannen Doherty on the set, spoke about the well-being of his friend who is battling breast cancer.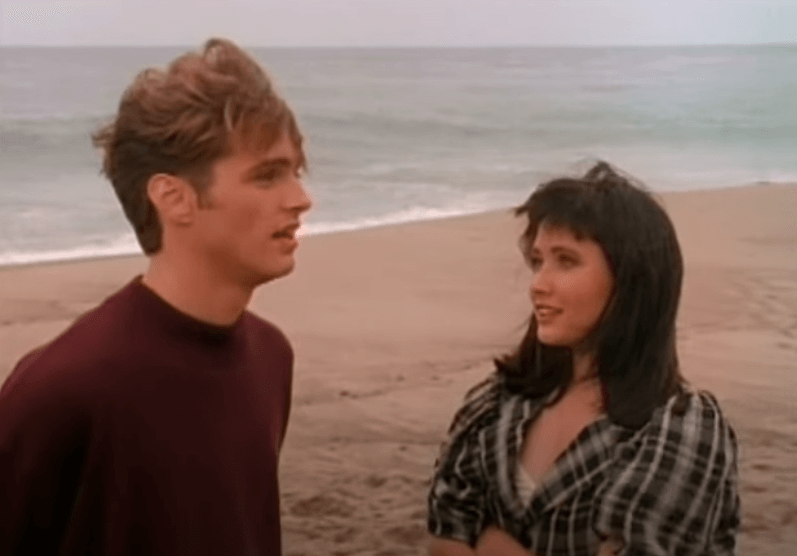 The 51-year-old man said in an interview that he tries to maintain close contact with Shannen. So, he says that Doherty, "the last time he spoke to her, was in a pretty good mood."
"Shannen is a very cool woman. She is a fighter, she has always been a fighter, and I know she will continue to fight with all her might, "said Jason.
Recall that in February, Doherty shocked fans when she said that she had a relapse - the actress was diagnosed with stage IV breast cancer after three years of remission.
On the subject: 'It cuts wings': how do the stars live that cancer returned to after remission
When the artist talked about this, she could not hold back her tears. According to Shannen, it was very difficult for her to communicate the diagnosis to her closest people, mother and husband.
"My mom is an incredibly strong and courageous person. So is my spouse, but I am worried about him, "Shannen said.
The only friend the actress told about the return of cancer was Brian Austin Green, with whom Doherty has been friends since the days of Beverly Hills, 90210. The actor assured Shannen that she could always rely on him.