The article has been automatically translated into English by Google Translate from Russian and has not been edited.
'He has done a lot in life': Alferova talked about the last conversation with Abdulov
The first wife of Alexander Abdulov, actress Irina Alferova until the last believed that the actor will cope with the disease, writes "7 days".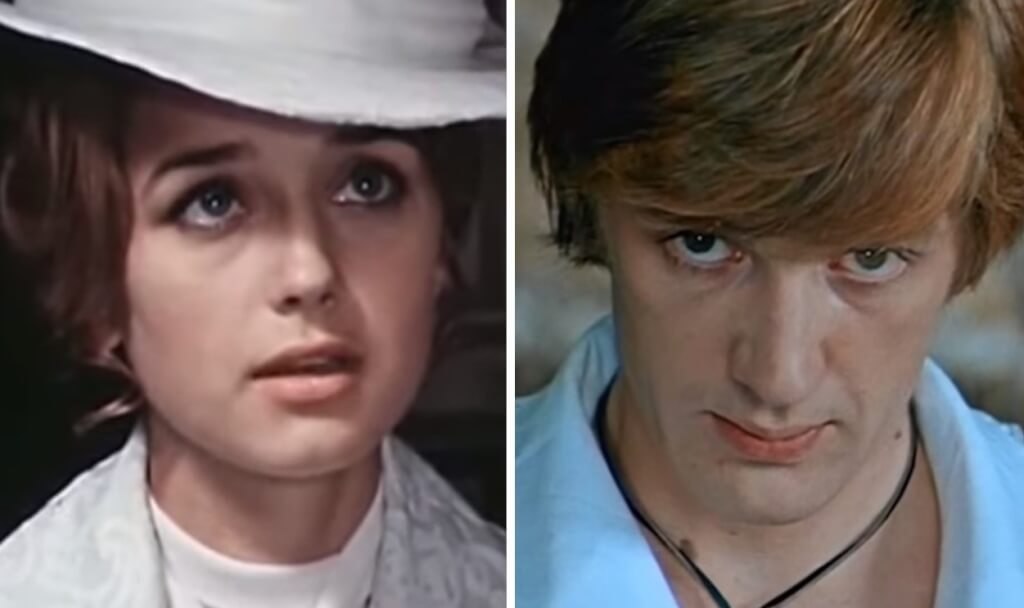 Channel One made a film for Alexander Abdulov's birthday. Many friends and relatives of the actor shared on the camera memories of his life. In the shooting of the tape "Alexander Abdulov. Life at high speed "was attended by actress Irina Alferova, the first wife of an idol of millions.
It seems that the whole country was watching how the love story developed of one of the most prominent Soviet actors and his beautiful wife. Many considered them an exemplary couple, but few then knew that Alferova suffered in this marriage. The actress recalls that for her life with Alexander was a test.
"He has done a lot in this life, but I understand him. I just needed something else in my life. Since I am an actress, I wanted more attention. I didn't get anything from Abdulov, I cried all the time, "Irina Ivanovna admitted.
On the subject: The most beautiful actress of the USSR: 68-year-old Irina Alferova admired the flowering view. PHOTO, VIDEO
By the way, she also remembered about her last conversation with her ex-husband. The actress said that she met with seriously ill Abdulov shortly before he died.
"I believed that he would recover, he was very energetic. He told me about his plans for a very long time when we saw each other in the Kremlin, "Alferova said.
The divorce of the spouses, it is worth noting, ended up benefiting both. Alferova met Sergei Martynov, with whom she has been happily living for almost 25 years. And Abdulov married Julia, who later gave birth to his daughter Eugene.