The article has been automatically translated into English by Google Translate from Russian and has not been edited.
Officially! Kate Middleton is pregnant with 3.
В official communication Long-awaited news announced at Kensington Palace: the Duchess of Cambridge is indeed in early pregnancy. CNN.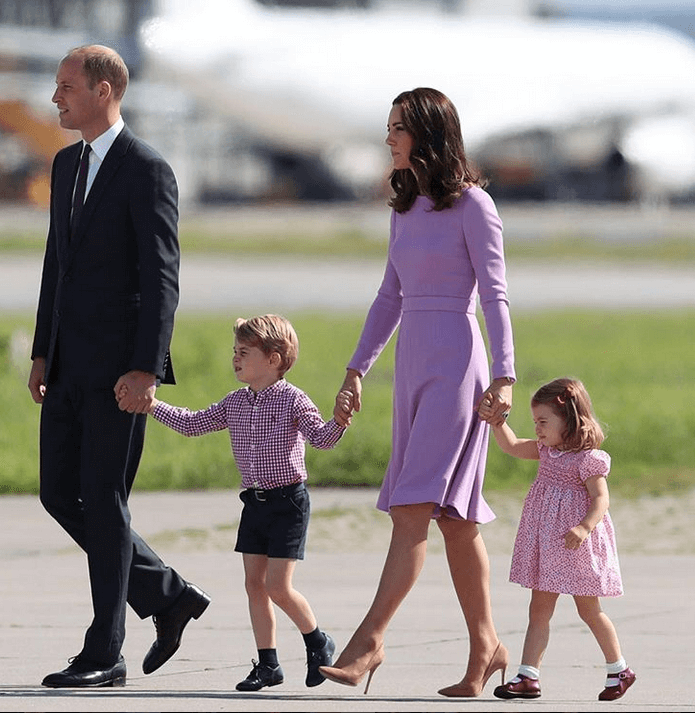 After 4, after the birth of the heir to the throne, Prince George, and 2, after the birth of Princess Charlotte, Kate Middleton and Prince William again decided to go through all the joys and difficulties associated with the appearance of a newborn in the family.
The Palace's official announcement says: "Their Highnesses the Duke and Duchess of Cambridge are delighted to announce that the Duchess of Cambridge is expecting their third child. The Queen and members of both families are delighted with the news. "
As during previous pregnancies, Kate suffers from a severe form of early toxicosis, accompanied by vomiting and nausea (such toxicosis is more dangerous than usual), so the 35-year-old Duchess was forced to cancel the scheduled meeting at the Hornsey Road Children's Center in London, which was due this morning. She is now under medical supervision in Kensington Palace.
Regardless of whether the baby is a boy or a girl, his birth will press Prince Harry one step lower in the series of heirs to the British throne - Harry will be the sixth after Charlotte. Changes in the law of succession, introduced during the waiting period of the little Prince George, allowed both the man and the woman to inherit the throne. The baby will be the sixth great-grandson of Queen Elizabeth.