The article has been automatically translated into English by Google Translate from Russian and has not been edited.
'One skeleton remained': Igor Krutoy's appearance alarmed fans
Fans of the famous Russian composer Igor Krutoy drew attention to the greatly changed appearance of their idol, reports "BelNovosti".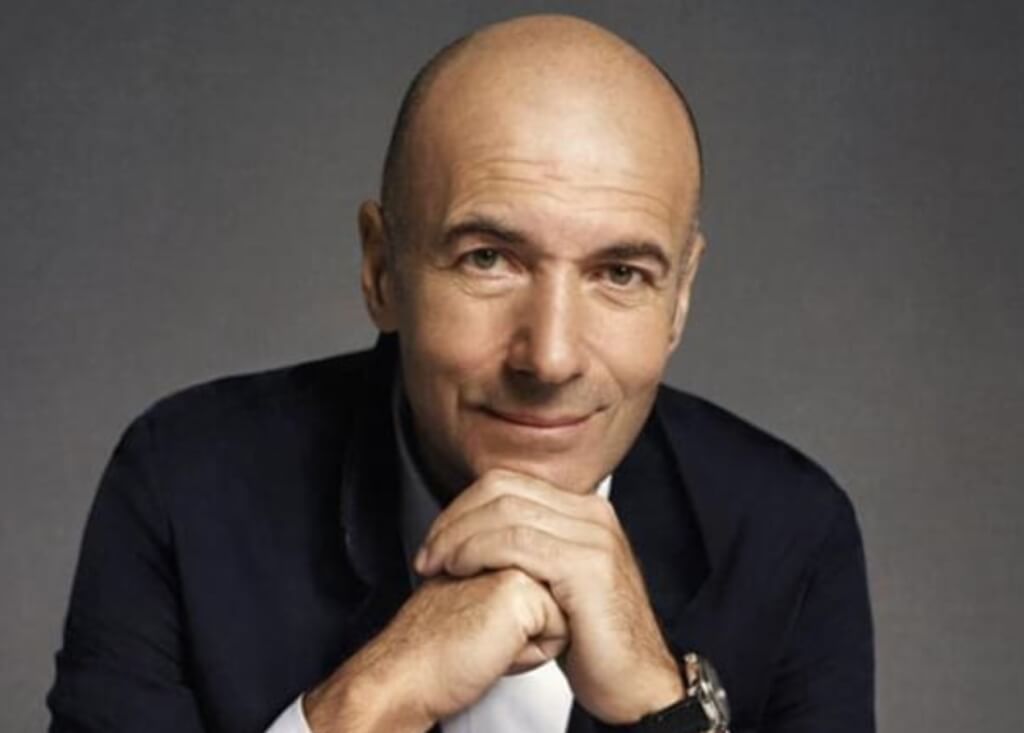 The musician recently posted a video dedicated to Nikolai Baskov on Instagram.
So the composer congratulated the singer on his recent birthday: on October 15, Baskov turned 44 years old.
The video is a compilation of behind-the-scenes footage. Both Basque and Krutoy himself appear in the video. Some subscribers were alarmed by the composer's appearance: they noticed that Krutoy had recently lost a lot of weight.
On the subject: 'We lived with Leontyev, Pugacheva was our cook': Krutoy told how his second marriage began
"One skeleton is left! We hope for the best, "wrote one of the followers.
However, most of the comments on the video are compliments to Igor Krutoy and Nikolai Baskov.
Many congratulate the singer on his birthday, and also wish him health and creative success. Basque also left a comment on the video. He thanked Krutoy for his congratulations and called the composer a "great maestro" and "unique friend".
Igor Krutoy himself celebrated his birthday in the summer: on July 29, the composer and producer turned 66 years old.