The article has been automatically translated into English by Google Translate from Russian and has not been edited.
Is it necessary to remove outer clothing from the child, sitting him in the car seat
Low temperature suggests an additional layer of clothing for the child and adult. When it comes to young children, this means wrapping them from head to toe. But can extra clothes be harmful when traveling in a car seat? At least one expert is sure of this, writes Fox News.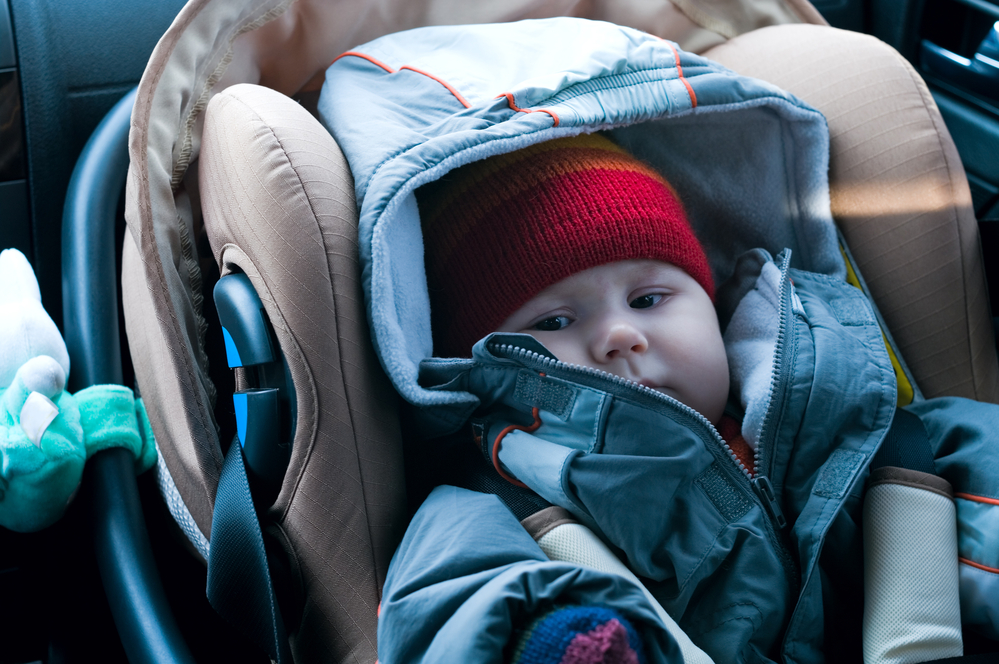 "In general, you shouldn't be wearing a jacket, winter coat, or overalls when in a car seat," said Laura Flynn, assistant professor at Bradley University's online nursing program. "Additional bulky clothing does not allow the seat belt to hold the child in place during a possible accident."
Flynn, who is currently investigating the safety of child car seats, said that outerwear may not allow the seat belt to be correctly fixed, which will cause it to sag and increase the risk of injury to the child during a possible accident.
On the subject: What you need to know if you rent a child car seat
"You should always take off your jacket or extra clothing before securing your child with the harness," she said. - It is important to check the harness to make sure that there is no additional slack in the harness after you fasten your child. The chest clamp must be securely attached over the sternum. "
Although federal law does not prohibit parents from placing their child in a car seat in a jacket, Flynn says her advice follows the recommendations of the American Academy of Pediatrics.
However, her advice to parents changes when it comes to winter accessories such as hats and gloves.
"If the accessories don't get in the way of the straps or clips, you can leave them," she said.
The same goes for the blankets that are used to wrap the baby in order to keep him warm after being secured in the car seat. And also, as an option, invite the child to throw the jacket upside down with his arms through the sleeves. "
On the subject: During the accident, a three-year-old girl was killed by a tablet: what is important for parents to know
"During the winter months, the risk of car accidents is known to be higher due to bad weather," Lynn said. "If children are not properly secured, it puts them at high risk of injury or death."