The article has been automatically translated into English by Google Translate from Russian and has not been edited.
New Beauty: Stein and Tint for Lips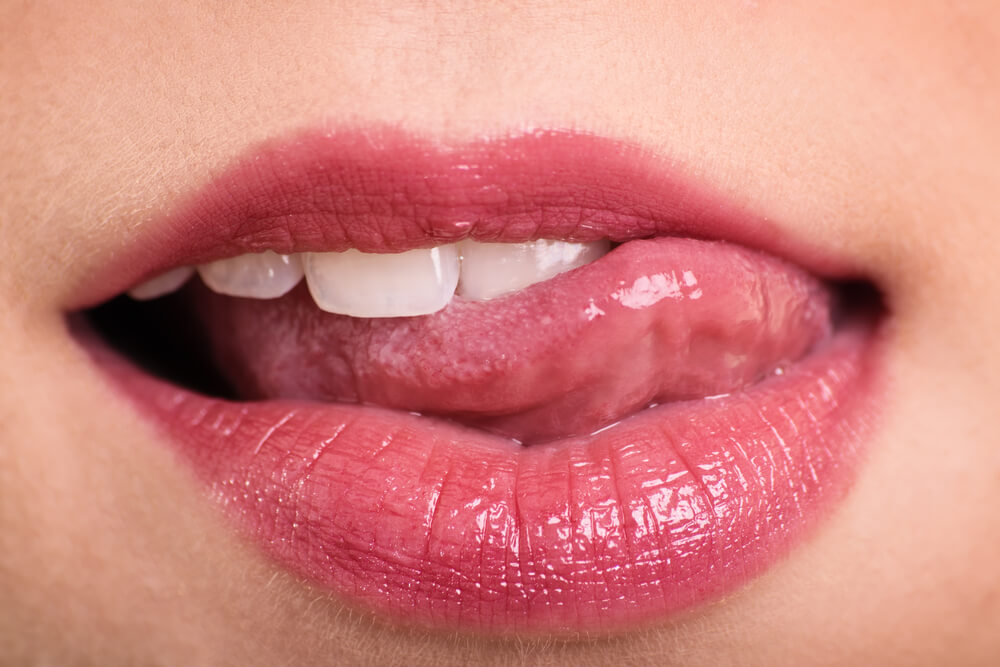 The cosmetics market is growing every year, and the usual names of makeup products are gradually replacing new inventions and new names.
Recently, in the beauty industry, two new names for the cosmetic product for the lips - Stein and Tint.
What is stein
The most common problems faced by lovers of lipstick is a sticky texture, too bright pigment shine or instability. Now there is a way out - stein.
This lip cleaner, which looks like a pencil or just like gloss, is a jar with a brush. Stein is resistant to 8 watches, which makes him extraordinarily valuable to any fashionista. In addition, lips after using Stein look as natural as possible, despite the bright pigment. The peculiarity of this tool is that all the shades of stein do not create a bright lipstick effect, but give the lips a light shade.
Stein comes in a matte texture with a pearly sheen. Matte texture can also be used as blush. A pearl - like eye shadow.
Of the useful qualities of stein there are advantages in the form of lack of smell and taste. When used, it seems that there is no remedy on the lips. And thanks to the balm-humidifier, which is part of the stein, the lips always remain soft and well-groomed, protected from drying out. And you can remove the stein using a soft makeup remover.
What is tint
Tint has only recently been absent in the lexicon of even the most advanced makeup artists. And now it's just a season. The peculiarity of tinta is that it creates the effect of "kissed lips".
Tint for lips is a coloring cosmetic pigment that has a liquid or gel-like consistency. The product is sold in small bottles or tubes with a brush. Tint was first tested on women by women in Korea, because it was in this country that one of the cosmetic companies invented this makeup product.
The product contains coloring pigments that penetrate deep into the upper layers of the skin of the lips. Thanks to this tool has an incredible durability in comparison with the usual lipstick or gloss. Tinta usually has a water or gel base, so it lies on the lips in an even layer. The coloring pigment can be of natural origin or synthetic.
It should be noted that the tint is very economical, even with daily use of the bottle will be enough money for a long time.
The tint has exceptional durability: it is not washed off when eating, drinking, even while taking water procedures. Therefore, the tint can be safely used when going to the beach. In addition, tint is a great alternative to lip tattooing. The product stays on the lips for XNUMX hours. Does not smear with kisses, will not leave ugly stains on glasses, cups, cutlery.
Unlike stein, tint can dry out the skin, so you need to additionally use moisturizers. Tint can be applied only on perfectly smooth lips, otherwise all cracks and peeling will be emphasized.
Normal water and soap Tint is not washed off, so you need to use makeup remover. Tint is absorbed into the lips literally in the first seconds after application, so it needs to be immediately properly shaded. To learn how to use Tint quickly and beautifully, practice will be needed.