The article has been automatically translated into English by Google Translate from Russian and has not been edited.
New haircut and slim figure: Lolita made a splash at the music festival
'21.07.2020'
ForumDaily Woman
The famous singer Lolita Milyavskaya made a splash at the international music festival. The celebrity impressed colleagues and fans with a changed figure, they write "Days.ru".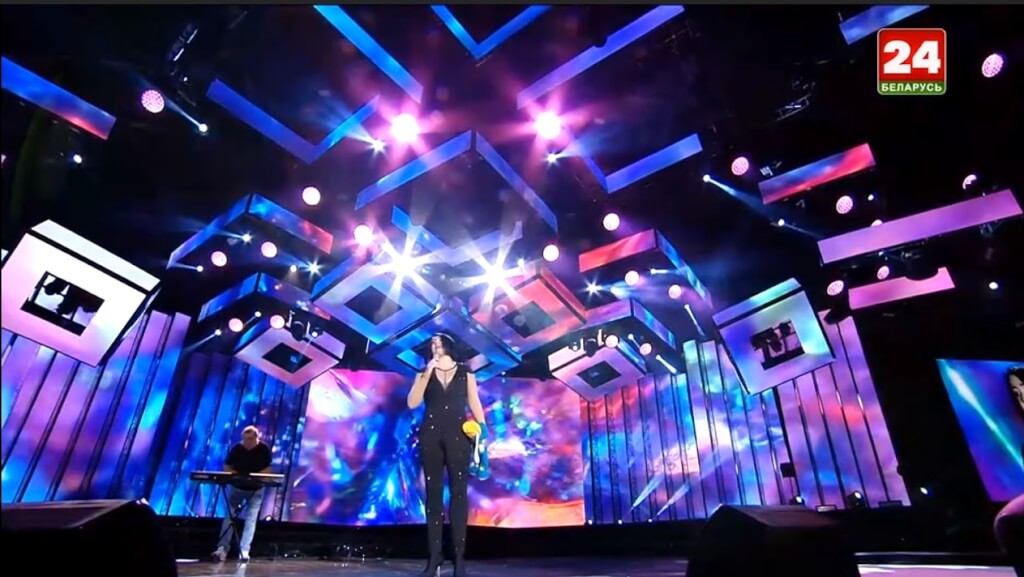 Several days ago, the artist and her team arrived in Belarus to take part in the closing of the "Slavianski Bazaar". Lolita Milyavskaya performed her most popular songs on stage.
For the performance, the star wore a black jumpsuit. The journalists noted that the quarantine was good for the singer. In their opinion, Lolita lost about ten kilograms.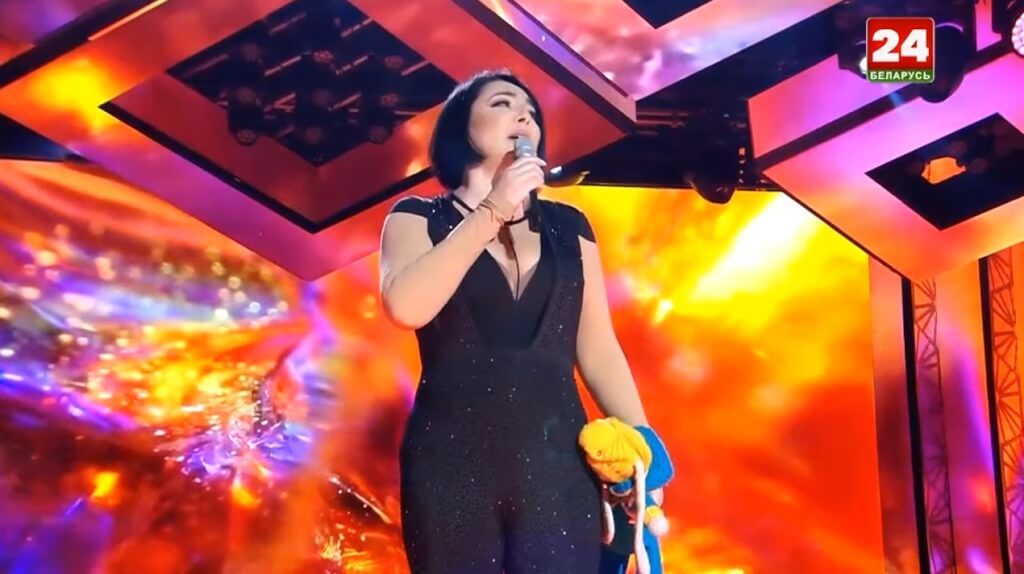 Fans also drew attention to the singer's new hairstyle. Immediately after the abolition of the self-isolation regime, the artist visited the hairdresser. The celebrity preferred a square to lush curls.
On the subject: Why Lolita excluded her only daughter from the will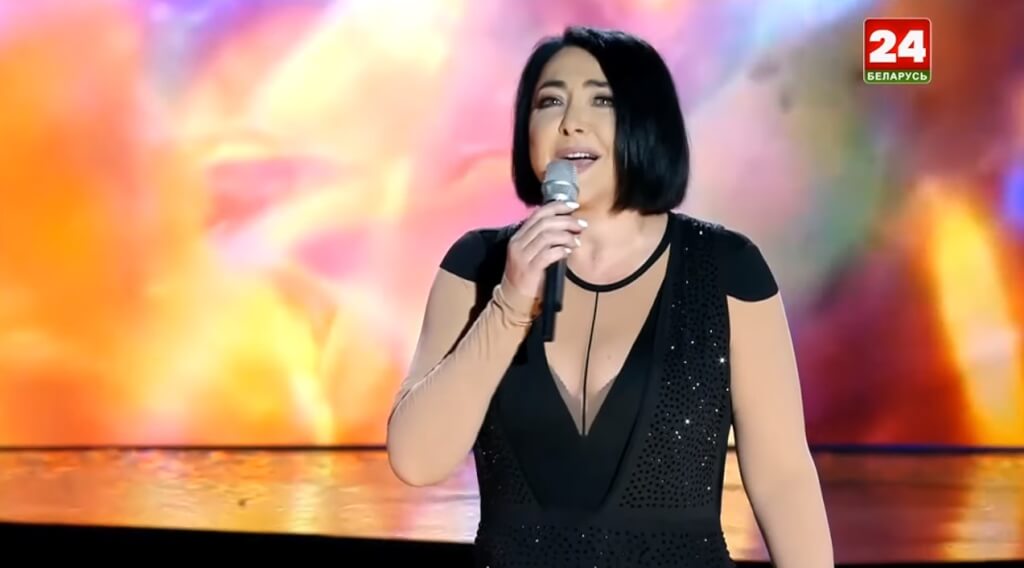 Fans are sure that Lolita Milyavskaya decided on such changes thanks to her new lover. In a recent interview, the artist said that her chosen one is a busy person. The man is in high office.
The singer admitted that she is not yet ready to move to her boyfriend. She does not want to take on any obligations for the arrangement of everyday life. Lolita Milyavskaya wants to live for herself.
"We're just having get-togethers with each other," she said.