The article has been automatically translated into English by Google Translate from Russian and has not been edited.
Nothing but the truth: Instagram began to hide edited photos
The social network Instagram, owned by Facebook, began to fight with retouched images, writes "Lenta.ru". Now photos processed in Photoshop are marked as false content.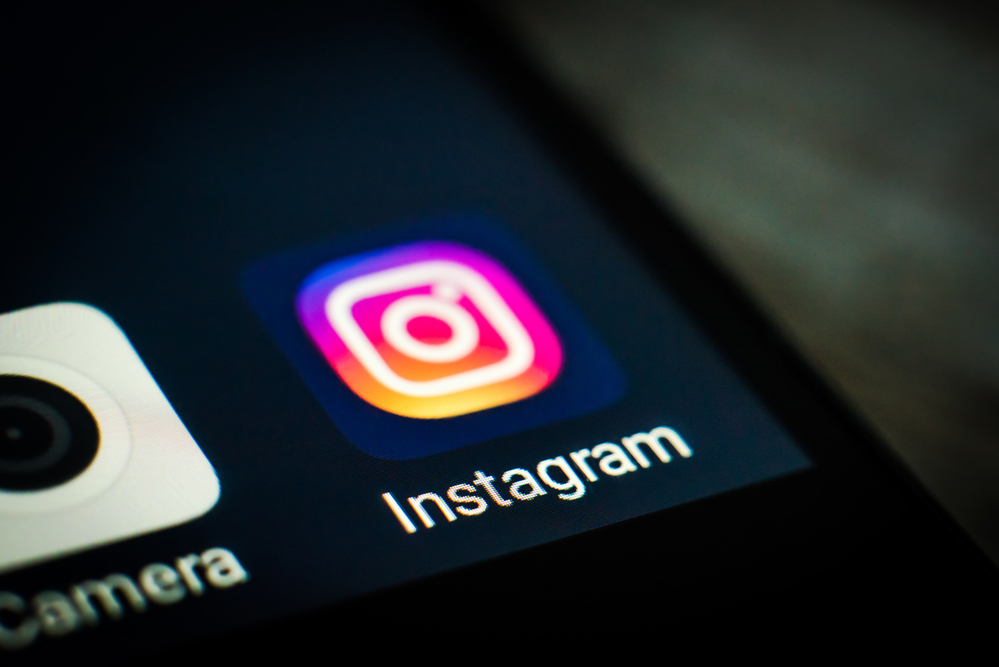 According to the publication, the platform will stop showing such pictures in full format. They will be visible in the profile of the user who published them and in the feed of users subscribed to them, however, when the user wants to open the image in full screen, he will see a warning about distorted content.
Journalists noted that while the mechanism of the algorithm for identifying edited images is not completely clear. Photographer Toby Harriman drew attention to the fact that the publication of digital art was among the false posts. The picture shows a man on a background of rainbow hills.
On the subject: 'Who is it?': Alla Pugacheva once again changed beyond recognition
At the same time, other similar posts of the same user were not marked as false. Harriman wondered if the social network administration had gone too far, limiting access, including to digital art.
In November 2019, it became known that many Instagram users around the world stopped seeing likes under publications on the social network. The update applies to both photos and videos.