The article has been automatically translated into English by Google Translate from Russian and has not been edited.
Netrebko, Zavorotnyuk and other Russian stars who divorced foreigners
It seems to many Russian girls that marriage with a foreigner is the same treasured lottery ticket that will definitely bring happiness and wealth. Probably, the celebrities who we will talk about today also thought so. Only now their tales were short-lived - after a period of euphoria a divorce followed, writes Teleprogramma.pro.
Ani Lorak - could not stand the betrayal of a Turkish businessman
Singer Ani Lorak chose a wealthy Turk, a businessman with an exotic name Murat Nalchajioglu, as her husband. The wedding was celebrated in 2009. It seemed that everything in their family was cloudless, two years later, Ani Lorak became the mother of a charming girl, who was named Sofia.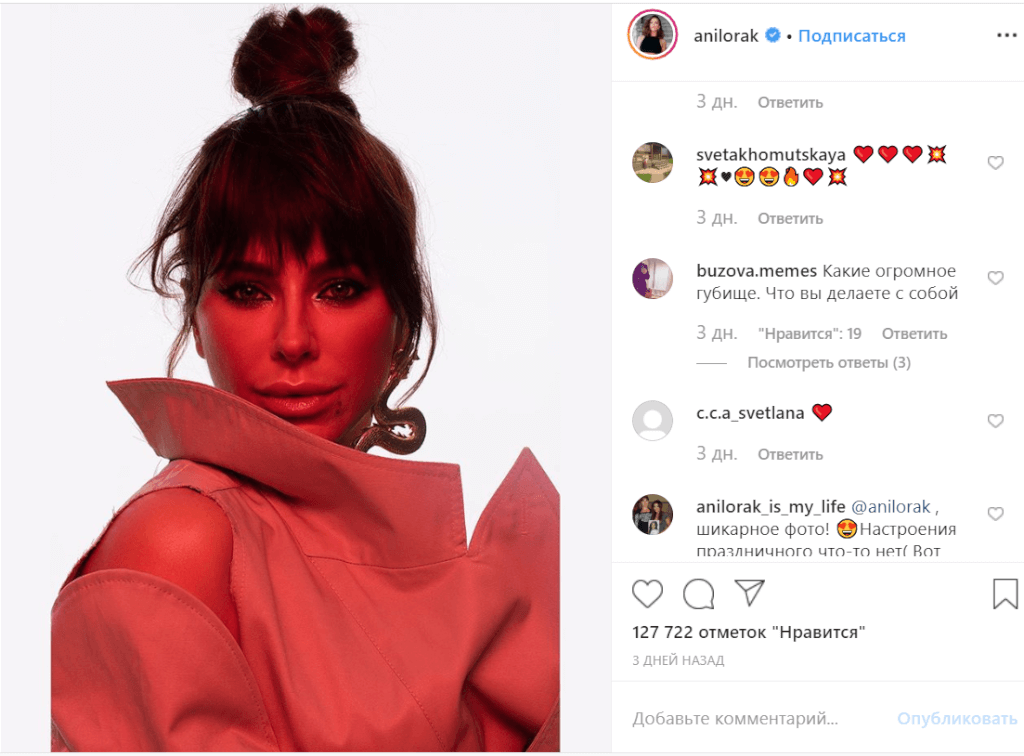 And after some time, the artist found out about the many betrayals of her husband. For some time she did not want to believe in it, and then there was no doubt: a video appeared on the Internet in which her husband had fun in a club with a pretty girl. This was the last straw - followed by a divorce.
Anna Netrebko - the groom did not want to raise a common child
The Russian opera diva was engaged, the bridegroom of Anna Netrebko was called Erwin Schrott - a baritone from Uruguay. The couple even had a son named Thiago. However, the matter did not reach the wedding - apparently, the groom was frightened off by the diagnosis that was made to the boy: an autism spectrum disorder.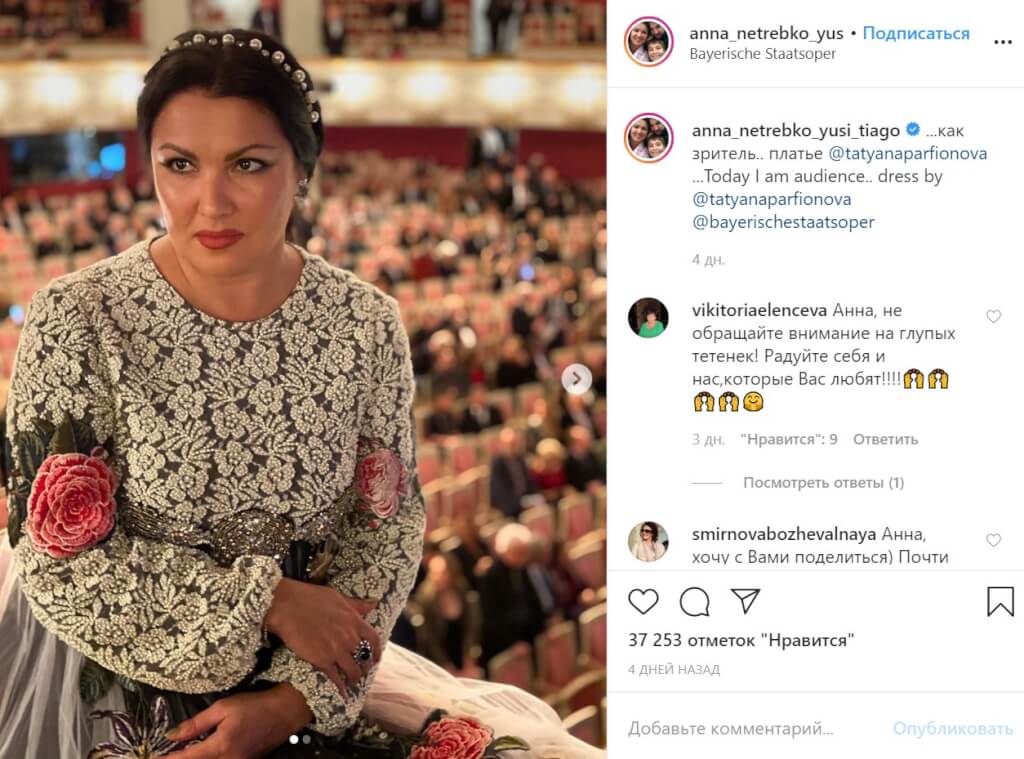 But the upbringing and treatment of the special boy was readily taken by Yusif Eyvazov, whom Anna met after breaking up with Erwin. The Azerbaijani tenor, having fallen in love with the beautiful Anna, also fell in love with her son. They had a wedding, and now Tiago had a real, not a biological father.
On the subject: Love without borders: 10 Russian stars that gave birth to from foreigners
Oksana Fedorova - did not allow herself to use
In 2007, Oksana Fedorova on vacation met a German fashion model - handsome Philip Toft. The holiday romance ended in a hasty marriage - Oksana needed to quickly forget about the relationship with her married lover. She hoped that her husband would take her to Germany, and there a new life would begin for her.
However, Toft cherished very different plans. On the contrary, he himself was going to move to Russia, where his wife was a famous person, and develop his business, using Oksana's fame and connections. When this turned out, Oksana filed for divorce. She still does not like to recall this episode from her life.
Victoria Bonya - almost a wife
The star of the reality show "Dom-2" Victoria Bonya was one step away from a happy fairy tale. Irish millionaire Alex Smerfit fell in love with a Russian beauty and took her to Monaco. They lived together, but he was in no hurry to propose her an official marriage. Even after the birth of a daughter in 2012, the situation has not changed.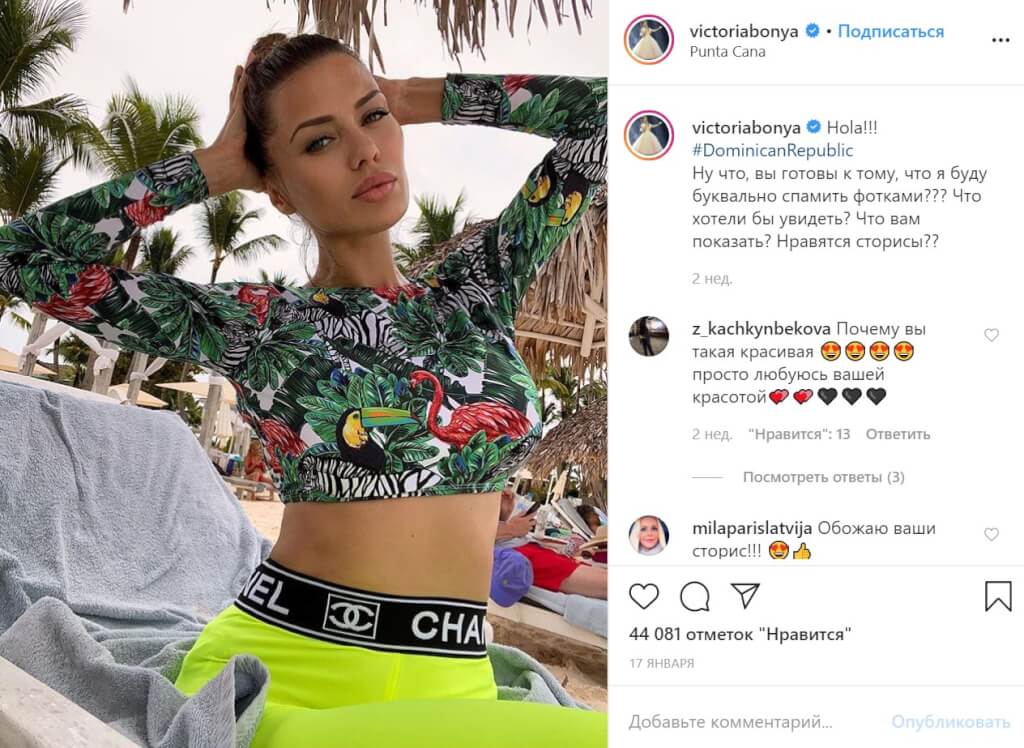 And when Victoria saw her civil husband in the arms of another girl, she decided: enough. According to Boni, she had quite friendly relations with Alex.
This year, the TV star moved with her daughter from Monaco to the UK.
On the subject: 5 Russian beauties who cast foreign superstars
Anastasia Zavorotnyuk - told fables about her ex-husband
For the first time, the "beautiful nanny" married a German - Olaf Schwarzkopf was a businessman. Their marriage lasted only a year.
And after breaking up, Olaf read with amazement about himself in the press - Anastasia Zavorotnyuk told the publications in detail about their life together. Moreover, according to Olaf, most of the story did not correspond to reality.
What do you think - is it enough to marry a foreigner to become happy?