The article has been automatically translated into English by Google Translate from Russian and has not been edited.
No vaccination - no flight: airlines plan to require a COVID-19 vaccination certificate
Australian national carrier Qantas is pondering to only carry passengers who will have COVID-19 vaccinations, writes Hromadske.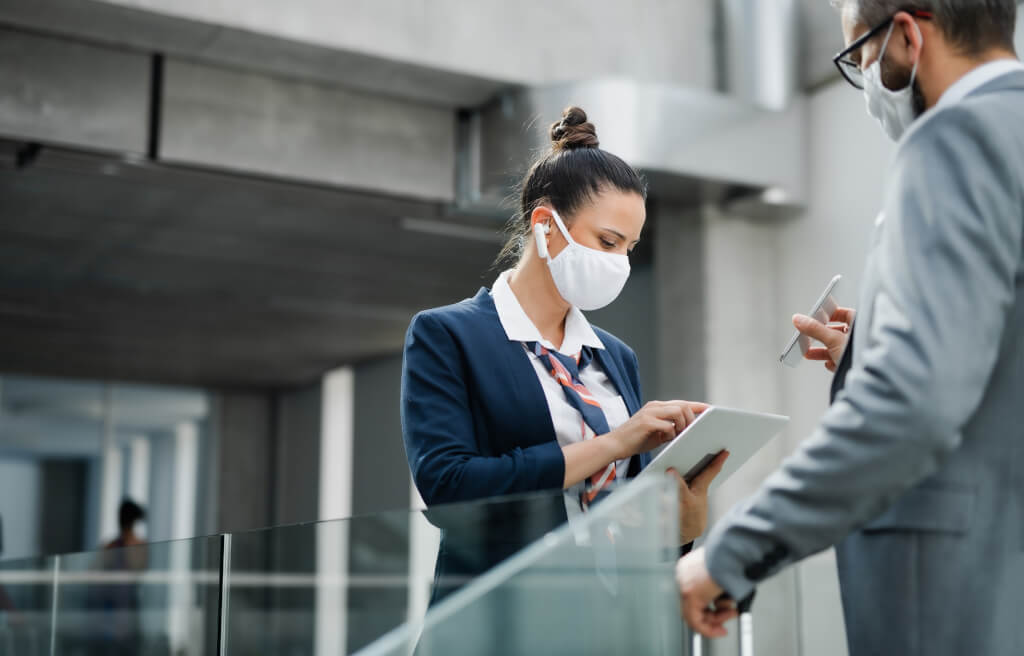 Qantas CEO Alan Joyce believes such a step is necessary when the vaccine is available to everyone. Now the carrier is thinking about changing the conditions of passenger service.
"For example, passengers on international flights will be asked to be vaccinated before they board the plane," Joyce said.
It is possible that the airline will introduce a "vaccination passport" containing information about the vaccine and whether it will be acceptable for a particular country.
Qantas became the first airline to announce the need for vaccinations. At the same time, AirAsia said that after the advent of the vaccine, the airline will revise the requirements for vaccination of passengers for international flights.
The International Air Transport Association has stated that the "digital health pass" is a key prerequisite for opening borders. The organization is currently developing a prototype of such a "pass" to launch in 2021.
On the subject: 'Airplane stories': suspicious passengers, emergency in the toilet and mice on board
Due to COVID-19, airlines have canceled most of their flights, as many countries around the world have closed borders. While governments occasionally loosen restrictions and allow travel, airlines suffer huge losses. Now, if countries open their borders, it is only if the passenger has a negative PCR test result, and he went through self-isolation, although sometimes no restrictions are put forward.
Airlines will lose $ 2020 billion in 118,5, according to the International Air Transport Association, although losses were predicted in June at $ 84 billion.
A total of 1,8 billion passengers will use the services of airlines this year, which corresponds to the passenger turnover in 2003. In 2019, 4,5 billion passengers traveled by plane.
The situation is expected to improve in 2021 and losses will be at the level of $ 38,7 billion. Traffic is projected to increase in the second half of next year.