The article has been automatically translated into English by Google Translate from Russian and has not been edited.
"I don't know what the doctors will do with me": Tatyana Vasilyeva spoke about her well-being
People's Artist of the Russian Federation Tatyana Vasilyeva, who contracted bilateral pneumonia, said RIA News about improving well-being.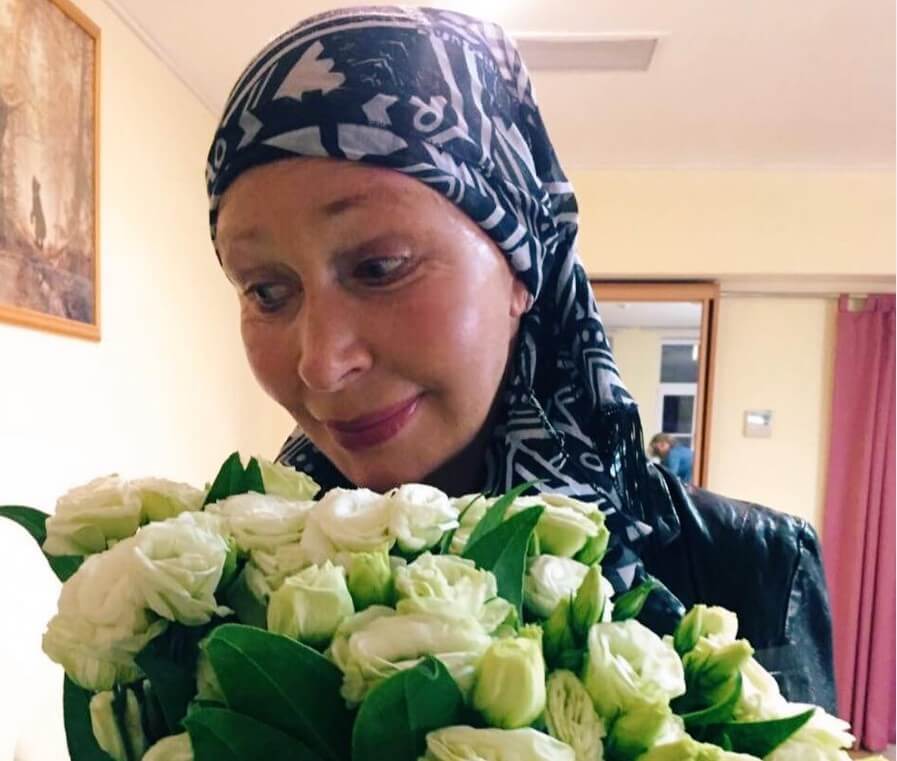 The temperature was falling, the actress is recovering, the publication reports.
Previously, she said that she felt unwell due to a high fever and cough. The actress called an ambulance, passed the analysis and began to be treated at home.
Later, Vasilyeva told RIA Novosti that she had bilateral pneumonia, and the clinical picture indicated the detection of coronavirus. However, the first test for COVID-19 showed a negative result.
"The temperature has subsided, yes, I'm on the mend. I feel good, my quarantine is already coming to an end, so I hope that everything will end soon, "the agency's interlocutor shared.
On the subject: 'Do not play with fate': 39-year-old sick COVID-19 recorded a video message from intensive care
According to her, she has not yet passed the second test for coronavirus.
"Nobody offered me, I'm waiting. I don't know who should initiate this matter, I have nowhere to call. I don't know yet how they (doctors - approx.) Will do with me, "added the artist.
As ForumDaily Woman wrote earlier:
May 1, Russian actress Tatyana Vasilyeva hospitalized with suspected coronavirus. According to Vasilyeva, for several days she had a temperature of 37,5-37,8 degrees. And on the evening of April 30, a cough and burning sensation appeared in the eyes.
According to the actress, she almost never left home for more than a month, wore a mask, gloves and used antiseptics, however this didn't save her from the virus.