The article has been automatically translated into English by Google Translate from Russian and has not been edited.
'I don't know how to pray you': a sad letter that Marilyn Monroe wrote to her doctor
On the morning of April 28, 1952, Marilyn went to the shooting of "Monkey Tricks", despite the apparent malaise and abdominal pain. Perhaps she hoped that she would feel better, but the temperature was rapidly increasing, and her lower abdomen was already aching to such an extent that she wanted to howl with a voice, says the author of the channel Past History on Yandex.Zen.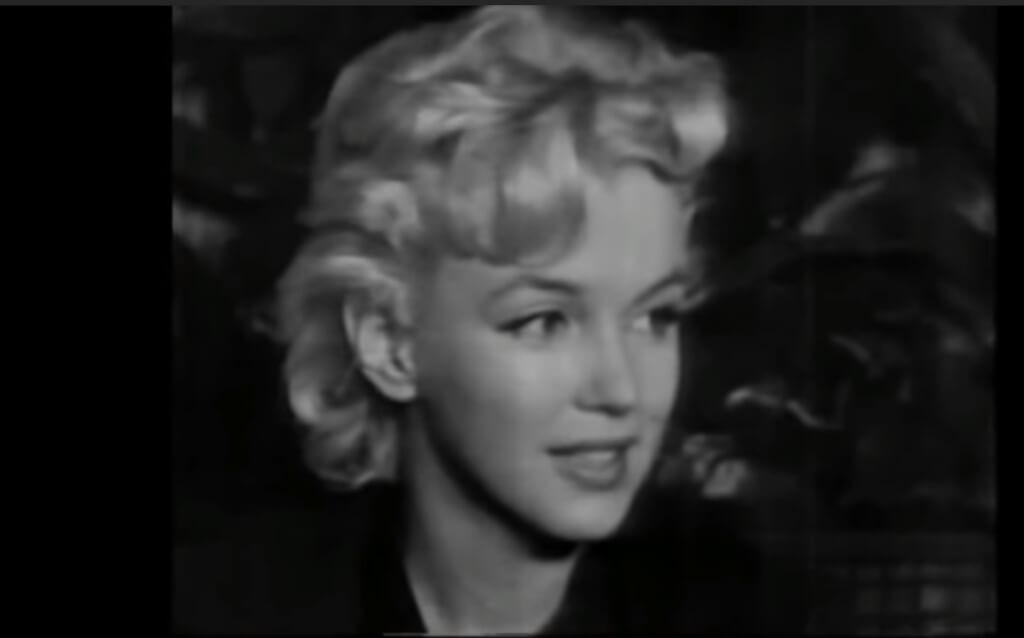 The film crew was scared seriously, and the director was already seriously worried about the life of the actress, so a decision was made about urgent hospitalization.
Marilyn was taken to one of the most "star" hospitals "Lebanese Cedars", where during the examination it turned out that this is a common inflammation of the appendix.
When Dr. Marcus Rebuin picked up his underwear to begin the operation, he saw what made him freeze in surprise.
On the subject: Marilyn Monroe and her unborn children: why the dream of the most beautiful woman of the 20th century did not come true
A note was glued to the actress's stomach with adhesive tape, which she scribbled in panic right before the operation.
The text was as follows:
"Must read before the operation!
Dear Dr. Rebuin,
Please cut as little as possible. I understand, it seems to you that my request is vain, but in fact the reason is different. It is fundamentally important for me that I remain a real woman. I ask you to leave (I don't know how to pray to you) as much as possible - I am entirely in your hands. You have children, and you must understand what this means - I ask you, Dr. Rebuin. I feel like I can rely on you!
Thank you - thank you - for God's sake, dear doctor, do not remove my ovaries - and please, everything in your power so that there are no big scars. I thank you from the bottom of my heart
Marilyn Monroe"
The doctors were very moved by this letter, and he even invited a gynecologist to the operation to control the whole process.
This situation clearly illustrates how much Marilyn wanted the baby. But, alas, due to poor health, she could not bear the baby, and each of her pregnancies ended tragically.
On the subject: Operations, psychiatry, disrupted filming: how the last 3 years of Marilyn Monroe's life went
Original column published on the blog. Past History on Yandex.Zen
ForumDaily Woman is not responsible for the content of blogs and may not share the views of the author. If you want to become the author of the column, write to us - woman@forumdaily.com.