The article has been automatically translated into English by Google Translate from Russian and has not been edited.
Not only Megan Markle: 5 American princesses
"Wedding of the Year 2018 @ - the marriage of British Prince Harry to divorced American actress Meghan Markle shook the whole world and became another proof that true love is above social status and prejudice, and also caused a number of jokes that a successful marriage is a great way for American women to find royal title.
Vogue.ua remembers other occasions when girls from the United States became princesses, European and more.
Grace Kelly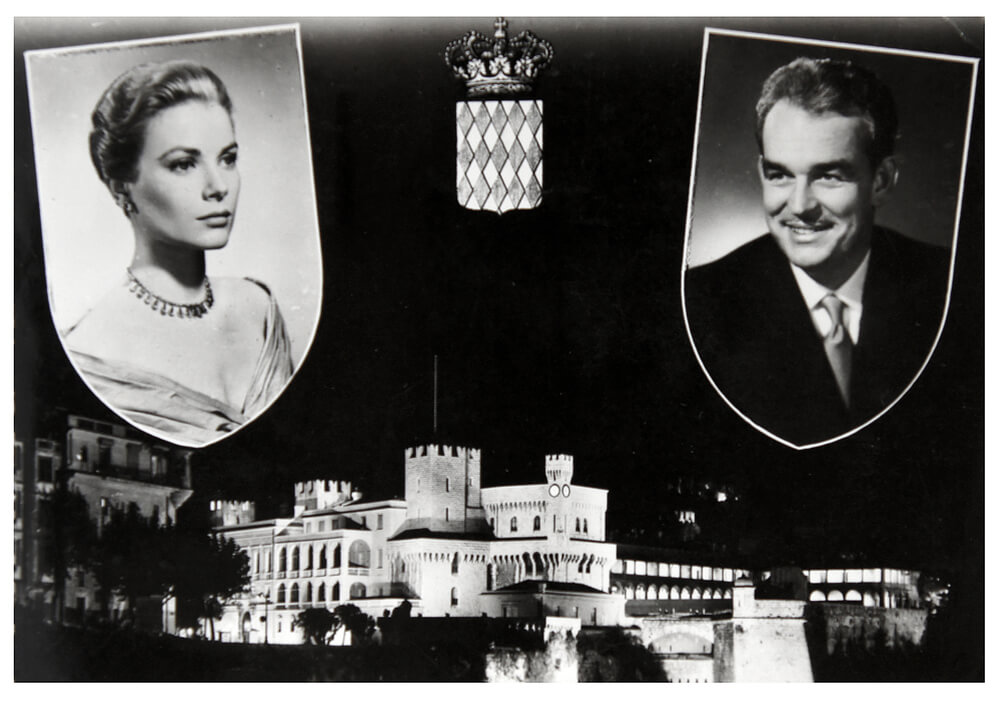 The wedding of actress Grace Kelly and Prince Albert of Monaco in 1956 was discussed by the whole world. Hitchcock's movie star has become the most popular American princess, and her wedding dress by Helen Rose, presented to her by MGM, still inspires millions of brides.
Rita Hayworth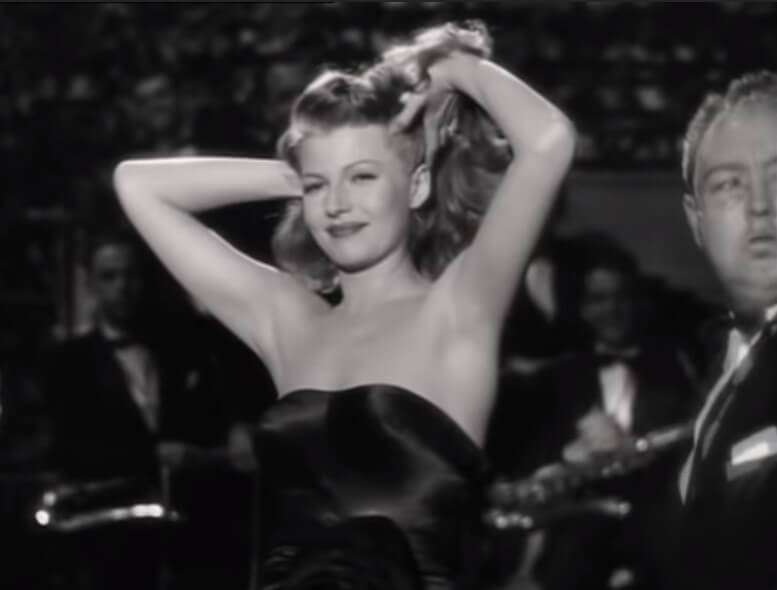 Another Hollywood star Rita Hayworth was a princess for only four years. In 1949, the Cover Girl star married Prince Ali Khan, from whom she had a daughter, Yasmin Aga Khan. After the divorce, Hayworth returned to Hollywood and continued her acting career.
Kendra Spears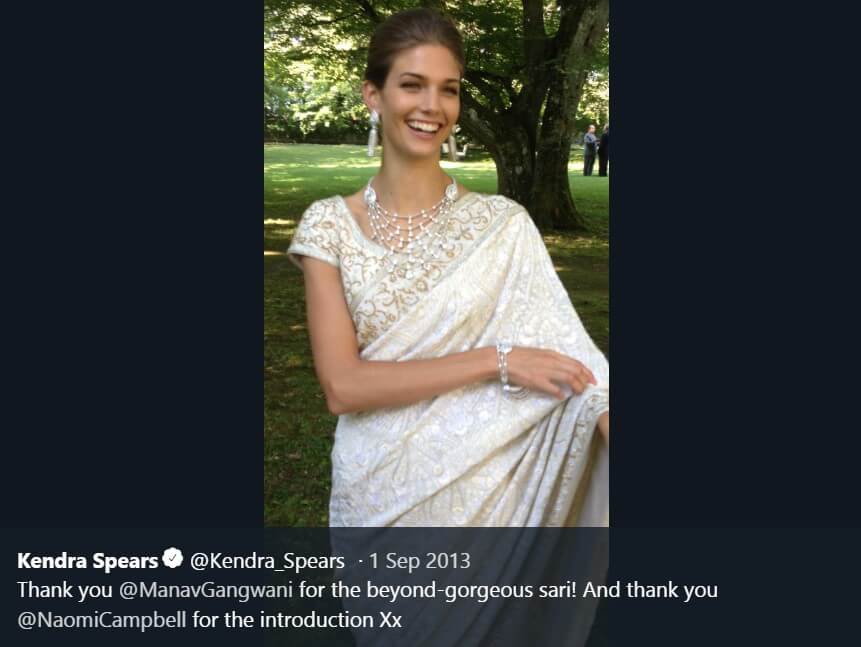 American model Kendra Spears, who has worked with Prada, Dolce & Gabbana and Marc Jacobs, won the heart of Prince Rahim Aga Khan, heir to a multimillion-dollar empire. Did they have a wedding in 2013? and today the couple are raising two children. They live in Paris and when asked about a career that had to end, the model wisely replies that she has already found her happiness.
Lee Radziwill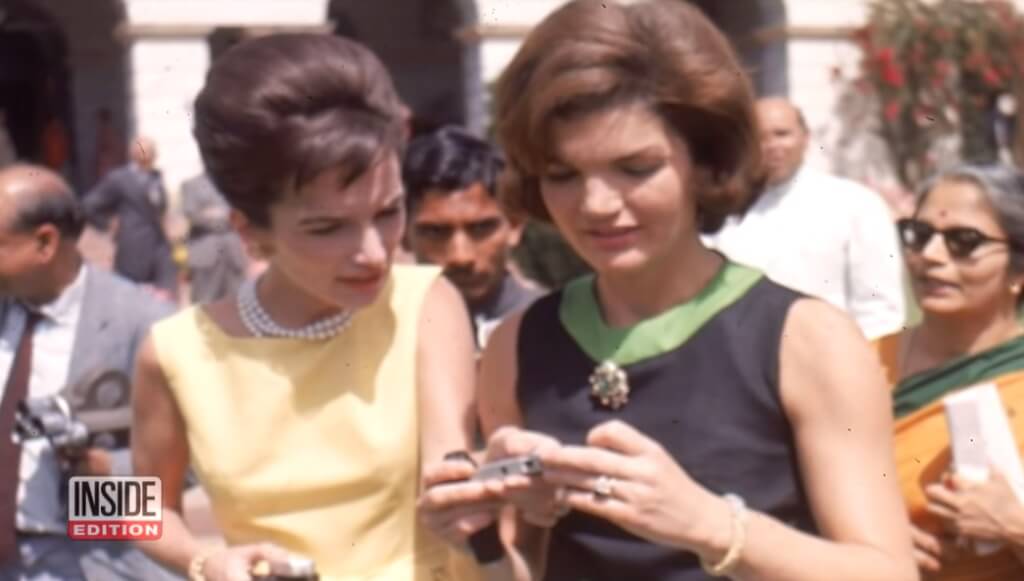 Younger sister Jacqueline Kennedy Lee is not so well known to the general public, but her fate was no less interesting. Her second husband was the Polish prince Radziwill. Although after accepting British citizenship, he gave up all his titles, this did not prevent him and his Lee from calling himself prince and princess. They divorced in 1974, and they had two children in their marriage.
Wallis Simpson
American love story Wallis Simpson and King Edward VIII - one of the most dramatic and romantic at the same time. It was for the sake of Simpson that the British monarch abdicated the throne, saying in his radio address to the people that he would not be able to fulfill the duties of a king without the help and support of the woman he loves. The news of the abdication became a worldwide sensation, and Time magazine named Mrs. Simpson "Person of the Year."