The article has been automatically translated into English by Google Translate from Russian and has not been edited.
'Did not commit': Efremov does not plead guilty to the unfortunate accident and the death of a person
'03.07.2020'
Source: NEWS
Actor Mikhail Efremov, suspected of having caused a car accident on the Garden Ring in the center of Moscow on the evening of June 8, refused to plead guilty to the incident, according NEWS.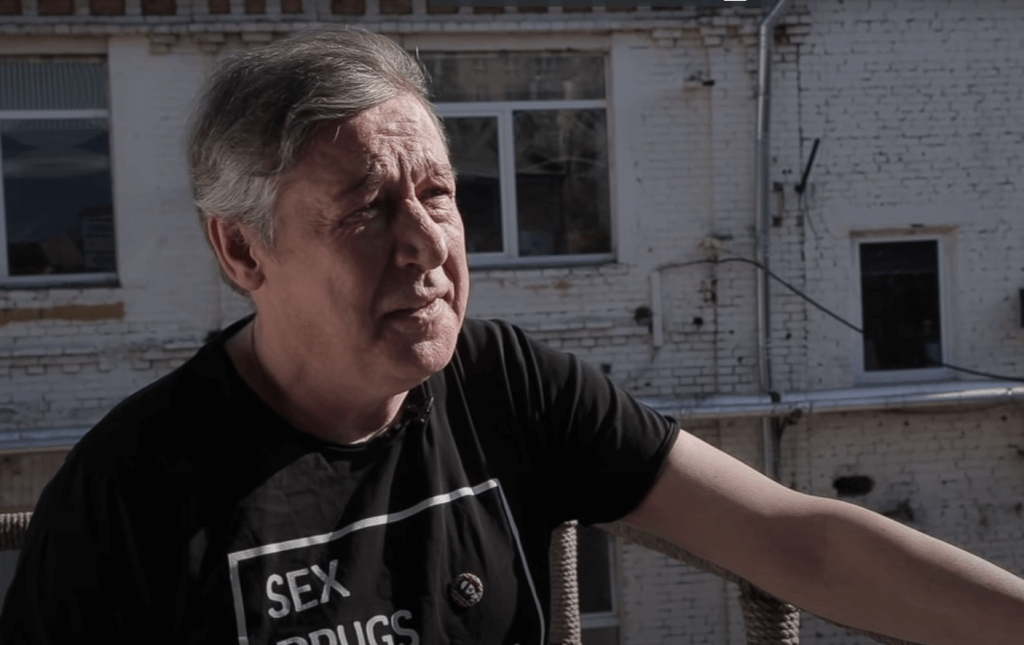 Elman Pashayev, Mikhail Efremov's lawyer, said that his client would not admit his guilt in a fatal accident in the center of Moscow.
"Efremov admits that the accident was committed with the participation of his car. But he does not admit his guilt in committing it and has never admitted it before. He really said that he was ready to help the Zakharov family, but this should not be regarded as an admission of guilt. This is the readiness of voluntary assistance to the victims, "said the actor's lawyer Elman Pashayev.
On the subject: Efremov is ready to 'adopt' the children of the driver who died in an accident
In the light of the new plea of ​​no guilty, the journalists wanted to know how Efremov himself explains the accident. But his lawyer refused to answer the question about this, citing the secret of the investigation.
Earlier, the actor's lawyer said that he was trying to keep him in the dark about the situation as much as possible. However, investigative actions take place on July 3, and Efremov will have to find out some details of the process.
Recall that the fatal accident occurred in the center of Moscow just less than a month ago. Jeep Efremova, according to the investigation, allegedly drove into the oncoming lane and collided head-on with a car driven by courier Sergei Zakharov. He died from his injuries. Later it was established that Efremov was drunk, and prohibited substances were found in his blood.
The actor is under house arrest. If convicted, he faces up to 12 years in prison.