The article has been automatically translated into English by Google Translate from Russian and has not been edited.
'I was not going to replace their fathers': Orbakaite told how the older children adopted their stepfather
The singer frankly told how easy it was for Mikhail to establish relations with her sons, writes Teleprogramma.pro.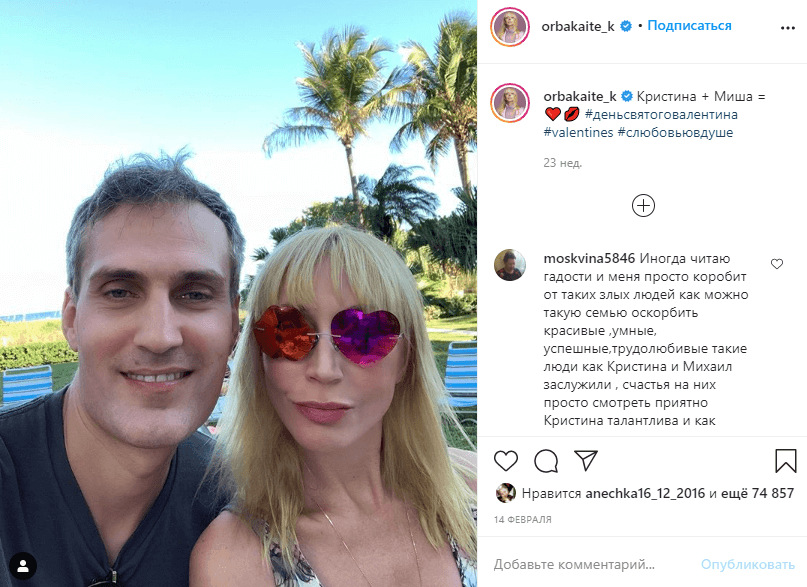 In an interview, 49-year-old Kristina Orbakaite spoke about how Nikita and Denis reacted to the appearance of their stepfather. Businessman Mikhail Zemtsov became the singer's third husband, from whom she gave birth to the long-awaited daughter Claudia - now she is already eight years old.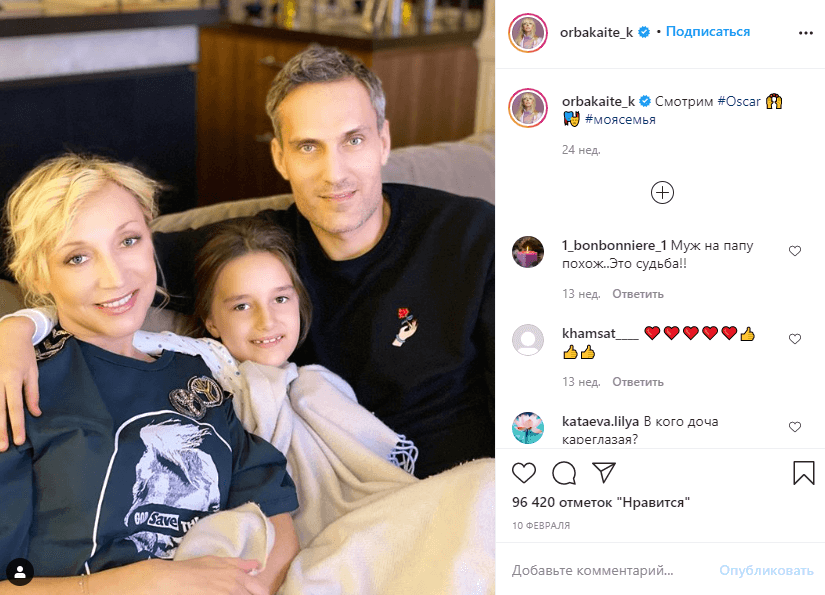 As the artist says, the boys managed to find a common language with her lover, because he became a member of their family. At the same time, the eldest daughter of Alla Borisovna noticed that it was not easy for Michael in this whole story.
Christina assured that he never tried to replace her fathers' sons. This, according to the singer, was not even in his thoughts. At the same time, there were moments when Nikita and Denis needed male advice or some problem appeared that required educational measures. In such situations, the singer's husband always insisted that their own fathers should be with the boys.
"He was not originally going to replace their fathers! I never climbed with my lectures, "says Kristina Orbakaite.
The artist is grateful to Mikhail for the fact that he was able to become a friend of her sons. For this reason, Nikita and Denis have always perceived their stepfather as a person to whom they can turn for advice.
On the subject: 'Growing copy of mother': daughter Orbakaite shows luxurious life in the USA on social networks
It was he who suggested that the elder grandson of the Prima Donna go to study in New York at the New York Film Academy. And, according to Christina, then her son made the right choice. While studying abroad, Presnyakov Jr. became more independent and responsible. He not only changed the environment, but also learned the language.
"To this day, sometimes guys call: Mom, hi, how are you? Can Misha go to the phone? " - added the singer, specifying that her sons get along well with Mikhail and consider him a close person.
By the way, Denis is very attached to his eight-year-old sister Claudia. The young man received his education in England, so he could not often see his family.