The article has been automatically translated into English by Google Translate from Russian and has not been edited.
'Do not imprison her husband': a Russian woman with two young children fell out of the window of the 9 floor
According to the report of the Investigative Committee, on the morning of November 11, a woman with two children fell out of the window of a nine-story apartment in the Babushkinsky district of Moscow. Mother and her daughter died. According to various sources, the deceased girl was one and a half years or nine months. The six-year-old son of a woman is hospitalized in serious condition, he is in intensive care.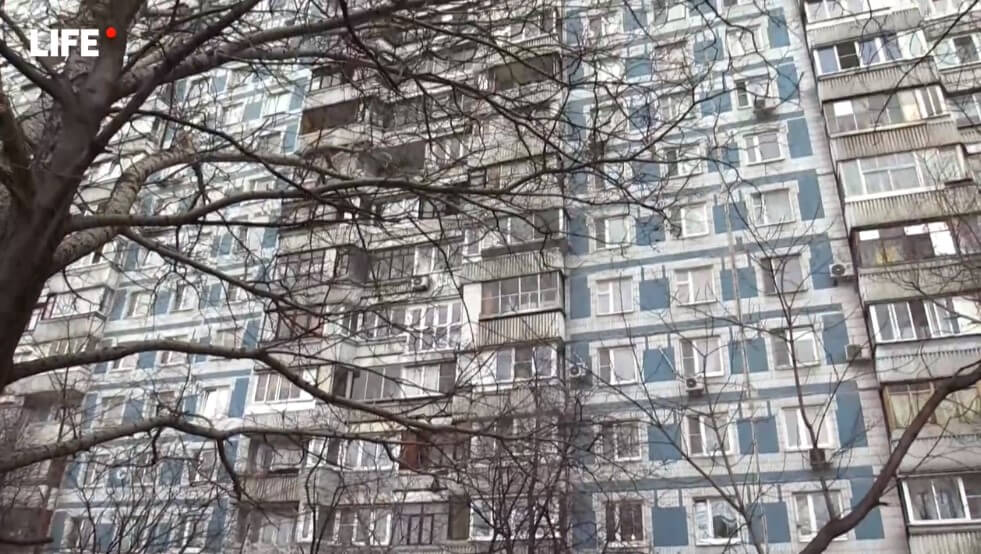 36-year-old Lyudmila Sokolova and her children fell out of the window. Writes about this Medusa. Officially, the name of the deceased was not reported. Before her death, a woman called an ambulance four times.
According to the publication, Sokolova told doctors that her daughter became ill from hunger: the girl refused breast milk. The woman was advised to call a pediatrician home.
On the subject: 'My diagnosis is not fake idlers': how to live with depression
A minute before the incident, Lyudmila Sokolova called the ambulance for the last time. At the same time, a team of doctors had already come to her, but when they rang the doorbell to the apartment, no one opened them.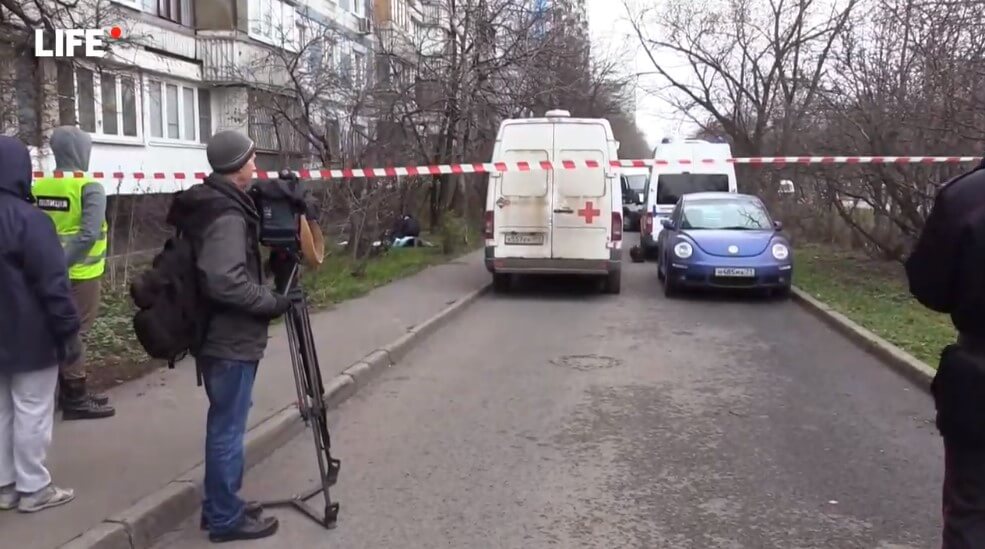 The UK opened a criminal case under the article on the murder of two or more people. "The death of the woman herself" is not of a criminal nature, "Yulia Ivanova, an official representative of the Investigative Committee for Moscow, told RIA Novosti. According to her, a suicide note was found in the apartment of the deceased. The woman asked not to blame anyone for what happened, including her husband.
On the subject: 'Everyone said it was happiness': why mothers kill their children and how they live after
"Do not put Vitalik in jail," it was allegedly said in a note. The woman's husband Vitaly Sokolov was hospitalized in shock after arriving at the scene.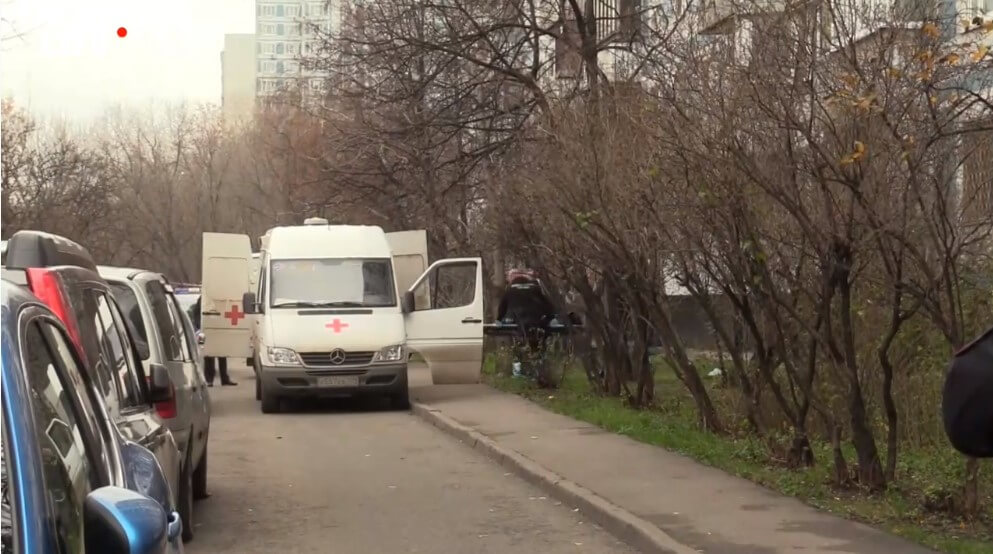 A woman could decide to commit suicide due to postpartum depression. The husband of the deceased said that his wife began to think about death after the birth of her daughter.
Police officers found in Sokolov's apartment many hand-written poems on the theme of life after death.