The article has been automatically translated into English by Google Translate from Russian and has not been edited.
Named the most popular ugly things
The creator of the popular fashion memes by the name of May, to which about 75 thousands of people have subscribed to Instagram, has listed the best and worst 2018 trends of the year.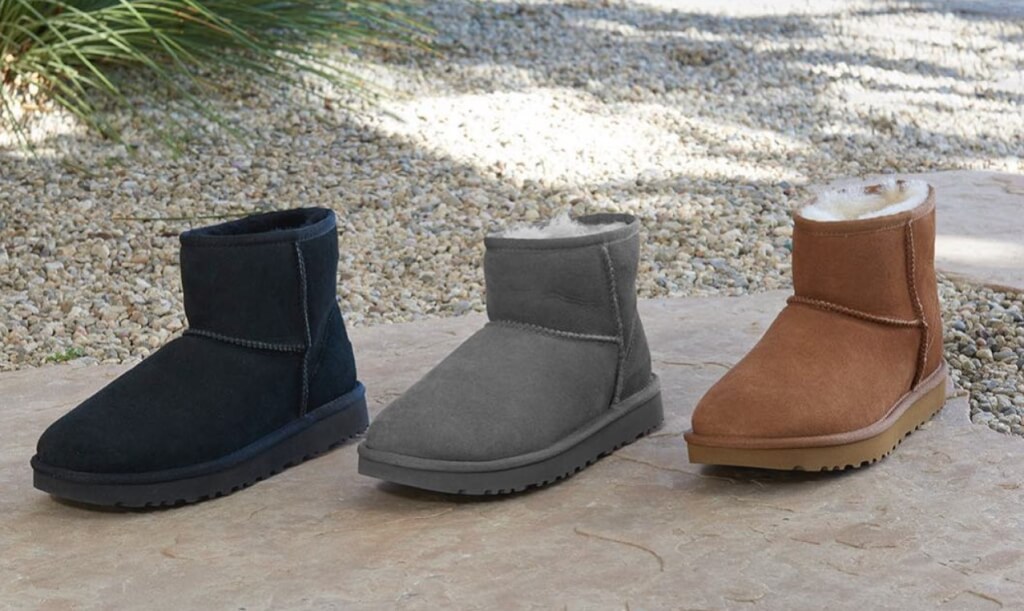 List with reference to the publication Hypebae published portal Lenta.ru. One of the top trends was the monochrome clothing of bright acid colors.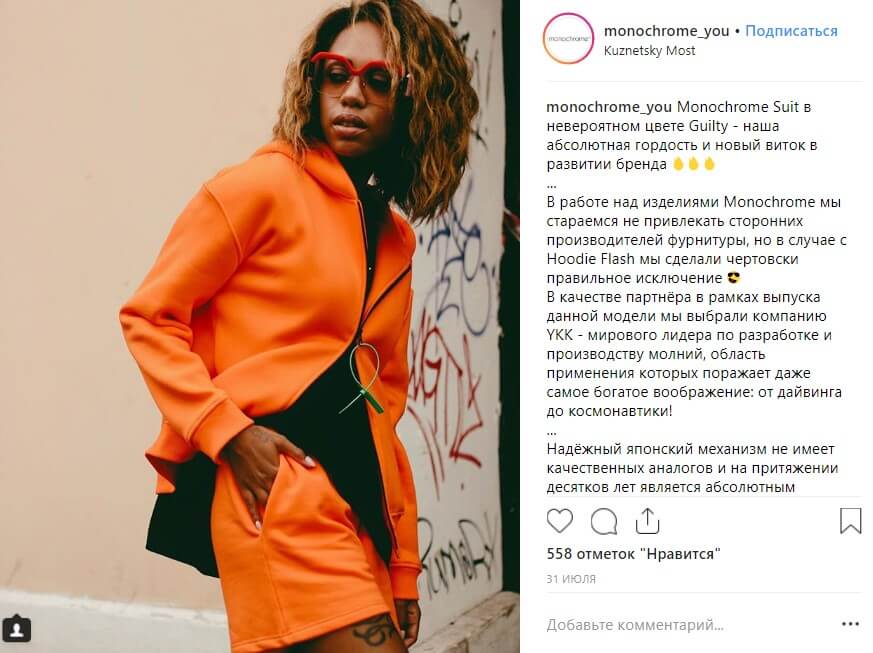 The most stylish Mae took huge oversight jackets.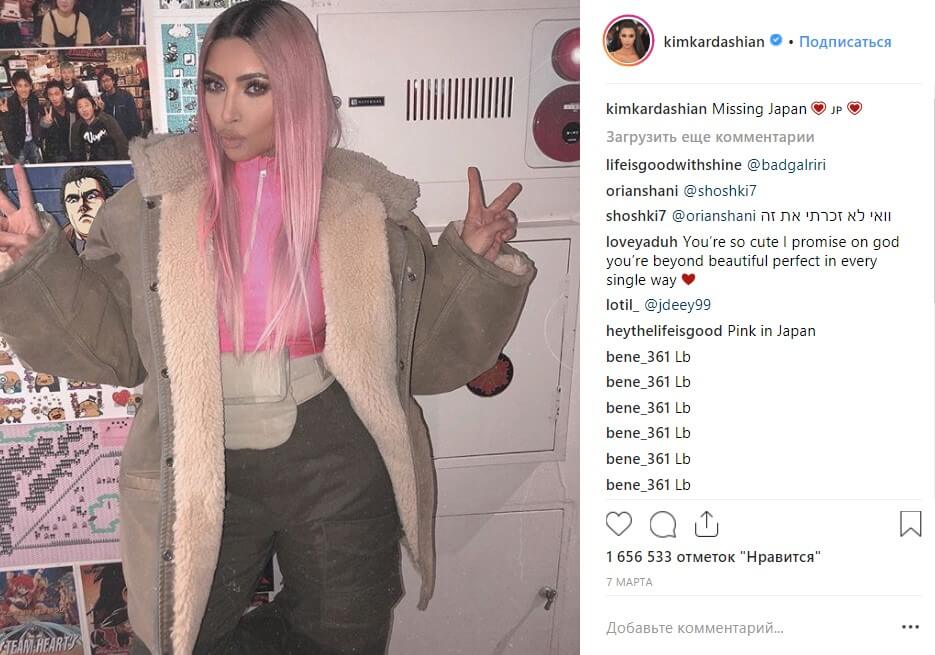 The following were named things, completely painted with monograms with logos of luxury brands.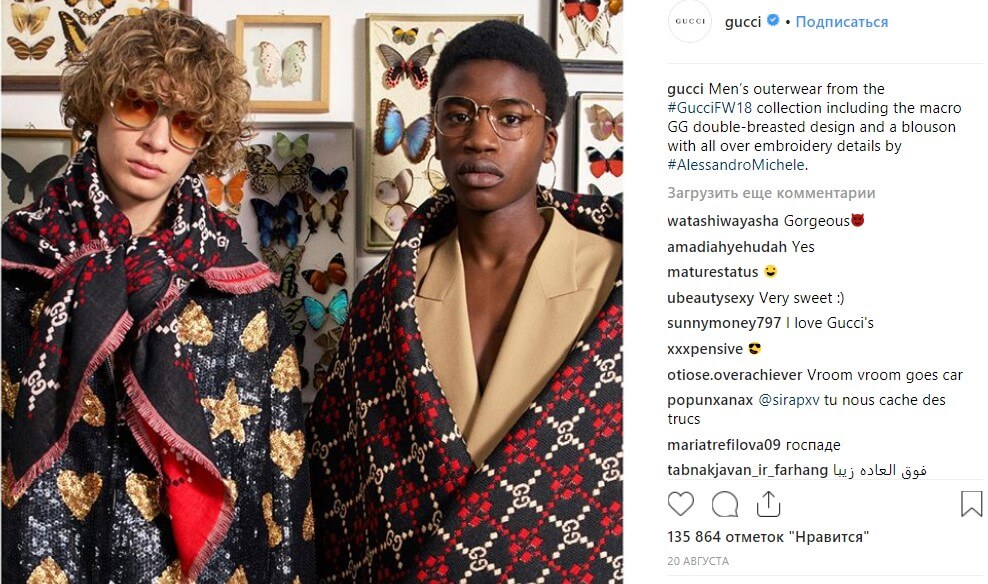 The first among the worst fashion trends was a chest backpack brand Alyx, which was presented in June at the Paris Fashion Week.
Also among the ugly things were Daddy's Balenciaga Triple-S sneakers.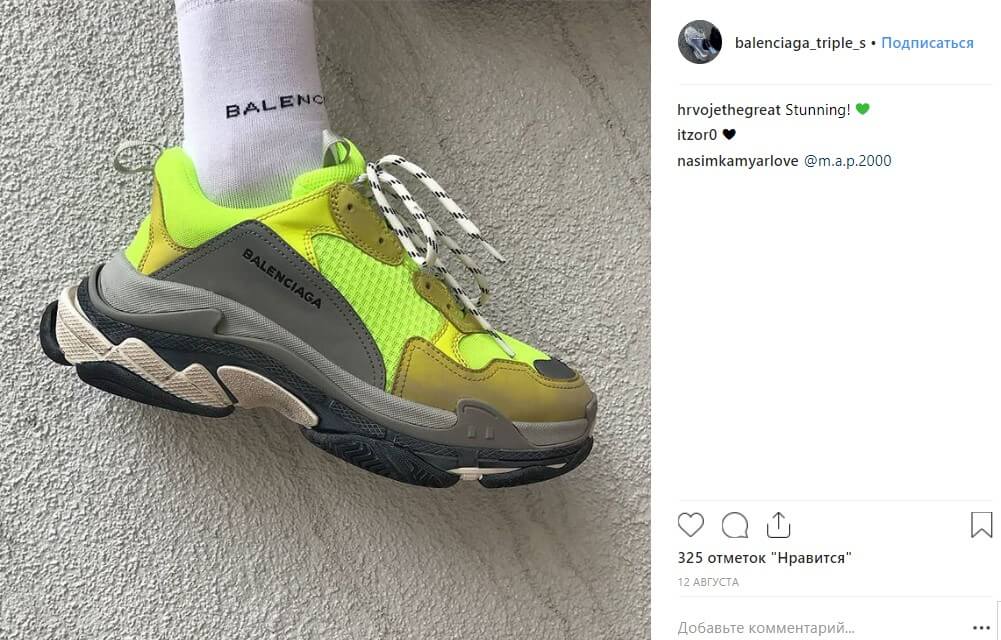 Along with them, the list includes a double shirt, invented by designer Demna Gvasalia, which he sold for 1290 dollars.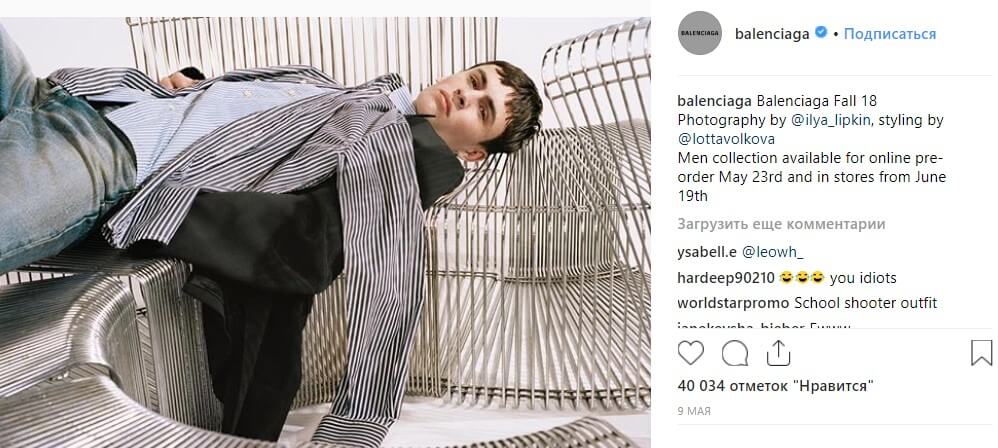 Then there are the tattered, dirty sneakers, which May recommended to "stay away at all costs".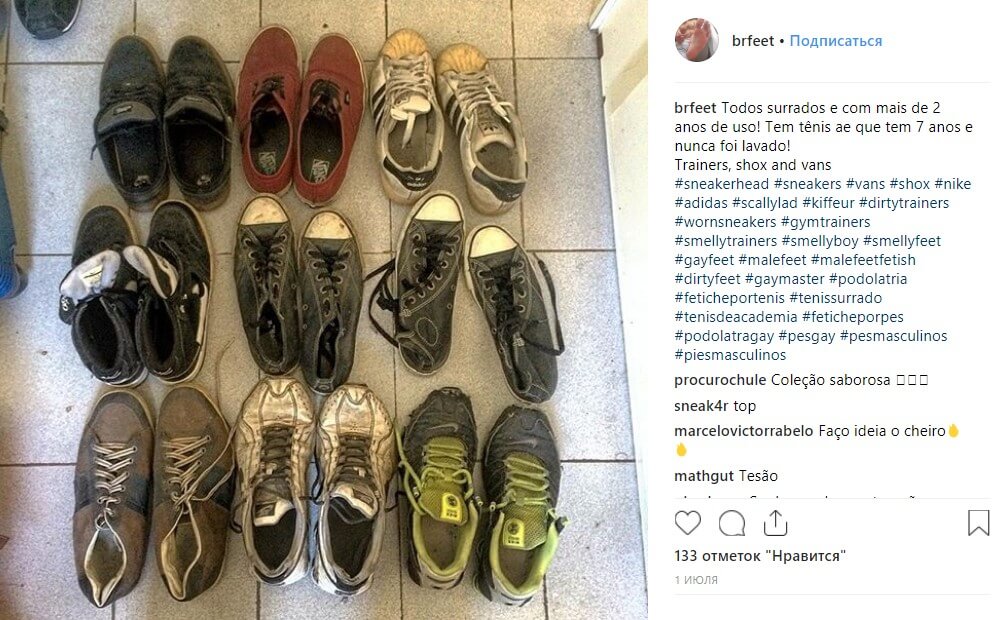 She also attributed excessive layering to the category of worst trends.
The final list was uggs.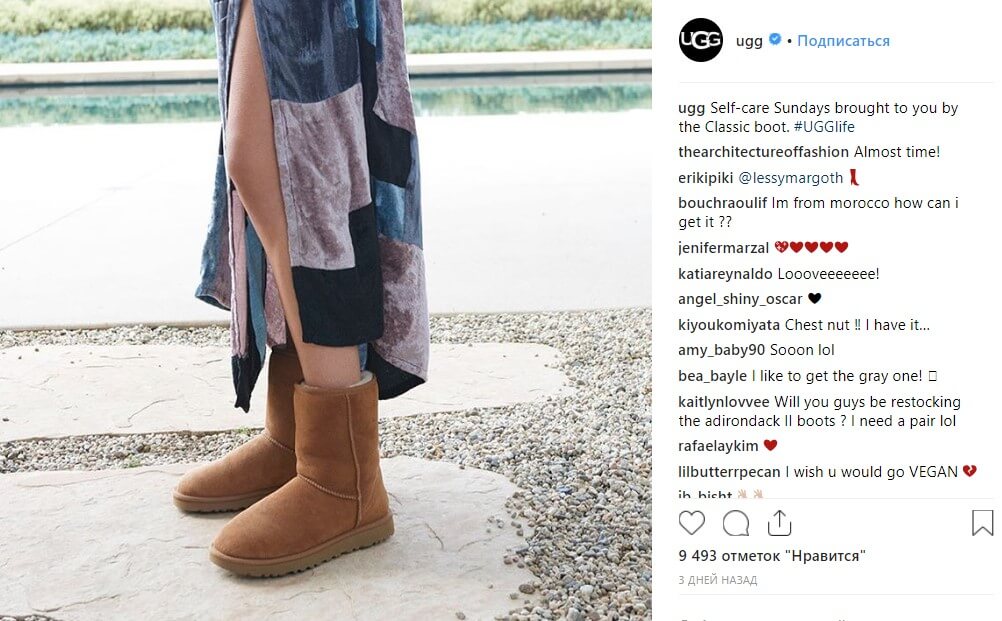 According to May, these shoes are out of fashion and, despite the numerous Ugg brand collaborations with other brands, are unlikely to gain the popularity that she used in her zero years.