The article has been automatically translated into English by Google Translate from Russian and has not been edited.
Named the best products with hyaluronic acid to moisturize the skin in the summer
In the summer face skin requires special care... In particular, in hot weather from dryness, a moisturizer will be a faithful assistant. But few people use an expensive product in the summer. If the skin is not sufficiently hydrated, it will be immediately noticeable - the skin will become less elastic and problematic.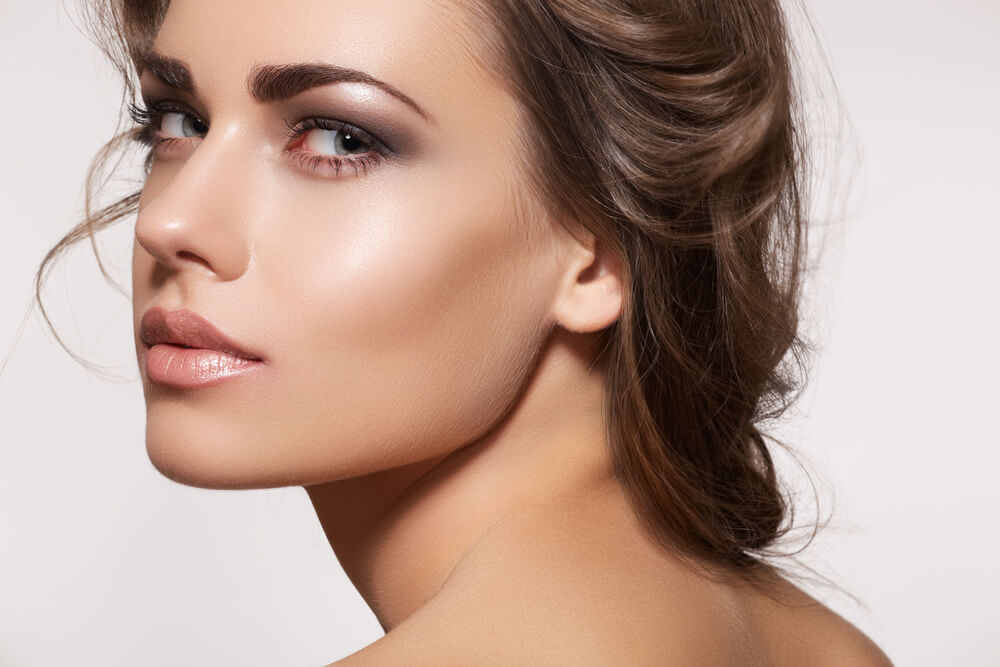 According to the famous US beauty blogger Jackie Danitsky, beauty products that contain hyaluronic acid are the best moisturizers that make the skin glow.
In the skin, hyaluronic acid plays an important role in the renewal, reepithelization and remodeling of the dermis. That is, it stimulates the restoration of the skin after various injuries, promotes proper exfoliation, soothes redness, reduces inflammation and reduces sensitivity.
But its main feature, which is well known to all, is its ability to retain moisture. One molecule of hyaluronic acid is able to attract and hold up to a thousand water molecules.
Creams, masks, and so on, containing hyaluronic acid, can have both a surface moisturizing effect and affect the deep layers of the skin, stimulating rejuvenation.
This is really the most important component for perfectly moisturized skin, says the blogger.
Danitski named the five best products containing this wonder component:
Jordan Samuel Hydrate Facial Serum ($ 29)
This serum contains a powerful punch that combines hyaluronic acid with stabilized vitamin C and hexapeptides. Only three drops of the product will provide skin hydration for the whole day.
Dr. Dennis Gross Skincare Hyaluronic Marine Hydrating Modeling Mask ($ 46)
This wonderful mask to moisturize the skin.
Pestle & Mortar Pure Hyaluronic Serum ($ 69)
This is a hyaluronic acid serum with aloe and vitamin E.
Bio-Essence Hydra Tri-Action Aqua Droplet Sleeping Beauty Mask ($ 39.99)
This is a moisturizing mask that can be applied not only at night, but also applied as a day cream for any skin type.
Kate Somerville Dermal Quench Liquid Lift Advanced Wrinkle Treatment ($ 95)
With this tool, the skin is moistened to 130% after the first application. Two weeks later, 90% of women participating in an independent clinical study reported an improvement in the overall appearance of the skin after using this product.