The article has been automatically translated into English by Google Translate from Russian and has not been edited.
Named the name of the woman who led the American 'admiration rating'
In a survey that was conducted earlier this month, Americans were asked to choose a man and a woman from any country in the world who cause them the greatest admiration.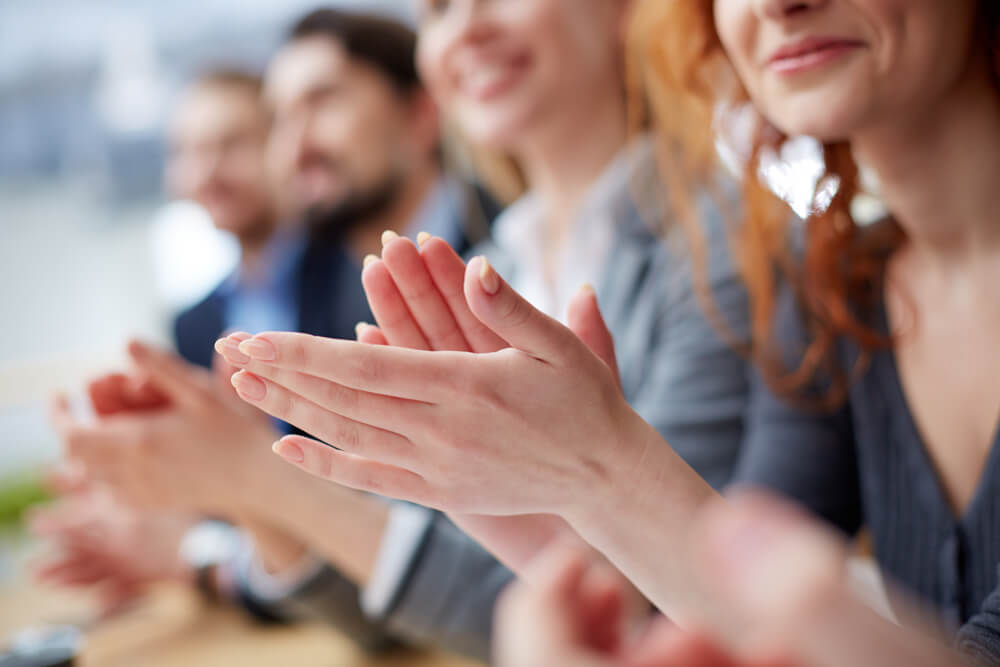 Former US First Lady Michelle Obama ranked first on the list of women most admired by Americans, for the first time in 17 years having pressed Hillary Clinton, showed a new poll conducted by the sociological service Gallup. Voice of America.
This year, Michelle Obama took the lead in the "admiration rating" by a large margin, in which she took second place in the past three years after the ex-secretary of state.
This time, TV host and media mogul Oprah Winfrey, followed by Clinton and current first lady Melania Trump, came second.
The five leaders were closed by Queen Elizabeth of Great Britain, and the sixth place went to German Chancellor Angela Merkel.
Ex-President Obama 11 for the second time in a row led the men's rankings, ahead of the country's current leader Donald Trump, who ranked second for the fourth time in a row.