The article has been automatically translated into English by Google Translate from Russian and has not been edited.
Natasha Koroleva starred in a juicy New Year's music video. VIDEO
'18.12.2017'
ForumDaily Woman
By the New Year, Russian stars are actively filming original music videos, holiday "lights" and in every possible way preparing to entertain their fans at home and around the world. So Natasha Koroleva again surprised me with a bright and elegant video - by the way, a very spicy one.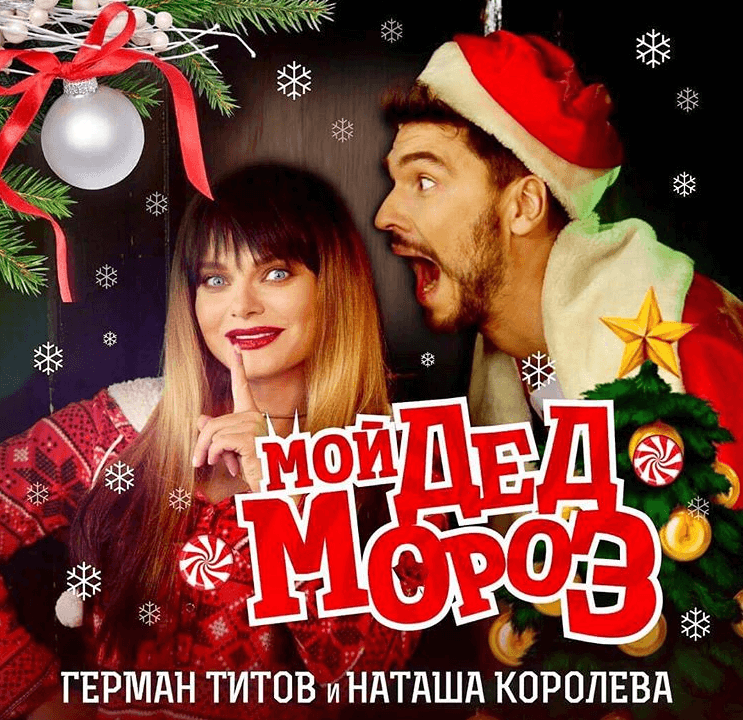 The star recorded a duet called "My Santa Claus" for Natasha's song, singing it with the young performer German Titov, who signed the video announcement on his Instagram as follows: "This is an incredible New Year's and sexy story about good Grandfather Frost and the sexy Snow Maiden! More love, buzz and Christmas trees in the new year. "
Natasha Koroleva herself also could not resist piquant wishes: "On the eve of the New Year, our new duet with German Titov" My Santa Claus ". Hope it makes you happy! It is with this song that your New Year can become naughty, bright, sexy! And as you meet, you will cheat! ", Wrote the singer in her account.
The opinions of the commentators were divided - the majority considered the new product bright, festive and positive, but someone considered the video "depraved and vulgar".