The article has been automatically translated into English by Google Translate from Russian and has not been edited.
'The day will come when you will understand everything': the sister of Jeanne Friske turned to the 7-year-old son of the singer
Natalya congratulated Plato on his birthday, tells deti.mail.ru.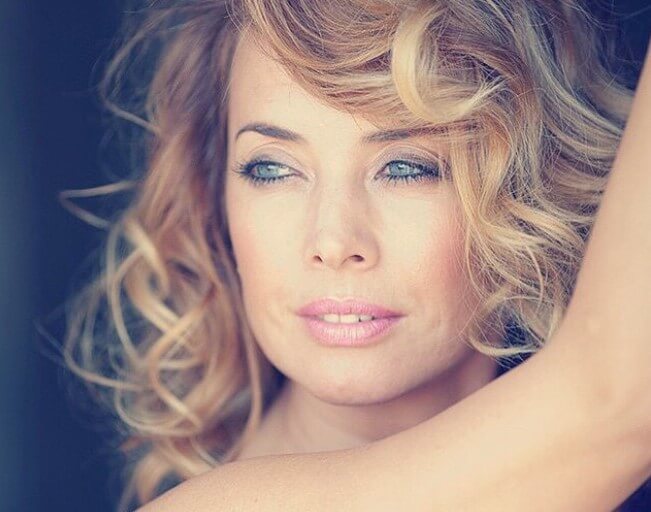 On April 7, the son of Zhanna Friske and Dmitry Shepelev Plato turned 7 years old. The singer's sister, Natalia, congratulated her nephew on her birthday and showed several archival photographs.
"My little prince, seven years ago you were born into this world, you came to us on the bright feast of the Annunciation. I remember the first time I saw you, when you were still sitting in Mommy's stomach. I heard your heart beating. I cried with happiness, it was a magical moment, "wrote Natalia Friske.
On the subject: Children's shoes and dried flowers: sister showed Jeanne Friske's apartment 4 years after her death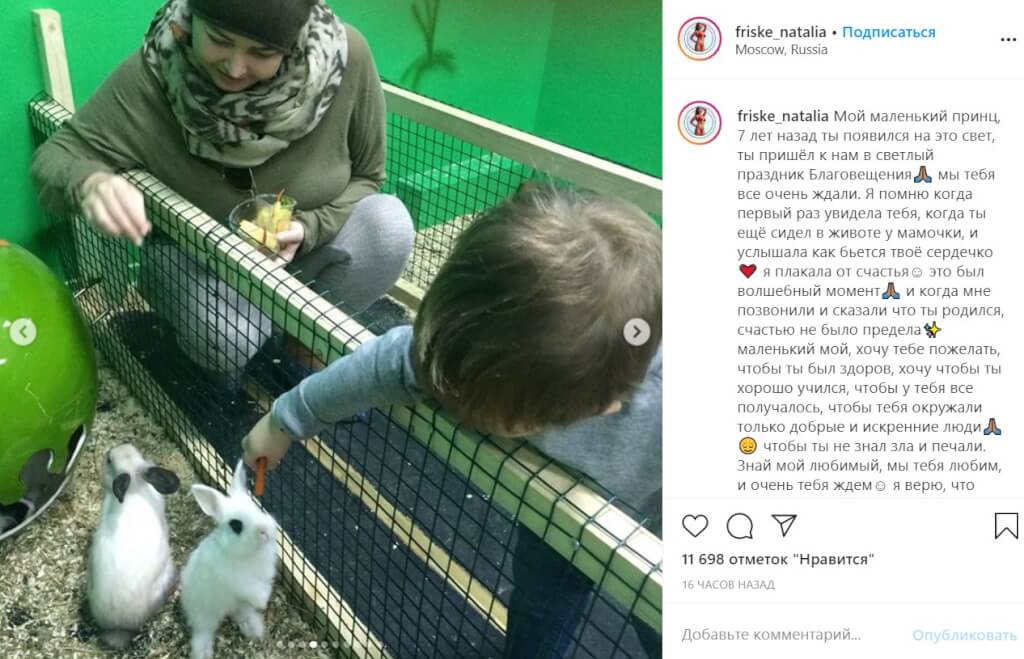 Friske wished her nephew to be healthy, to study well, "not know evil and sorrow." The singer's sister added: "I believe that the day will come when you will understand everything and come to us. And we will be patient and wait for you. "
Recall that Plato is raised by his father. Shepelev protects the child from unnecessary attention and practically does not publish pictures with the boy.
The host does not allow the son of Friske to meet with the family. Moreover, the boy does not see his godmother - Olga Orlova.
On the subject: 'We are dung!': Jeanne Friske's sister spoke about a protracted conflict with the singer's widower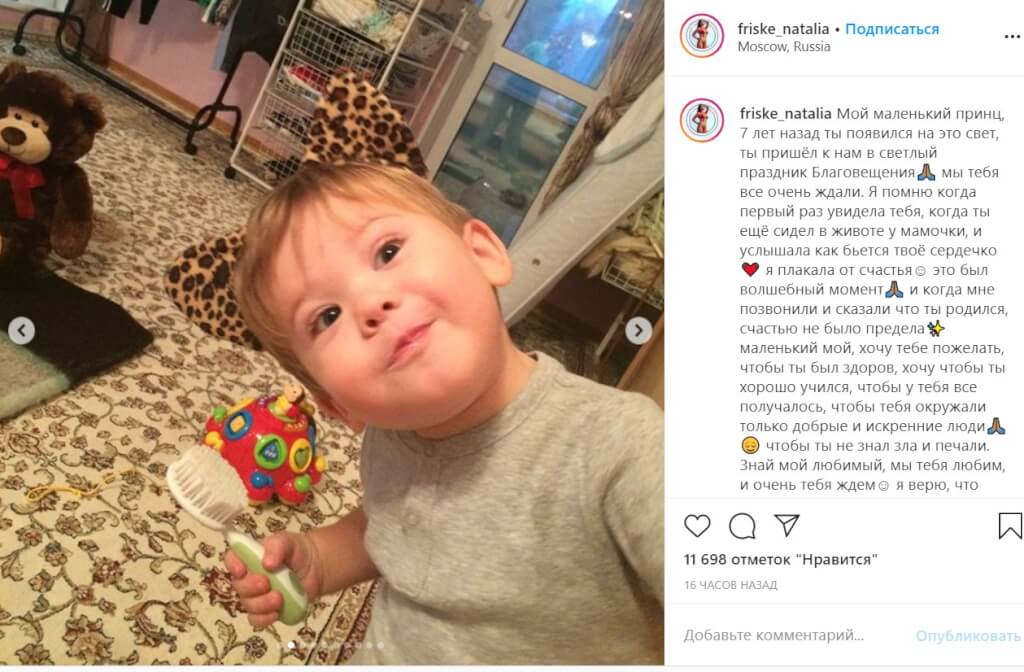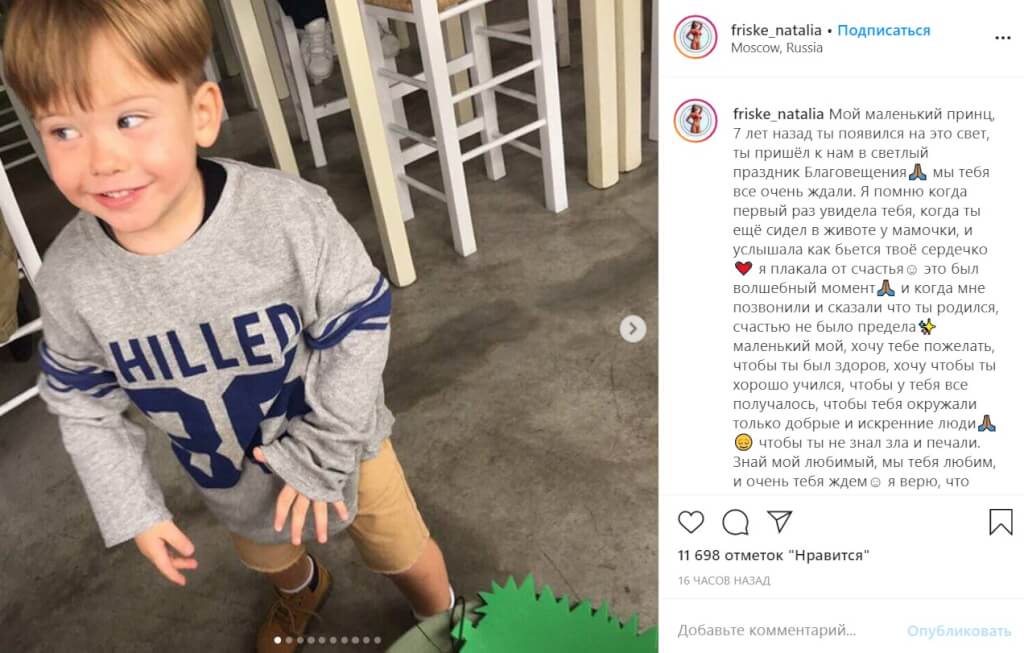 Currently, Dmitry has a new relationship, he also brings up the daughter of his beloved.
Zhanna Friske passed away in June 2015 after a long illness.