The article has been automatically translated into English by Google Translate from Russian and has not been edited.
Ours in Hollywood: 10 famous personalities with Ukrainian roots
Jurassic Park, Harry Potter, Agent Scully's partner and the alien Spock - none of this would have happened without Ukraine! More precisely, people whose roots are closely intertwined with this country, they write Letters.
Nowadays, Ukrainians in Hollywood can be found many immigrants from Ukraine - among actors, cameramen, musicians and costume designers. And many of them for a long time did not even know about their roots. And some people know about them and are very proud!
Anatoly Kokush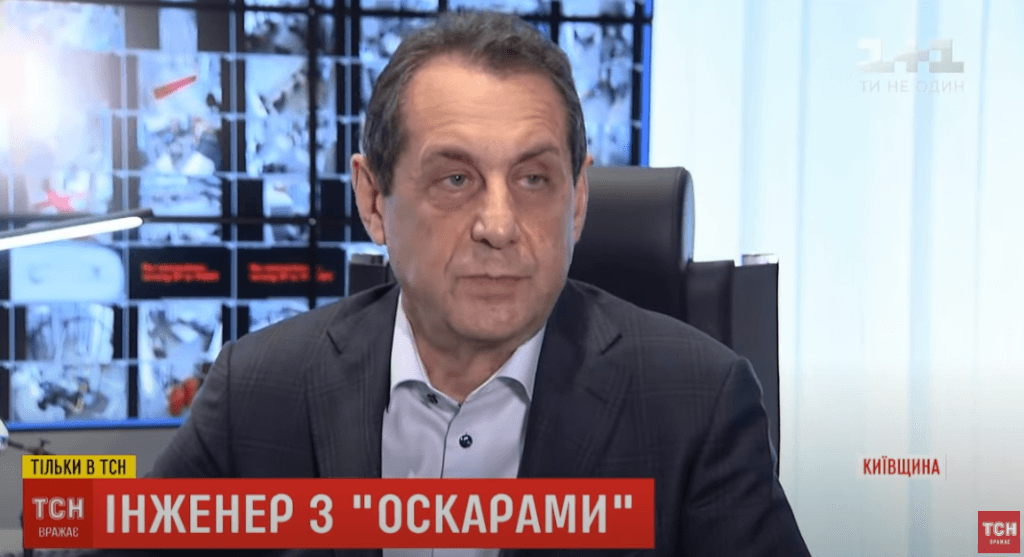 If you watched with tears and bated breath such masterpieces as "Titanic", "Mission Impossible", "Ocean's 11" and "Harry Potter", then the shooting would not have been possible without the Ukrainian Anatoly Kokush. Our compatriot invented the Avtorobot gyro-stabilized camera crane, also known as the Russian Arm and U-crane, and brought it to an exhibition in New York in 1991.
It is thanks to him in Hollywood films that there are breathtaking shots in flight.
In 2006, Kokush received two Oscars for his inventions.
And one of the directors who was simply delighted with the invention of Kokush was Steven Spielberg. And he also has something in common with Ukraine!
Steven Spielberg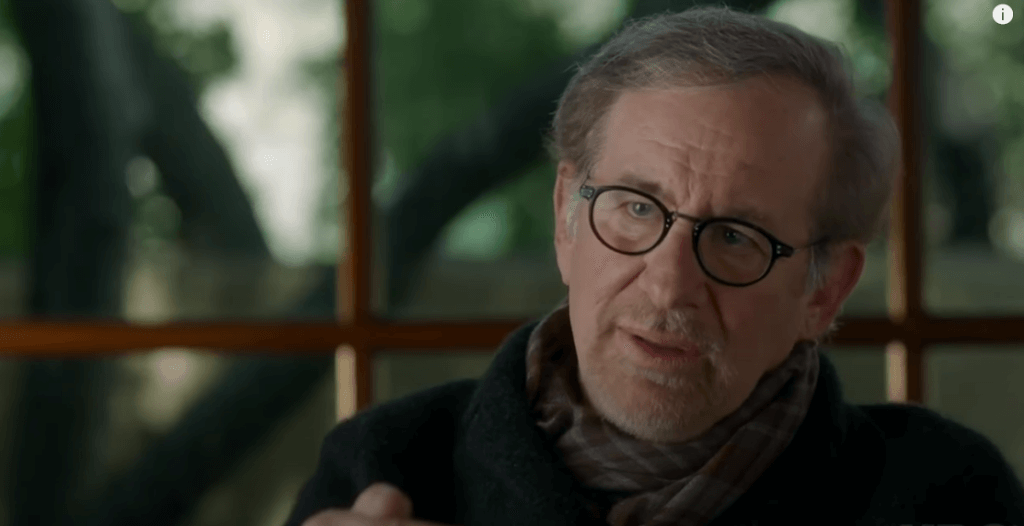 The parents of the highest-grossing director in the history of world cinema are the children of Ukrainian-Jewish immigrants. Both of Steven Spielberg's grandfathers were from Ukraine. According to my mother - from Odessa, according to my father - from a small village near Kamenets-Podolsk.
Stephen says that he sincerely loves borscht, and in the film "War of the Worlds", where he was the director, the events of the alien attack begin with anomalies in Ukraine.
In 2006, the three-time Oscar winner visited Ukraine to present a film about the Holocaust, which he produced with Viktor Pinchuk - a film by director Sergei Bukovsky - Spell Your Name.
Stepping on Ukrainian soil, the first thing Spielberg said was: "Finally I'm home!"
Natalie Wood
The life and death story of Natalie Wood could be the basis for more than one Hollywood movie. All the Hollywood press followed her novels, and the mystery of death has not been solved for almost 40 years.
Natalia Zakharenko was born into an immigrant family. Her parents, an aristocrat and an engineer, fled from Kharkov to Vladivostok, then to China and then San Francisco in the 30s of the last century. The girl began acting in films at the age of 8, and at 10 she met her future husband on the set. And although they had an age difference of 8 years, Natalie confidently declared that she would marry this handsome man.
10 years later, the whole Hollywood followed the novel of Natalie Wood and Robert Wagner. But behind the idyll, quarrels began. She became incredibly popular, and his career faded. "West Side Story" (1961) and "Big Races" (1965) with Natalie Wood entered the golden fund of Hollywood cinema.
On the subject: A terrible start to a career and a mysterious death: the story of Natalie Wood
Robert nearly committed suicide when they parted. And in 1972, the couple renewed their relationship and even gave birth to a daughter. In 1981, the couple sailed on a yacht trip and Natalie unexpectedly died. And only in 2009 the captain of the yacht published a memoir, where he indicated that the death of the actress was preceded by a quarrel with her husband, who insisted on the version of the accident. Robert received 13 million in life insurance for his wife.
Энди Уорхол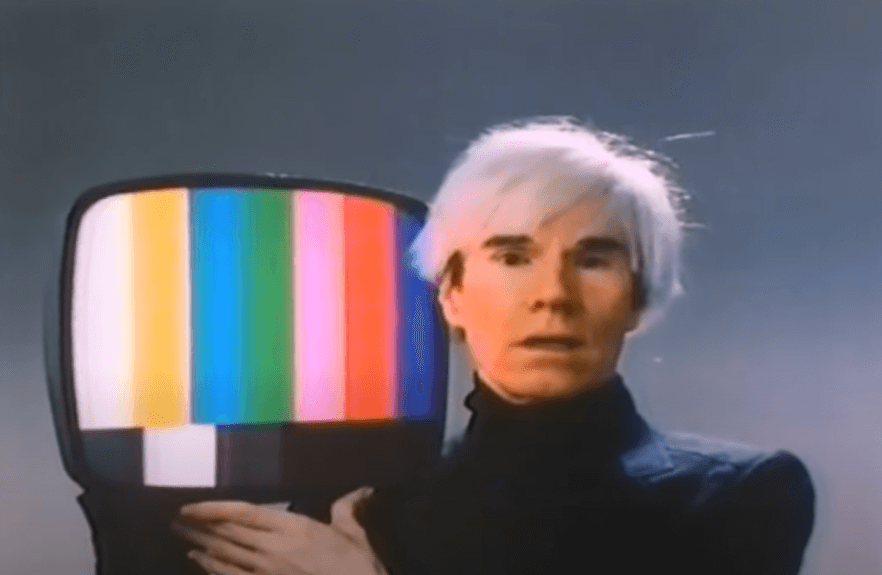 Have you heard about the outstanding artist Andriy Vargol, whose fantasies were amazed by his contemporaries? Not? And about Andy Warhol?
One of the founders of Pop Art was born in the USA in the city of Pittsburgh. But his parents Andrei and Julia Vargoly were from the ethnic group of Lemkos (the territory is located in the Carpathian Beskydy - this is modern Poland and Slovakia.)
Now at the entrance to the village of Mikova there is even a sign that informs that this is the birthplace of Andy Warhol's parents.
On the subject: 'We are friends with the Kardashian sisters': how the Ukrainian section of Hollywood stars became their favorite photographer
Julia Vargola was 36 when her youngest son was born. She made a living by house cleaning and selling flowers, as well as embroidering paintings and making jewelry from cans and paper. It is not surprising that all this was reflected in the creative son.
Warhol wanted to make a movie, but only 9 people could watch one of the first films. But not knowing his paintings is now a sign of ignorance.
By the way, the most expensive work of the artist was the painting "Eight Elvis" - it was sold for $ 100 million.
David Duchovny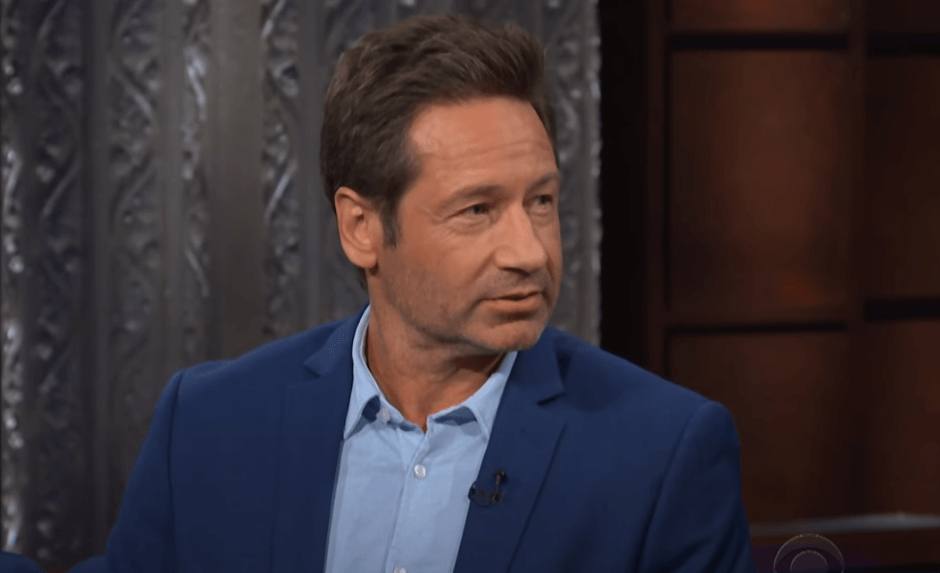 Scully's charismatic colleague from The X-Files and Prodigal California heartthrob David Duchovny also has Ukrainian roots.
David's grandfather Moishe Duchovny emigrated to New York from Berdichev out of fear of Stalinist repression. David even tweeted about his origins:
"I grew up thinking that I was Russian, but only now I realized that I have always been Ukrainian. It's never too late to change. "
Leonard Nimoy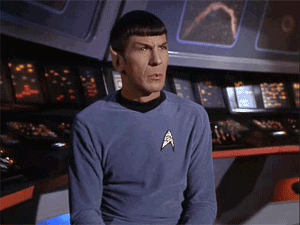 Mr. Spock also has Ukrainian roots.
The son of Jewish emigrants from Izyaslav in the Khmelnytsky region, Leonard Nimoy was born in Boston.
The most famous role of Nimoy was the role of the representative of the volcanic planetary race in the fantasy series "Star Trek" or "Star Trek" - Mr. Spock. He also voiced Sentinel Prime in Transformers.
Winona Ryder
Actress Winona Ryder is also ethnically linked to Ukraine. Her parents Cynthia and Michael Horowitz are descendants of Jewish emigrants from Kharkov and Romania.
Winona has a younger brother, who was named after the USSR cosmonaut Yuri Gagarin. The stage name "Ryder" she borrowed from the singer Mitch Ryder, whom her father loved to listen to.
Milla Jovovich
Mila Jovovich from Kiev lived for the first 5 years on Bogomolets Street.
But when her father, Serbian doctor Bogdan Jovovich was denied a Soviet visa and the family had to emigrate: first to London, and then to America. Mila's mother, Galina Loginova, graduated from the All-Union State Institute of Cinematography, worked as an actress at the Alexander Dovzhenko Film Studio in Kiev. Having moved to the USA, the girl followed in her mother's footsteps and began working as a model at the age of 11.
But despite her roots, in 2016 in an interview for Ukrainian Vogue Mila noted that she does not feel like a Ukrainian:
"Not! I grew up in the States "
Mila Kunis
Milena Markovna Kunis was also born in Ukraine, namely in Chernivtsi in a Jewish family.
My father worked in Ukraine as a mechanical engineer, in America he retrained as a taxi driver, and his mother taught physics at school.
The actress talks about Ukraine with caution:
"When I was in school, you could see anti-Semitic signs. One of my friends said that there was a swastika on the back of her chair ... This is a country that openly does not want you. "
On the subject: Hollywood stars who speak Russian and speak several languages
Mila also said that she had to hide her Jewish roots. When asked by The Star-Ledger journalist if Mila associates herself with Ukraine, Mila answered negatively:
"Just because I lived there until I was seven does not mean I identify with her."
However, during the Revolution of Dignity, Mila supported Ukrainians and called on the whole world to donate to the protesters.
When the family moved to the United States, Mila was 7 years old and it was very difficult for her to study at school, because the actress did not understand English.
"I didn't understand the culture, I didn't understand people, I didn't understand the language. In my college entrance essay, I described it this way: "Imagine that at the age of seven you suddenly become deaf and blind." That's how I felt when I moved to the States, "recalls the actress.
In 2017, Mila, along with her husband Ashton Kutcher and her daughter, flew to Chernivtsi for the first time in a private plane for several hours. The fact is that the actors were filming at this time in Budapest. The actors liked everything there, except for the Ukrainian roads.
But in 2019, the actress and her husband have already visited the Victor Pinchuk forum in Kiev and met with the Zelensky spouses.
Vera Farmiga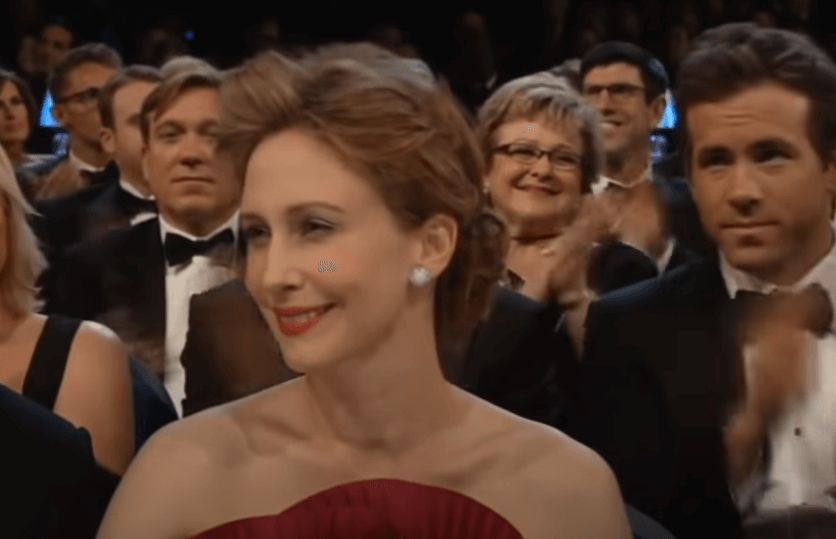 If Jovovich and Kunis don't talk too much about their origins, then Oscar-winning Vera Farmiga - on the contrary, is proud of him.
Farmiga, unlike the two previous actresses, was born in the States, but her family speaks Ukrainian, and the actress herself attended a Ukrainian Catholic school and was a member of Plast (a scout movement).
Farmiga made her film debut in 1997 in the TV series Roar. Then she focused on roles in the theater, and in films she acted sporadically, but next to Joaquin Phoenix, Cindy Loper, Edian Brody, Richard Gere and Winona Ryder.
Farmiga never went to auditions, but made mini-films about the vision of the role. So she got in 2006 to Martin Scorsese in the film "The Departed". And in 2010 she was nominated for an Oscar for her role as Alex in the film "Up in the Sky" with George Clooney. In 2013, the actress was nominated for an Emmy for her role in the TV series Bates Motel.