The article has been automatically translated into English by Google Translate from Russian and has not been edited.
'Much younger': 47-year-old Anna Netrebko showed herself without makeup. PHOTO, VIDEO
The 47-year-old opera singer went on a four-day vacation. All this time, the artist plans to do without cosmetics. Fans said that now Netrebko looks much younger.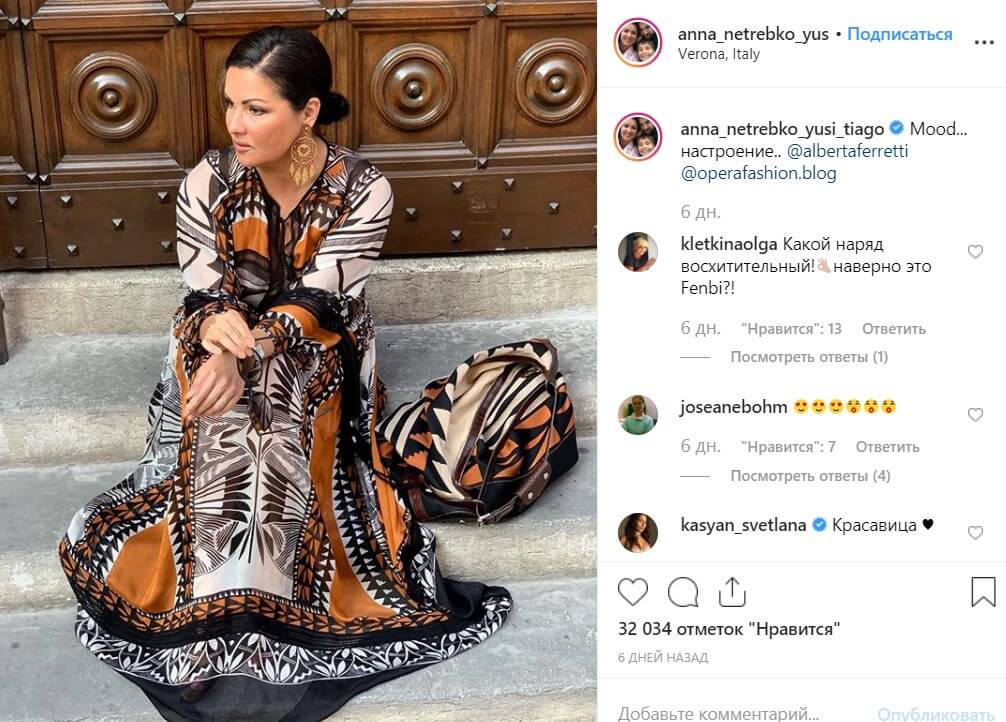 Anna Netrebko called one of the best opera singers. The actress is eagerly awaited in many theaters of the world, and her schedule is rarely free. Only in June, she managed to perform in several countries with 42-year-old spouse Yusif Eyvazov. And recently she demonstrated her talent at the legendary Arena di Verona in Italy, writes StarHit.
However, completing the next performance, Netrebko said that, finally, she went on vacation. However, fans will not have to wait long, the actress allowed herself only four days of vacation. All this time, she will enjoy the romantic views of Verona and relax from the scenic images. Anna has already published a video in the microblog, where she showed her natural beauty.
"Without makeup. Hooray! Only the sun, "shared the diva.
Subscribers were delighted with the video, noting that the singer now looks much younger. "What a beautiful you are and without a make-up is very young," "And it looks as though from a rest: refreshed, thinner, rejuvenated", "What kind of cosmetics! You do not need it! You are beautiful in any way, "the fans wrote.
On the subject: 'Anuta comes off': Anna Netrebko in her pajamas costume danced on the streets of New York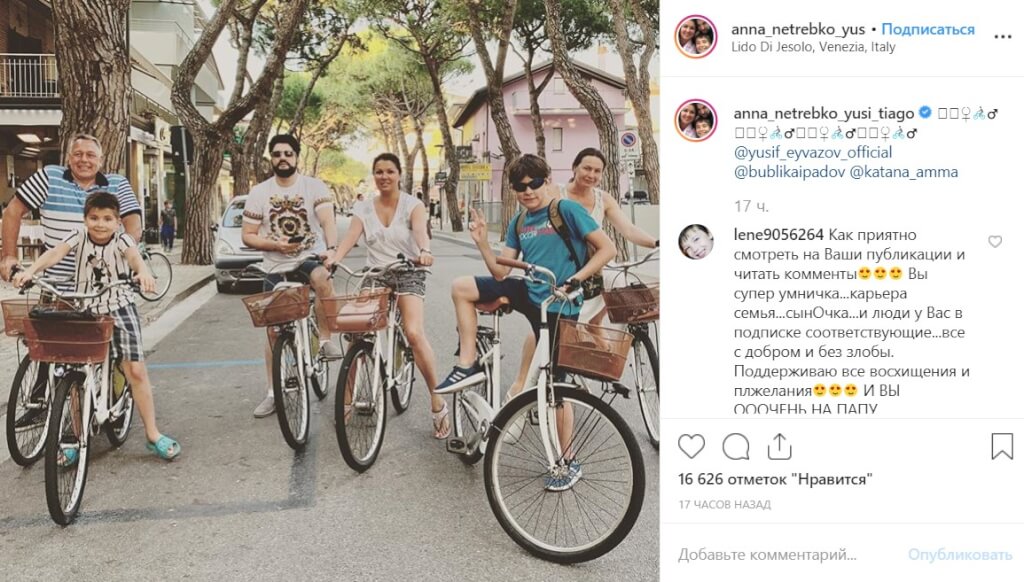 Earlier, Netrebko delighted subscribers by presenting herself in a golden Dolce & Gabbana dress. The star complemented the luxurious outfit with an expensive necklace, which favorably emphasized the deep neckline.
By the way, Anna has repeatedly admitted that she did not confuse the appetizing form. For many years she has considered her stage as her main exercise. In her youth, the actress was fond of acrobatics and athletics, but with the advent of music in life, she had to part with sports. Netrebko notes that it's impossible for opera singers to lose weight extremely, because they can lose their voice. Instead of a strict regime, the artist chose a rational approach to nutrition.
"I do not accept any diets and eat everything that I like in moderate quantities. Every woman has her own body and should remain herself regardless of age, height and size, "says Netrebko.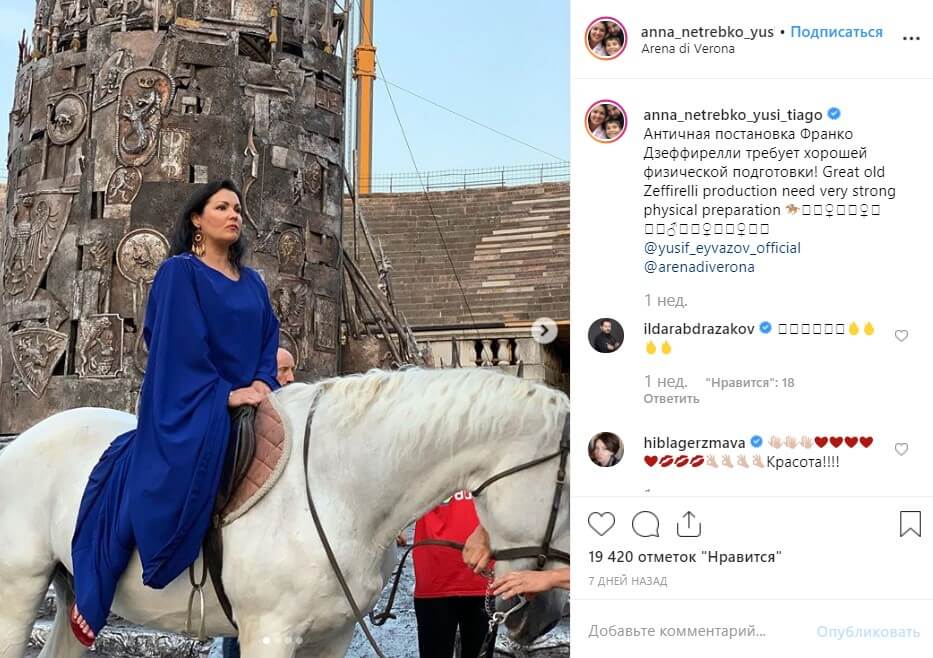 The singer is against and external changes in her husband - at the beginning of the year, Yusif admitted that he had dropped 14 kilograms.
"It was necessary for me. Living with more weight is both difficult and dangerous. We operatic artists cubes are strictly prohibited. And you can not lose weight too much. If I take away the 40 kilograms, it will be a disaster for the voice. But if kilograms of 17-20 disappear, it will only be easier to live, "the man explained.