The article has been automatically translated into English by Google Translate from Russian and has not been edited.
Who is married to Konstantin Ernst: there was a rare photo
One of the most influential men in Russia, the general director of Channel One, Konstantin Ernst, prefers not to advertise his personal life, focusing the public's attention on his work. Nevertheless, the curious viewer wants to know more about the love and family of the famous businessman.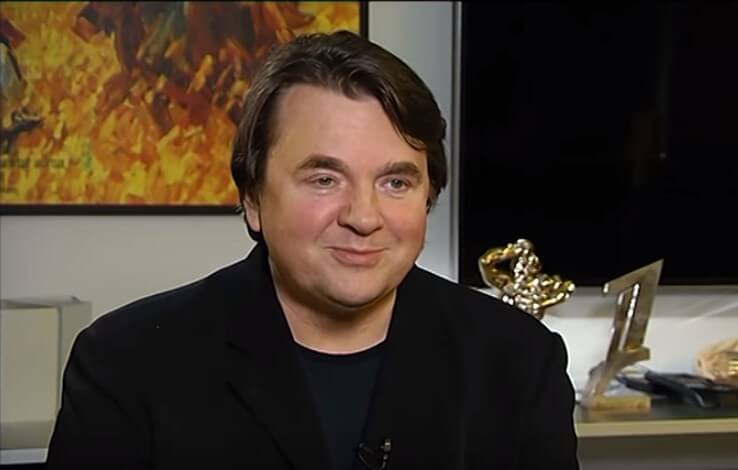 As tells Star town, 57-year-old Ernst recently married his long-time girlfriend and mother of two children of 29-year-old model Sofia Zaika. It is extremely difficult to meet Ernst's photo with his beloved women on the Internet - but this time the fans were lucky: Sophia herself posted a picture with her husband on Instagram, congratulating him on his birthday.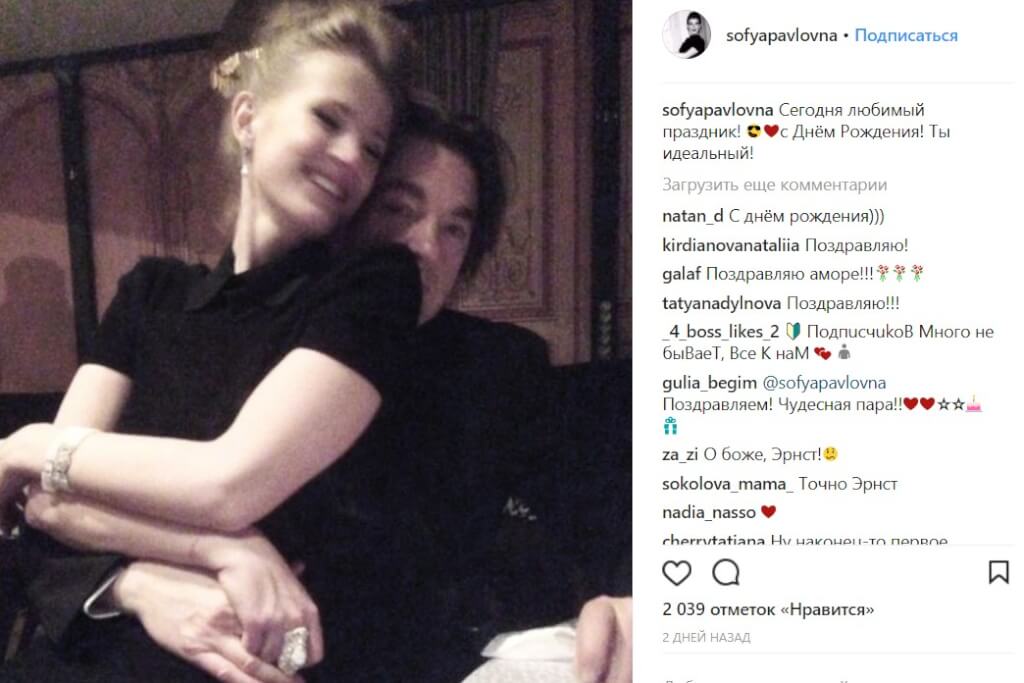 Photo: instagram.com/sofyapavlovna
In the comments, fans of the star couple joined Sophia's congratulations, literally filling the couple with compliments.
It is known that the wedding of Ernst and Zaika was very quiet and modest, the general public learned about the event only after Sofia changed her last name on Instagram. The couple's eldest daughter was born in 2016, and in the spring of 2017 a younger girl was born.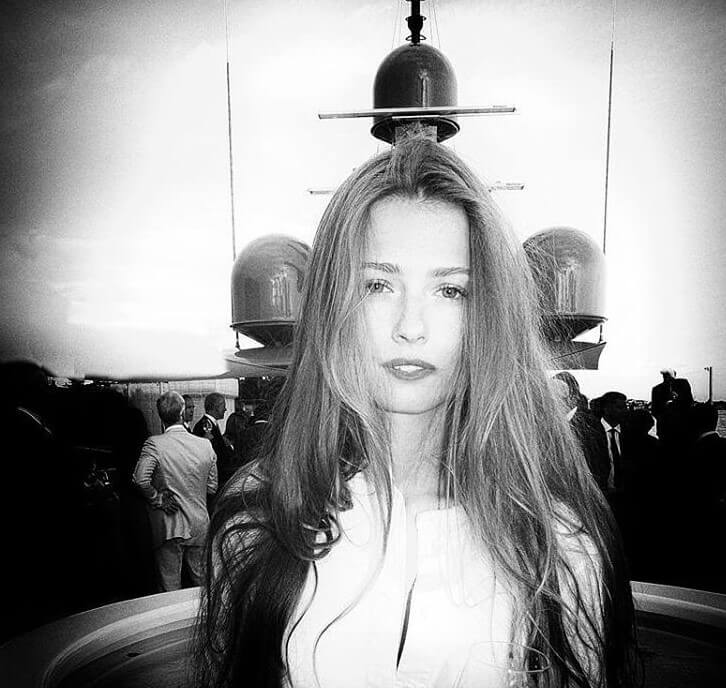 Earlier Ernst was the spouse of Larisa Sinelshchikova, the head of the Red Square company. The couple broke up in 2014. Konstantin also has a 22-year-old daughter from an alliance with theater critic Anna Silyunas. The girl lives in Spain and the USA.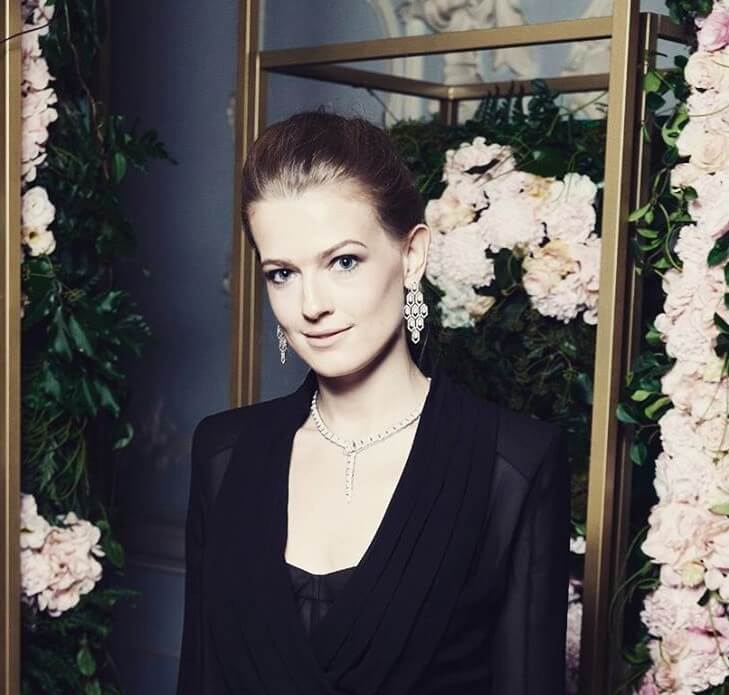 According to the media, Sophia is the daughter of a famous St. Petersburg banker Pavel Zaika, who, by the way, is two years younger than Konstantin Ernst. Sophia, worked in the company of the famous fashion designer Ulyana Sergeenko and more than once appeared in Moscow secular circles.