The article has been automatically translated into English by Google Translate from Russian and has not been edited.
Florida man shares an impressive sex change story
Mason Fitzpatrick from the US state of Florida told NBC Newsthat he was previously a woman.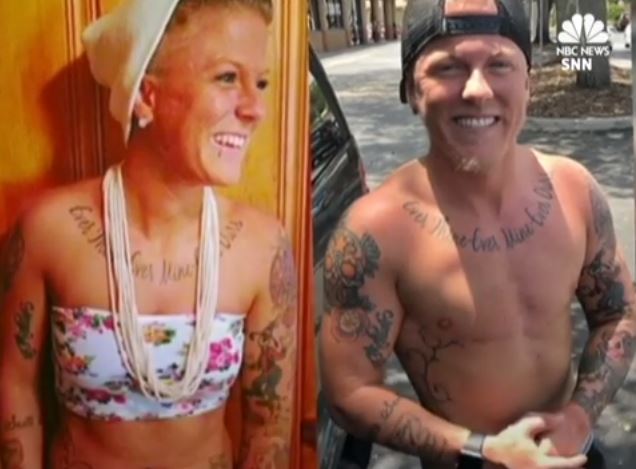 The man explained that he changed sex at 24 due to the fact that his body "was not free".
Mason Fitzpatrick admitted that in childhood he already knew that the name Megan did not suit him.
"When I was growing up, I hated women's clothes with all my might," Mason told the reporter.
At the age of 14, he confessed to his grandmother that he was a transsexual, to which she replied: "I knew that. I always knew, but it doesn't matter to me at all. "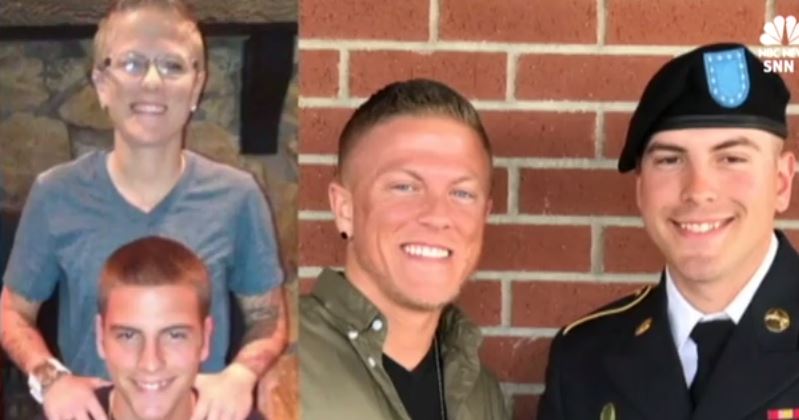 But the recognition was not simple. The worst thing was to confess to mom.
"I had the feeling that I took my daughter away from her," Fitzpatrick said.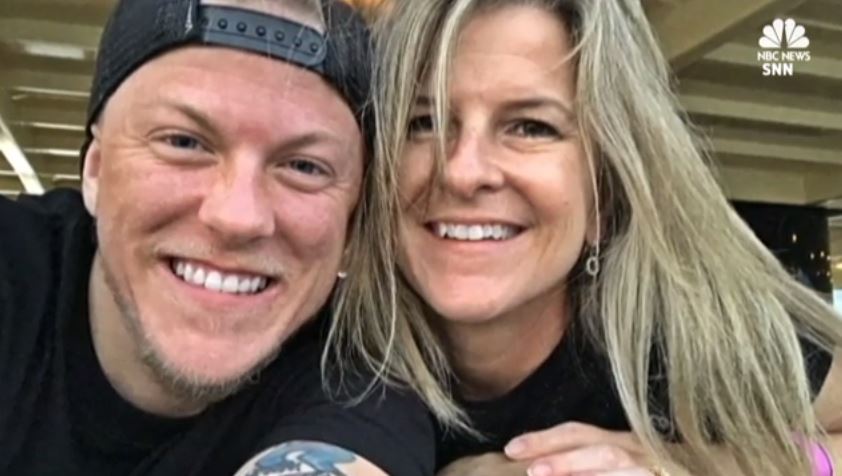 But of course he had nothing to worry about. His family was on his side, and in June 2014 he began taking testosterone.
Last March, he performed an operation, after which for the first time in the mirror he was able to see himself.
Now Mason is using his social networks as a platform to support people who are on the verge of the struggle he has gone through.
His influence has changed the lives of many people. He gathered around this problem people from Ireland, Europe, and a trance from Poland sent him a piece of amulet in the form of a coin in gratitude for good luck.
"If by my example I can help people, then I will do it," summed up Mason Fitzpatrick.