The article has been automatically translated into English by Google Translate from Russian and has not been edited.
'May play out love': the critic doubted Pugacheva's feelings for Galkin and asked her not to sing anymore
Music critic Sergei Sosedov revealed the full story of Alla Pugacheva and Maxim Galkin. He made it clear that about any love and speech is not.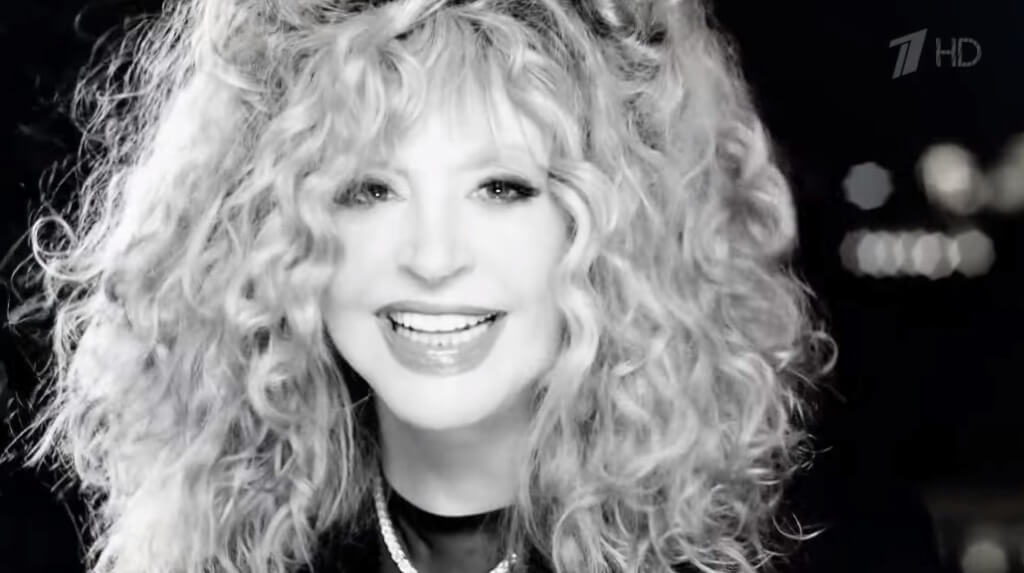 Sergei Sosedov considers himself the most devoted man of Alla Pugacheva. The music critic, like no one else, knows the details of the Prima Donna's biography, and her songs literally by heart. He became a guest of the new edition of the "Secret for a Million" show, dedicated to the anniversary of Alla Pugacheva, writes BB.
He admitted that the grand concert organized by the prima donna in honor of her round date will not work. And it's not just that the tickets are very expensive. According to Sergey Sosedov, the new songs that are included in her repertoire are not suitable for the actress by age. Say, undignified.
On the subject: How Alla Pugacheva congratulated the Russian stars, Maxim Galkin and the children on the 70 anniversary. PHOTO, VIDEO
We are talking about the personal life of the Diva.
"She is the kind of person who can play this love. After all, few people believed in love with Philip (Kirkorov. - Ed.). And I, by the way, did not believe in this love. It was more a game, such a business union. Just the same way as with Galkin, "revealed the main secret of the relations between the prima donna and the humorist Sergey Sosedov.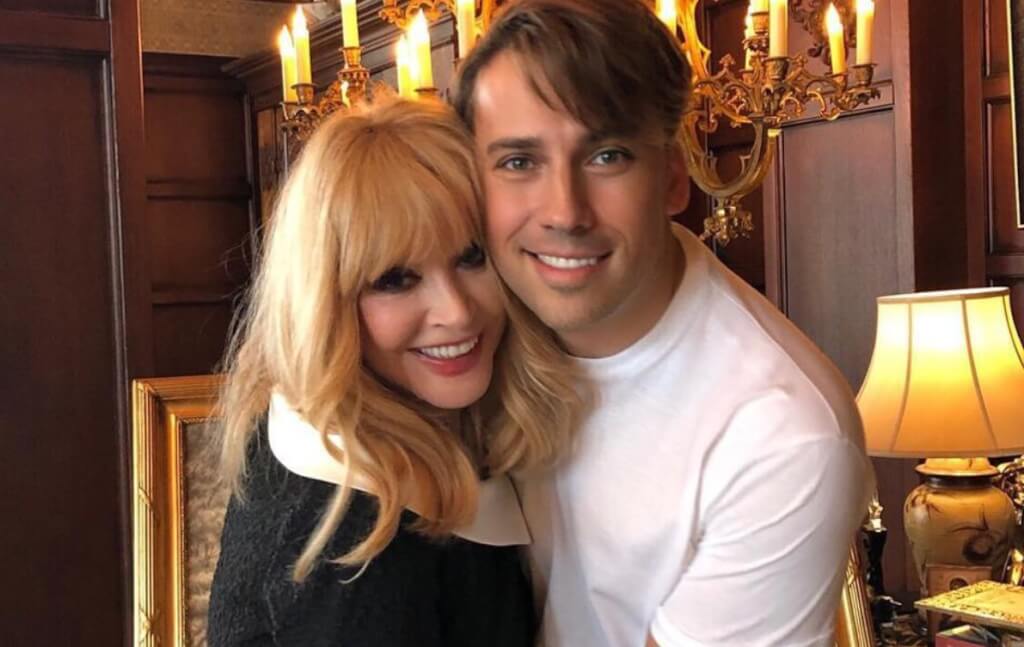 According to the music critic, the director Alexander Stefanovich became the "main Pygmalion" Alla Pugacheva. According to him, men never interfered with her, on the contrary, they "fed" her.
As part of the program, Sergei Sosedov congratulated Alla Pugacheva on her birthday and tearfully asked her not to sing. The music critic is convinced that in memory she will remain a performer from that time, and not modernity.
As previously wrote Woman ForumDaily: