The article has been automatically translated into English by Google Translate from Russian and has not been edited.
'My Kelly lost the fight against cancer': the wife of John Travolta died
The wife of actor John Travolta Kelly Preston died in the United States at the 58th year of life. According to the widower, the last few years she fought with breast cancer, writes "Gazeta.ru".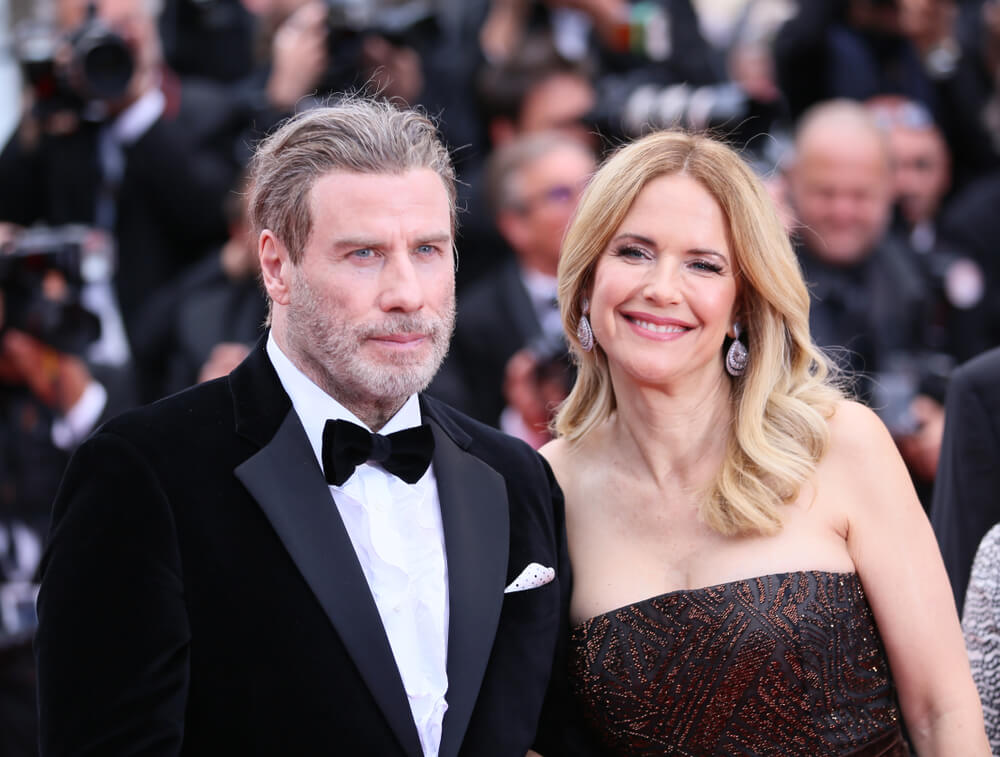 Pulp Fiction star John Travolta announced the death of his wife Kelly Preston from breast cancer. The actress who played in the films Jerry Maguire and Gemini was 57 years old.
"With a very heavy heart, I inform you that my beautiful wife Kelly lost the two-year fight against breast cancer. She fought bravely with the help of the love and support of many people, Travolta wrote on Instagram. "Kelly's life, full of love, will always be remembered."
The actor thanked all the doctors and nurses of the oncology centers who helped in the treatment of his wife, and also expressed his gratitude to the people who were nearby during this difficult time.
"I will spend some time with my children who have lost their mother, so forgive me in advance if there is no news from us. But please know that I will feel your love in the coming weeks and months when we will be healed, "said Travolta.
At birth in Honolulu, the actress was called Kelly Kamalelehua Smith - the middle name of Kamalelehua in Hawaiian means "garden of the Legois." At the beginning of acting in 1984, she took her current stage name. Living in Australia, the 16-year-old Preston was spotted by a fashion photographer who helped her get through her first audition for the role of Emmeline in the movie "The Blue Lagoon" by Randal Kleiser. This role, the actress lost Brooke Shields.
On the subject: Amputation, coma and sepsis: famous Broadway actor dies of complications COVID-19
The finest hour of Preston came in 1985, when she played Marilyn McKayley in the romantic teen comedy "Sloppy" and Deborah Ann Fimple in the movie "Secret Admirer". She also starred in the films "Nothing to Lose," "Run," "The Last Song," "Death Sentence," "Christina," and others.
The marriage with Travolta lasted almost 30 years. The spouses have a daughter, Ella (20 years old) and a son, Benjamin (9 years old). In 2009, the couple lost their 16-year-old son, Jetta, who has autism and cramps. Jett, who was diagnosed with Kawasaki syndrome in his early childhood, died in the bathroom of a family mansion after an epileptic seizure (according to another version - due to a heart attack).