The article has been automatically translated into English by Google Translate from Russian and has not been edited.
Could be in place Melania: Russian beauty queen told about acquaintance with Trump
This happened at a time when Trump had just met Melania and had not yet become President of the United States. Just imagine that on the spot Melania Trump - the wife of the current president of the United States - could be our Russian beauty.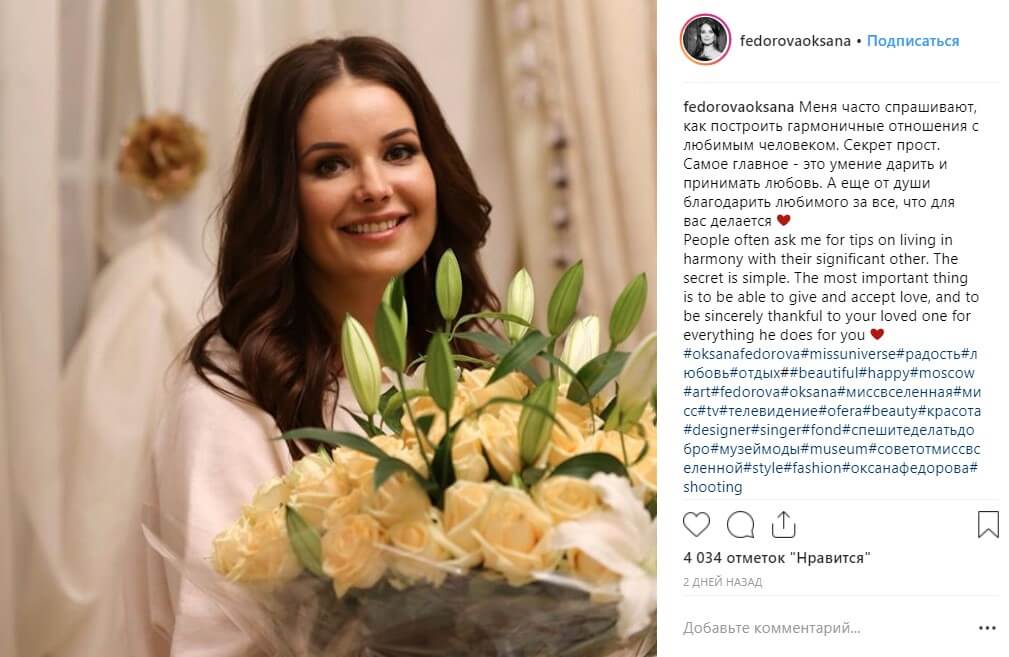 Yes, then Donald Trump would definitely be accused of working closely with Russia. But who knows, maybe our beauty would save the world, writes Rambler... After all, the wife of an American could well become a Russian woman Oksana Fedorova, who in 2002 received the title "Miss Universe".
Fedorova told about her friendship and acquaintance with the future president of the United States to the singer Jasmine during her author's program.
- After winning the contest, I was taken to meet Donald Trump. He was the owner of the company that organized these competitions. When I went up to 68, I was terribly scared. It seemed that I was a little girl among all this greatness. But Trump was surprisingly very courteous, admitted Fedorova. "And you know, he struck me with his talk about family." He talked a lot about children and even introduced them. Then he was not married to Melania, they just met.
- ABOUT! So you could be on the site of Melania ?! - surprised Jasmine.
But Fedorov, in response to such a statement, only laughed: "Thank God that this did not happen! All the places where they should be. "
At the same time, she admitted that for several months she occasionally met with the billionaire, so the conditions of the contract were demanded: she accompanied him in interviews and at various shootings. It lasted for five long months, until Oksana Fedorova realized that she wanted to go home - to Russia. In America, she left the crown and title, and returned to Moscow, writes the site Dni.ru.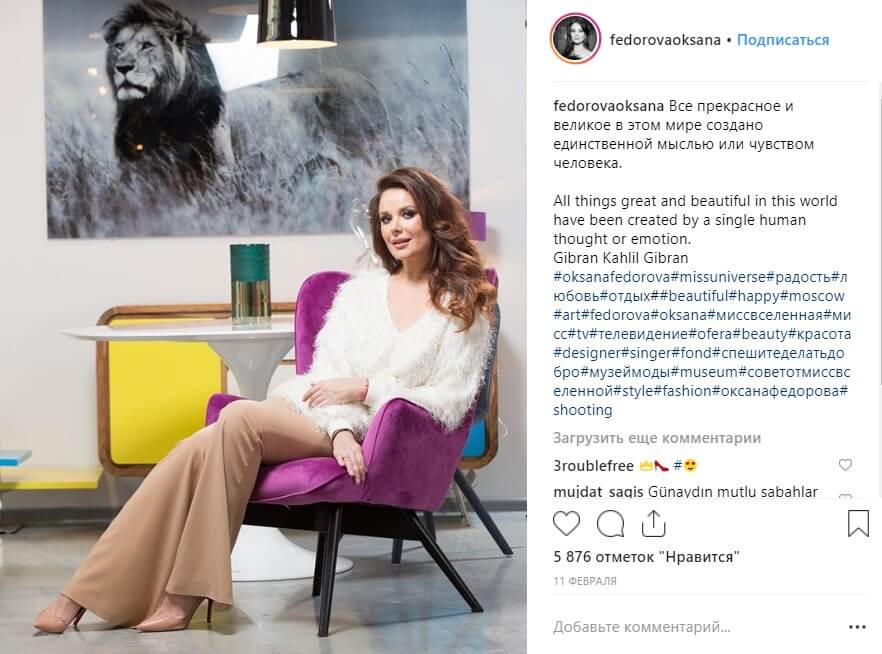 "I liked almost everything in America. But it did not leave the feeling that everything around was some kind of false, unreal. I realized that I wanted to go home. I want to grow and develop further here. I want to live here! "Said our Miss.