The article has been automatically translated into English by Google Translate from Russian and has not been edited.
Mikhail Efremov hid tens of millions from his wife: what is the reason
Artist Mikhail Efremov, who is serving a sentence in a colony for a fatal road accident, did not provide his wife Sofya Kruglikova with access to a safe deposit box, in which he has a very large amount of money, writes NEWS.ru.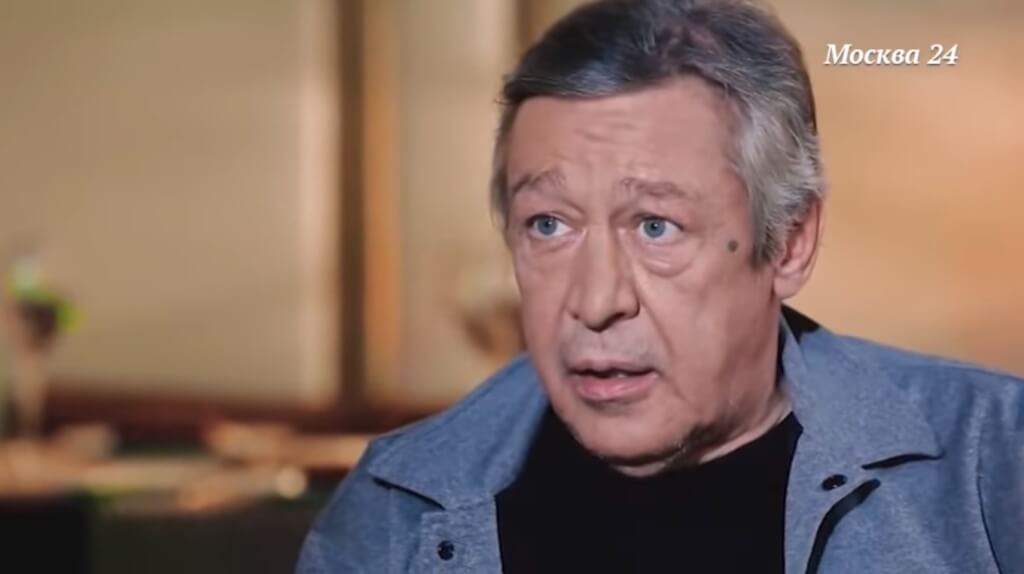 Sophia really jerked Mikhail for a long time about the money, because he left for the zone without transferring her rights. And according to the publication, this has not happened until now. All finances, and these are tens of millions of rubles, remained with Efremov, - said the source.
According to an informed person from the family environment, Efremov, after everything that happened, does not trust anyone else. In addition, he wants to ensure himself a comfortable old age after prison, because he is not sure that he will then have a decent job and good health. In addition, the artist also planned to move to permanent residence abroad, which will also cost a lot.
On the subject: Efremov wrote a letter of apology to the lawyer of the driver who died in an accident
"He will not give the bank cell to anyone and never, I know. I will only say that Efremov transferred the rights to the bank account to his wife, where he keeps about 5 million rubles (67 thousand dollars). And there is much more in the cell. 100 million (1,3 million dollars) is a modest amount, take it higher, "Elman Pashayev, who spoke at the trial as Efremov's defender, told the publication.
Earlier, the actor's lawyer Pyotr Kharin said that rumors about the divorce of Mikhail Efremov and his wife are fiction. According to him, Sofia Kruglikova back in December got access to the cell where the artist's money is kept, so "there is no talk of any divorce."
On November 23, the media, citing a close friend of Efremov, reported that Sofya Kruglikova intends to file for divorce from the actor. He is sure that Kruglikova could not forgive her husband for treason with the young actress Daria Belousova, which became known during the investigation of the incident. Kruglikova refused to communicate with the media, but told lawyer Alexei Lobarev that many rumors around her family were not true.