The article has been automatically translated into English by Google Translate from Russian and has not been edited.
6 makeup life hacks that rejuvenate in 5 minutes
If you choose the makeup correctly, then it can create a real miracle: a tired face will turn into a fresh one, and an elderly lady will be allowed to "drop" 5-10 years, writes Nationwide television.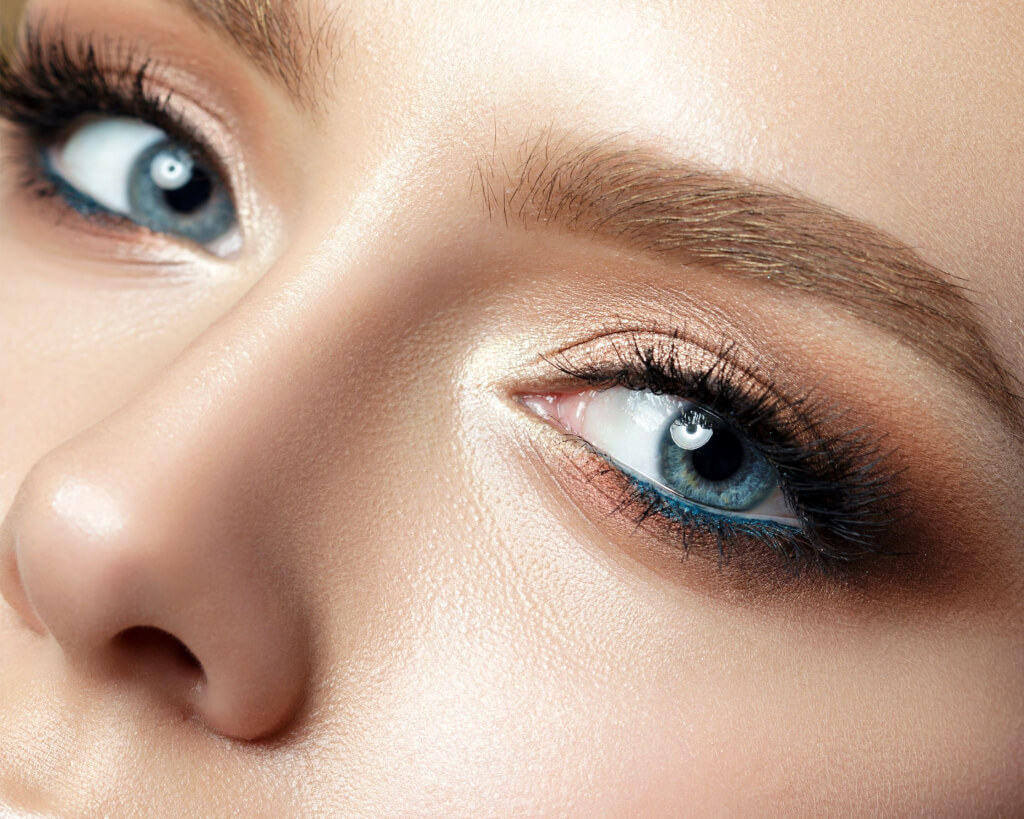 The following methods prove that becoming young and fresh is not so difficult and that expensive cosmetic procedures are not always necessary for this.
Wide and thick eyebrows
If you want to "throw" yourself a dozen years, then thin and graphic eyebrows are for you. And if you have the opposite goal, then the eyebrows should be completely different. No bright and graphic lines. The shape should be as natural as possible, and the eyebrow itself should be thick.
Blush in delicate shades
No bright red or brick blush. Give preference to delicate peach or pink tones. Apply the blush to the cheekbone ("apples" of the cheeks), and blend thoroughly.
On the subject: How to look fresh and young without makeup: 5 beauty-life hacks
Lack of eyeliner
If your goal is to look younger, then no eyeliner! It will highlight all your imperfections and fine lines in your eyes. In addition, it will make them a little narrower. If you want to accentuate your eyes, it is best to do so with brown eyeshadow and blend them gently into the skin.
No matte lipsticks
It is better to give preference to creamy, glossy or shimmery textures. Matte lipsticks will make you look much older and accentuate the wrinkles on your lips.
No black colors in makeup
In anti-aging makeup, the first thing to do is to ditch blacks. Choose shades of brown. This applies to both mascara and eyeliner.
Reflective concealer
Thanks to its reflective particles, this concealer will not only help to hide the bruises under the eyes, but also make fine wrinkles under the eyes less visible. Do not overdo it! Choose textures without large sparkles. In the latter case, concealer will only draw attention to the problem area under the eyes.