The article has been automatically translated into English by Google Translate from Russian and has not been edited.
'Mercy is the greatest gift': at the Sovremennik Theater for the first time commented on an accident with Efremov
'16.06.2020'
Source: Today
The theater leadership for a long time kept from making statements, recalls "Today".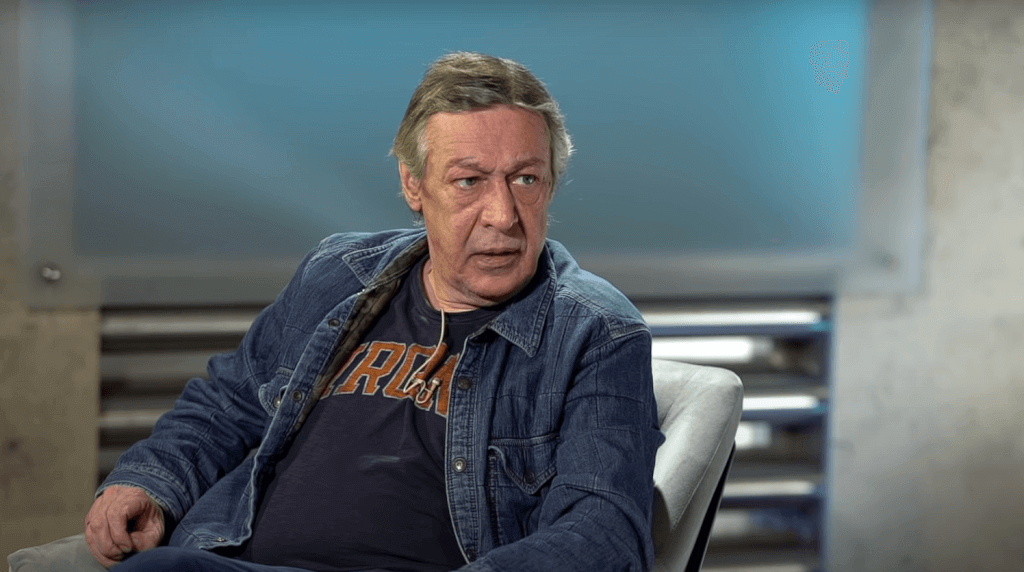 On June 8, Russian actor Mikhail Efremov became a participant in a fatal traffic accident in Moscow. As a result of the incident, the driver of the van, 57-year-old courier Sergei Zakharov, died. A few days later, Efremov recorded a video message in which he apologized to Zakharov's family.
The tragedy has already been commented on by the artist's relatives and colleagues. The Sovremennik Theater, where Efremov serves as a guest artist, also reacted to the incident. A statement appeared on the theater's official website stating that for a long time the management withheld from comments.
"He has always been and remains an integral part of the theater. What happened is a huge tragedy, our common pain that cannot be expressed. We offer our sincere condolences to the family of the deceased Sergei Zakharov. We hope that his family will have enough strength and courage to survive the loss and preserve the bright memory of him. We also wish fortitude to Mikhail Efremov and his family, "the message says.
On the subject: Not only Efremov: accidents involving stars in which people died
Also, the management of the Sovremennik Theater noted that one cannot judge anyone for his actions, but it is also not worth justifying.
"The tragedy has happened, and it will not be possible to turn back the clock, no matter how much one wants. You cannot become judges, stigmatize or, on the contrary, justify. However, it is very important not to let aggression and negative energy grow at all costs. Mercy is the greatest gift. Today each of us needs it, "the Sovremennik leadership noted.
Recall that on the night of the accident, 1,05 ppm of alcohol was found in the actor's blood, which refers to the average degree of intoxication. Mikhail Efremov faces up to 12 years in prison if he is admitted guilty in an accident. The court chose the artist as a preventive measure in the form of house arrest for 2 months.
As ForumDaily Woman wrote earlier: