The article has been automatically translated into English by Google Translate from Russian and has not been edited.
Mila Kunis and Ashton Kutcher bought a beach house for 10 million dollars. A PHOTO
Hollywood stars Mila Kunis and Ashton Kutcher, who recently visited homeland Mila in Chernivtsi, in Ukraine, bought a summer residence in California. Reports about it Travel and leisure.
The house is located in the town of Carpinteria, California, on the ocean, near Santa Barbara and just two hours drive from Beverly Hills. This is very convenient, since Mila and Ashton also have a house there.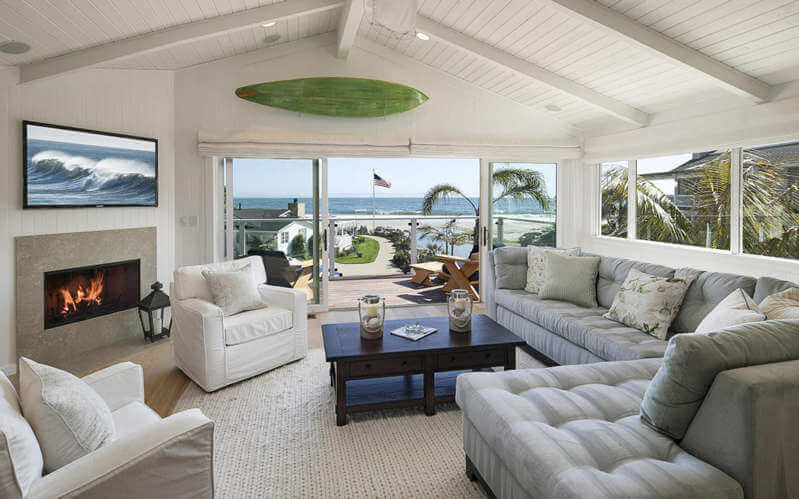 The house has almost a thousand square meters - six bedrooms and six bathrooms. This is more than enough for a family with two children. According to TruliaThe house is located within a closed private quarter.
The celebrity house was built and decorated in a classic for California nautical style. But for Mila and Ashton it is much more important that their new real estate is in the private sector, which is hidden from prying eyes.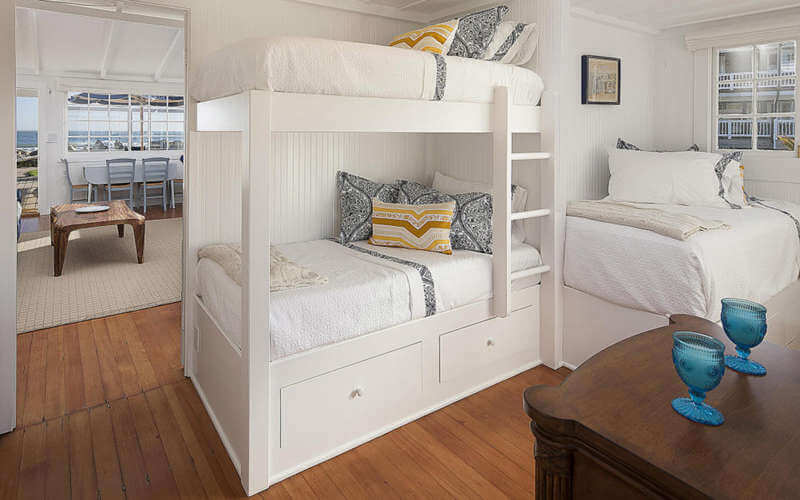 The cost of the house is 10 million and 210 thousand dollars.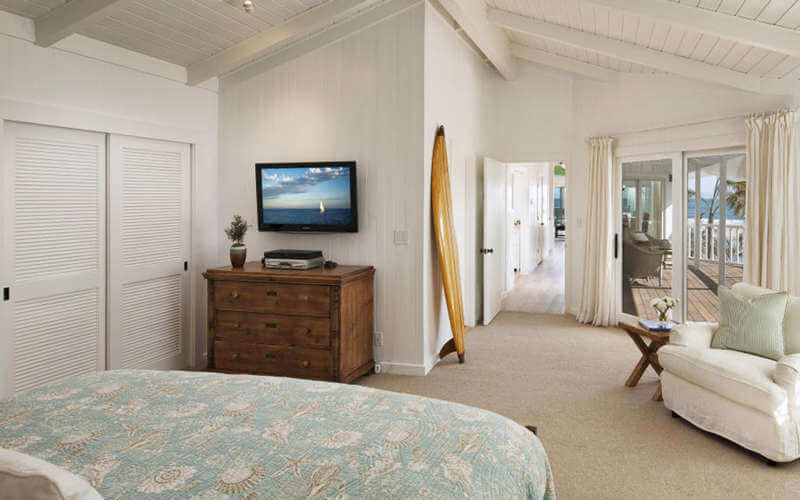 Of the closest star neighbors, Kunis and Kutcher are Natalie Portman, the leading actress in the film "The Black Swan" and "Leon the Killer."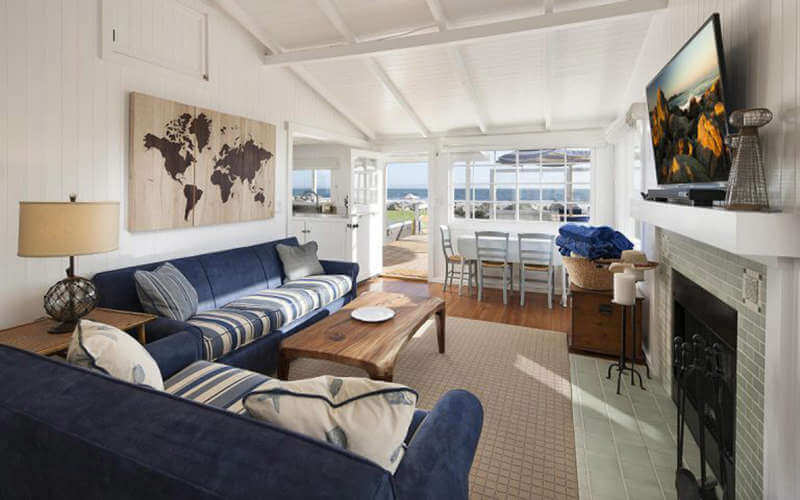 Thus, the couple joined a number of other celebrities who own private places on the shores of the ocean.