The article has been automatically translated into English by Google Translate from Russian and has not been edited.
Brain metastases: the 'Crew' star and the 'Enchanters' passed 20 chemotherapy courses
Actress Alexandra Yakovleva has been desperately fighting breast cancer for two years. When a celebrity was hospitalized, she was diagnosed with the fourth stage of cancer. It seemed to the doctors that the patient had lost the fight for life.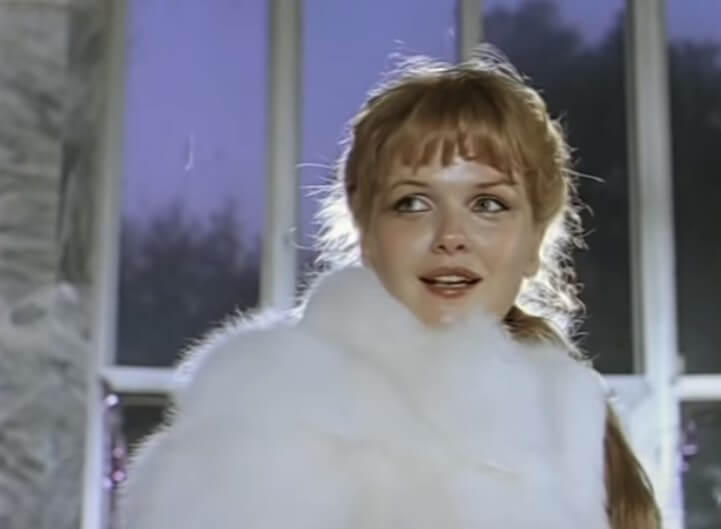 "Metastases went to the brain. Here I really got scared, because dying was not part of my plans ... The head of the department called me to his place and said everything as it is. He noted that if after the 20 course of irradiation the tumor does not stop growing, then I will have very little to live, "Alexandra Yakovleva said on the air of the program" The Fate of a Man "on the Russia-1 channel. KP.
Soon, doctors made her an MRI.
"I didn't see happier people at that moment than they were. I was told that the tumor has stopped growing, "said the actress with tears in her eyes.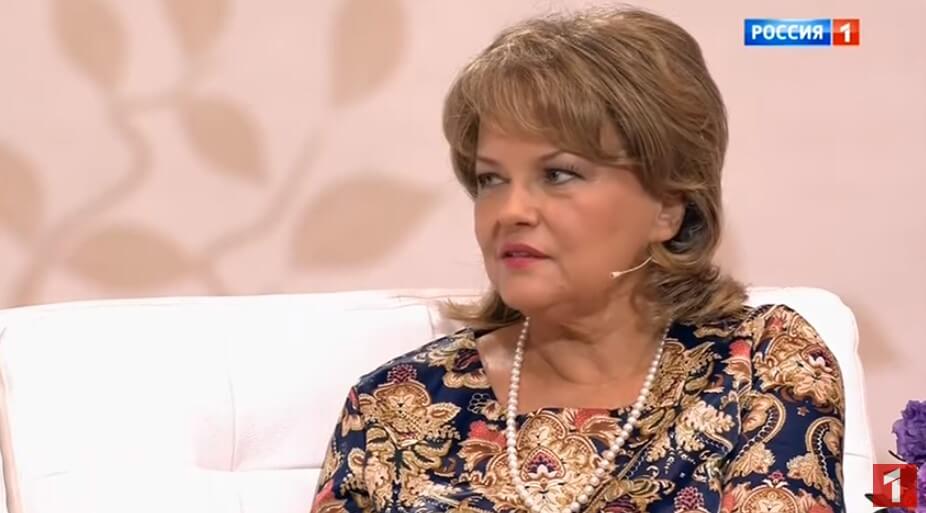 She also shared how she learned about breast cancer. At some point, the star had problems with coordination. The actress could not move and began to take painkillers, but she was getting worse and worse. As a result, a good friend of Alexandra Yakovleva took her to the clinic.
On the subject: The star of the film 'Wizards' and 'Crew' of Alexander Yakovlev is struggling with a serious illness
"I was sure that something was wrong with my spine. I ended up in the rehabilitation department, where they were dealing with joint diseases. The head of the department asked me to undress. She called a professor from the oncology department of the same hospital. She almost immediately diagnosed me with breast cancer, "said the star of the films" The Wizards "and" The Crew ".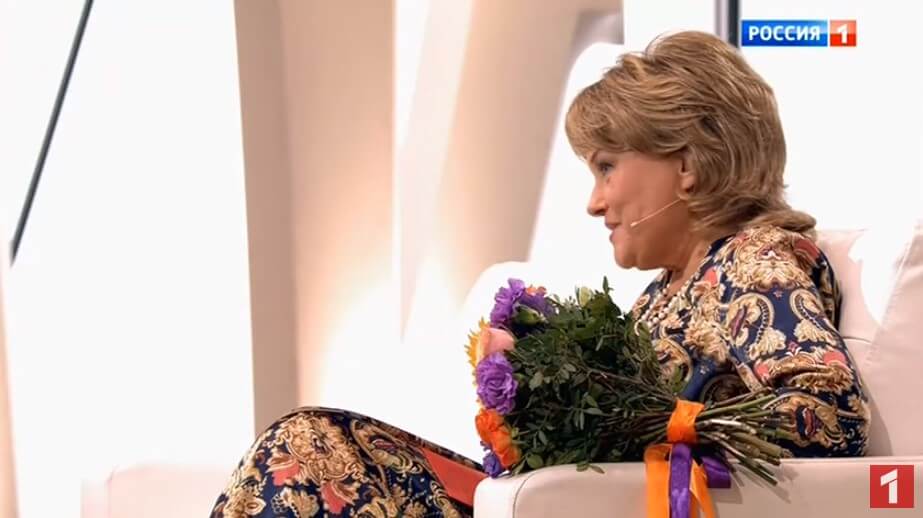 Yakovleva also remembered that her pets were the first to worry about the disease.
"The Chels cat was kissing my chest all the time. He constantly beat me with his paw. Then he simply died before my eyes ... To complete all my troubles, the dog also died. By that time, I could not walk with her because of the terrible pain. I lay and did not get up, "said Alexandra.
Now the celebrity is feeling much better.
"I want to tell everyone. Lead a healthy lifestyle. Be sure to visit doctors. Don't be like me, who didn't even have a card in the clinic, "the actress advised the guests of Boris Korchevnikov's program studio.