The article has been automatically translated into English by Google Translate from Russian and has not been edited.
Megan and Harry made a gift to Duchess Kate: skeptics suspected a trick
Author of the channel "Mom's daughter" on Yandex.Zen talks about the details of the Cambridge family celebration, which they held in honor of Kate Middleton's birthday.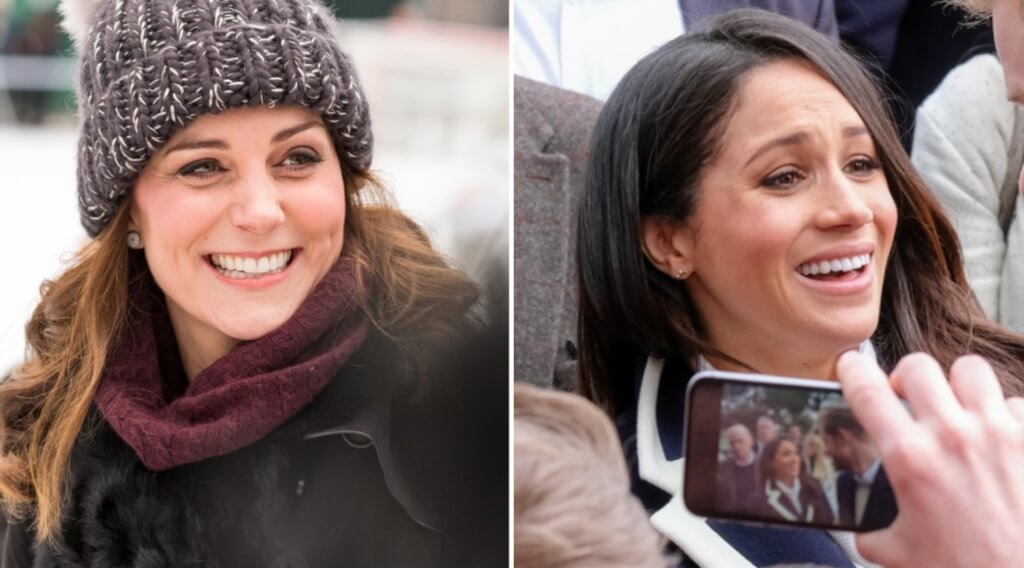 Recall that on January 9, Duchess Catherine turned 39 years old. Although severe restrictions have now been introduced in the UK, including travel between counties, Kate did not become discouraged and spent the holiday with her family.
Children and husband were able to please the Duchess by arranging a real holiday with cake and gifts. Tea drinking with a sweet treat was a success. Insiders say that Katherine was delighted with the family's efforts to please her.
Prince William chose a gift for his wife: earrings with diamonds and sapphires. It is these stones that Kate loves most of all, so she really liked the surprise.
On the subject: Princess with a claim: how Meghan Markle sacrificed her reputation and what she got in return
But the most unexpected thing was that Megan and Harry also did not deprive her of attention this year. This time, they not only did not give out any sensational news about themselves (even if they really wanted it), but also sent a gift to the duchess.
What exactly was in the gift box is not reported. All the same royal source only said that Kate was pleasantly surprised by the present and conveyed heartfelt thanks to the couple, and noted that she liked the gift. According to rumors, a postcard personally signed by Meghan Markle was attached to the gift (her calligraphy skills should not be wasted).
Fans of the Sussex got the most active in the network - they praised their idols for their attention and generosity to relatives. True, most Britons are in no hurry to draw conclusions: skeptics are sure that every action of Megan and Harry is a well-thought-out PR move. The dukes will soon return to the UK, if their own intentions are to be believed, which means it's time to build relationships with their relatives.
On the subject: Prince Harry and Meghan Markle will be publicly reunited with the royal family
So some concluded that this gift could be an attempt to apologize for ruining the Duchess of Cambridge's birthday last year (recall, they issued a statement of resignation on the eve of Kate's 38th birthday) and at the same time improve relations.
Original column published on the blog. "Mom's daughter" on Yandex.Zen
ForumDaily Woman is not responsible for the content of blogs and may not share the views of the author. If you want to become the author of the column, write to us - woman@forumdaily.com.