The article has been automatically translated into English by Google Translate from Russian and has not been edited.
Meghan and Harry ask the Queen to extend Megsit: what is the reason
It became known from an insider that Prince Harry and Meghan Markle want to extend their Megsit for another 12 months. Officially, after the prince's speech with a desire to leave the royal family, they were given a term until March 31 before the complete deprivation of royal powers, writes the author of the channel "Messenger" on "Yandex.Zen".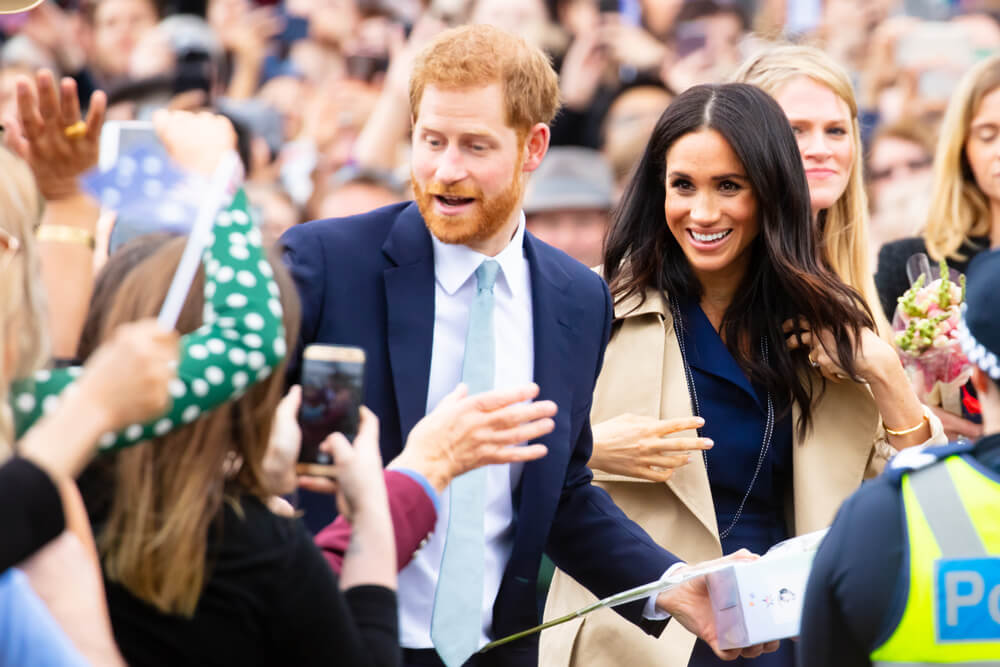 The main reason, they say, is the desire to be personally present at the negotiations on this issue, which is impossible due to the pandemic. Although Meghan Markle did not want to attend the first meeting on this matter of members of the royal family.
And now she had a frantic desire to be sure to be personally in the negotiations. At the same time, Prince Harry will negotiate an extension of the timeline, his wife must remain in America.
Also, the couple declares their desire to attend the anniversary birthdays of the Queen and Prince Philip. If they lose all their powers, then they may not be invited to them at all due to the rules of the royal court.
On the subject: 'The royal family will no longer accept her': Princess Diana's secretary spoke about Meghan Markle
In addition, in early July, the opening of the monument to Princess Diana will take place, where Harry definitely wants to get and preferably as an official of the royal family.
They became more confident that their request could be fulfilled by forging relationships with the Cambridges, with whom they exchanged gifts for Christmas. The resentment between the brothers seems to have faded away.
According to insiders, her beloved red-haired grandson often began to communicate with the queen via video communication, they also show Elizabeth II their son Archie, which speaks of warming relations.
It is all these moments that indicate that the Sussex have a chance to keep their titles longer. But, without checking their contracts with Netflix and Spotify will not do. Only if the deals do not appear to defame the royal family can the couple expect a positive response from the Queen.
On the subject: Megan and Harry disgraced again: they were caught in false statements
The couple pointed out the beautiful reasons, but in fact, most likely it's just the need to continue making money on the titled origin of Prince Harry.
Original column published on the blog. "Messenger" on "Yandex.Zen"
ForumDaily Woman is not responsible for the content of blogs and may not share the views of the author. If you want to become the author of the column, write to us - woman@forumdaily.com.