The article has been automatically translated into English by Google Translate from Russian and has not been edited.
Meghan Markle and Prince Harry may relocate: why they chose New York
British Prince Harry and his wife Meghan Markle became interested in moving to New York. The royal expert explained why the inhabitants of the American metropolis would not be surprised by their presence, writes Moscow24.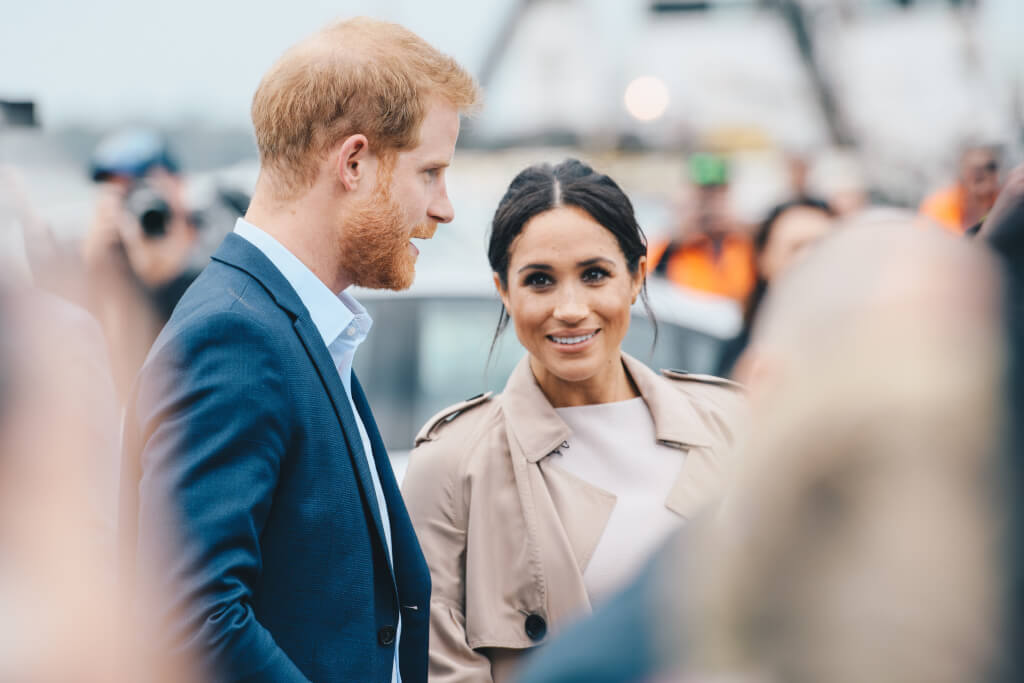 Prince Harry and Meghan Markle, along with their one-year-old son Archie Mountbatten-Windsor, have been living in a California mansion for several months. However, the couple may move to New York, Express Gazeta reports.
Royal biographer Brittany Barger said that this could happen immediately after restrictions on movement within the country are lifted.
Barger expressed the opinion that the paparazzi in California set up a real hunt for the prince and his wife.
According to her, many, to hide from the paparazzi, move from Hollywood to Nashville.
"Nashville is a great city, but it is unlikely to appear on the Sussex radar. I think New York is the most likely, "said Barger.
On the subject: 'Thank you for not socks!': Than Megan and Harry congratulated each other on their wedding anniversary
Earlier, Prince Harry and Meghan Markle moved to Los Angeles, where they acquired a Hollywood mansion, formerly owned by several actors. It is assumed that the Duchess of Sussex insisted on moving to the United States, since her mother lives there.
On March 31, the couple officially resigned as senior members of the royal family. It was noted that the couple began an active job search. In particular, Markle wanted to try herself in the cinema.