The article has been automatically translated into English by Google Translate from Russian and has not been edited.
Nurse killed 8 premature babies and planned 6 deaths
A shocking crime is being investigated by British police at Chester Hospital, UK. In one of the clinics, eight babies died under strange circumstances. Doctors began their own investigation, the details of which add up to the story of a cold-blooded maniac.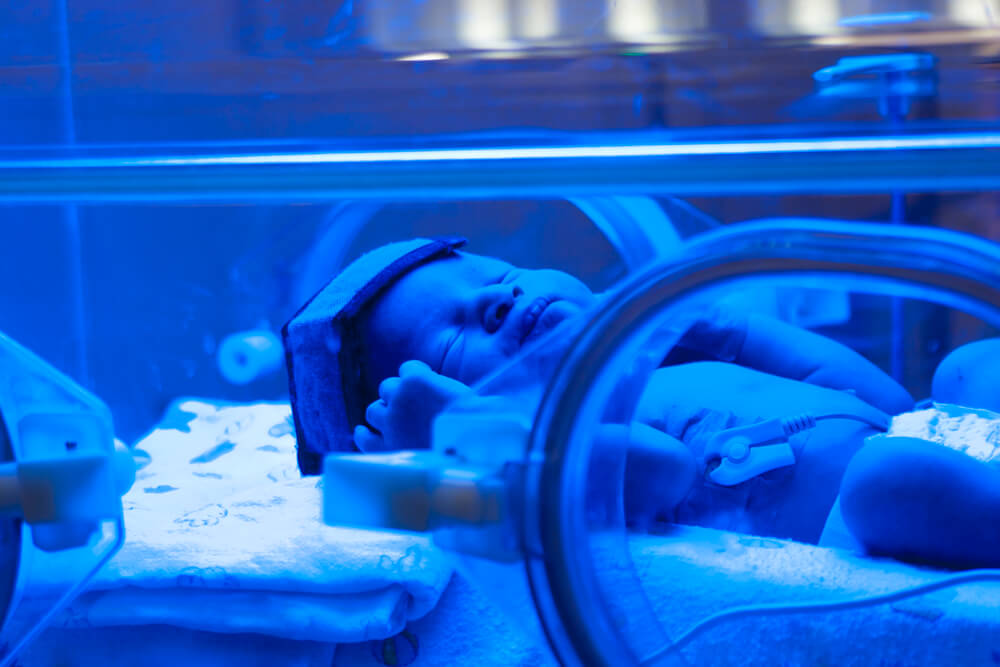 There are several police cars in the cordon. If you believe the police and the evidence collected, the search is conducted in the house of a serial killer, says 5-tv.ru. Rather, the serial. Here it is - pretty girl with a shirt in their hands. This is an employee of the maternity hospital, who was detained on suspicion of killing eight children and six more attempts of reprisal. However, the detective who is engaged in this monstrous business, does not exclude - there can be much more episodes.
"The main problem for the hospital management is the incomprehensible causes of these deaths, so the department reported this to the police after two attempts to find out the reasons," says Chris Matheson, MP for the city of Chester.
The investigation began in May last year. The hospital management itself contacted the police. Too often, tiny patients have started to die in the institution. Premature newborns are nursed here. Modern equipment. The best specialists. And then a whole series of suspicious deaths. 15 kids at once - and this is just a year. And 17 more accidents when children fell, choked, equipment refused.
- It is important to remember that until the end of the investigation is still far, we have to do a lot of work before we can understand what really happened to these 32 children. We are conducting a thorough investigation, "said Paul Hughes, detective inspector of the Cheshire County Police.
Investigators worked for more than a year - they scrupulously collected evidence, interviewed employees and grieving parents. Too serious accusation. But no doubt left. The kids were sent to the next world by an employee of the maternity hospital. True, her position is still the secret of the investigation.
- The most that the families of the victims can count on is to find out the truth - what really happened to their children. "We must allow the police to do their job - look for evidence," said Chris Matheson, a member of the Chester parliament.
Now the medical institution with a damaged reputation is working as usual. But premature babies are sent under observation to other hospitals. Just in case.