The article has been automatically translated into English by Google Translate from Russian and has not been edited.
The mother of three children died under the ice, trying to save the dog
The mother of three children from Michigan drowned in a frozen pond, trying to save her dog, which fell through the ice.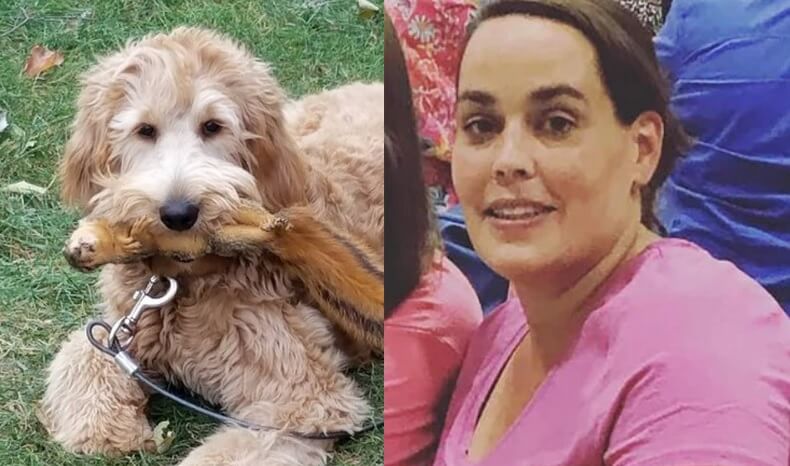 Tracy Cashman, 38, disappeared on Saturday at about 20:30 pm after taking her dog Lola for a walk in Wyoming. The wet dog, from which the water flowed, returned home after a while - but Tracy never showed up, writes New York Post.
Ambulance officers found the body of a missing woman in a pond in Battes Park on Sunday morning. She was declared dead at the scene.
Mother Tracy Cashman Rhonda Moore said that her daughter's bold attempt to save the animal was not a surprise.
"If it were her dog, someone else's dog, a child, she would just do it. It was instinct, "said Moore.
"It was a short walk. She left in a light jacket and did not pick up the phone. She must have let the dog off the leash and the dog ran out onto the ice of the pond, "added the mother of the deceased.
Moore says that Tracy would not have gone on the ice for no reason, but she would do everything to save Lola.
"You attack and you just fail. She probably didn't even think about it. If the dog fought for life, she was determined to save the dog, "the mother is sure.
Cashman was an employee of Godfrey-Lee Public Schools. On Sunday, the school published a statement expressing condolences over the death of Tracy. On Monday, school classes ended earlier in order to honor her memory. An autopsy was scheduled for Monday, its results are still unknown.