The article has been automatically translated into English by Google Translate from Russian and has not been edited.
Mother gave her daughter alcohol and sat in jail for 20 years
A woman in the town of Somerset, Kentucky, gave her 14-year-old daughter whiskey to drink. The girl lost her orientation in space and fell. Now the mother will go to jail for 20 years.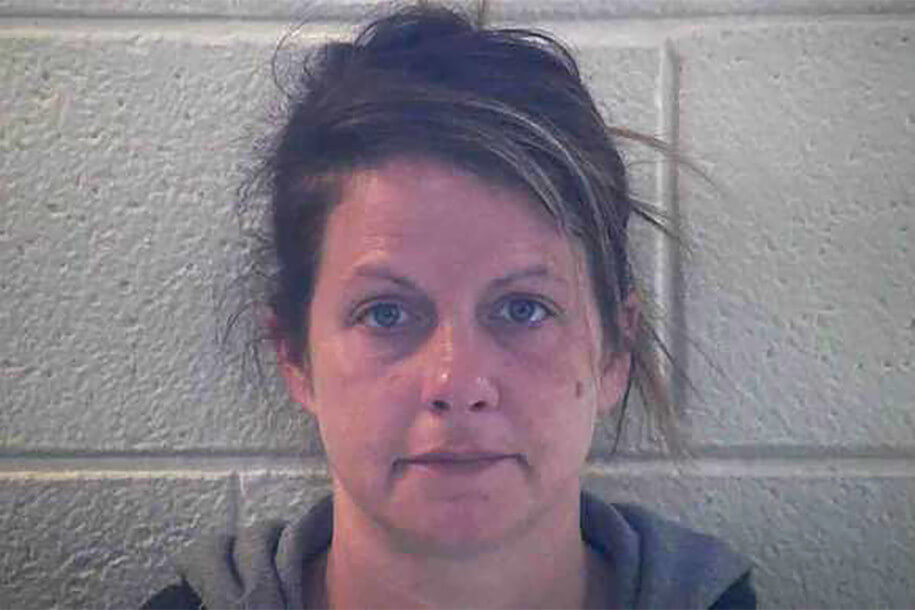 According to the publication "Lenta.ru report"Which refers to Lexington Herald-Leader, formerly 35-year-old Miranda Gail Paulston, for various crimes, including robbery, was sentenced to 20 years in prison with a five-year probation period.
Having pumped her underage daughter with alcohol, she violated the rules of this term. The judge concluded that the woman had committed another crime, so he upheld the sentence with a long prison sentence.
According to the American herself, she wanted to show her daughter that drinking is bad. The same words confirm eyewitnesses. They said that daughter Paulston came home drunk, so the mother made her get drunk before the blackout, so that later she felt bad and lost her desire to drink alcohol forever.
It is noted that the next day the girl did not remember what had happened. It is possible that the mother herself was also under the influence of alcohol that evening.
The police learned about the incident after they saw the video on the social network. In the video, Paulston forced her daughter to drink whiskey. Who posted a record in the network is not specified.