The article has been automatically translated into English by Google Translate from Russian and has not been edited.
Mom and boyfriend tortured to death her 8-year-old son because he could be gay
A Los Angeles County court sentenced a mother to life and the death of her boyfriend for killing 8-year-old son Gabriel Fernandez, whom the couple suspected of being gay, writes SF Gate.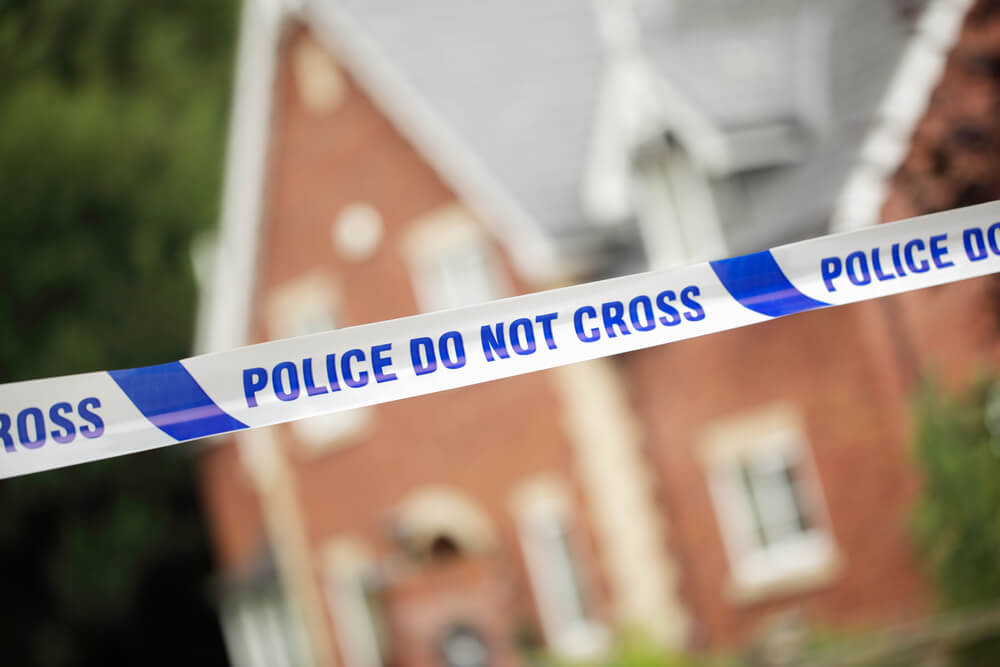 The child was repeatedly beaten, starved, locked up in a closet, shot from a BB pistol, and one day his teeth were knocked out.
When the child's body was found, his skull was broken, his ribs were broken and burns were found on his body.
"The behavior was terrible and inhuman. This is worse than animals because animals know how to take care of their children, "said Judge George Lomeli.
34-year-old mother Pearl Fernandez pleaded guilty to the murder of her son. 37-year-old Isura Aguirre was also found guilty and found out that he intentionally mocked the boy.
Pearl called 911 22 May 2013 of the year, reporting that her child was not breathing. She told law enforcement officials that he fell and hit his head on the dresser. The child died two days after the bell.
Gabriel's brothers and sisters said that Fernandez and Aguirre called the boy gay, punished him if they saw him playing with dolls, and forced him to wear girlish clothes to school.