The article has been automatically translated into English by Google Translate from Russian and has not been edited.
Best November recipe: perfect mulled wine from Jamie Oliver
'13.11.2021'
Source: Today
In the cold season there is nothing better than a spicy, warming red wine mulled wine.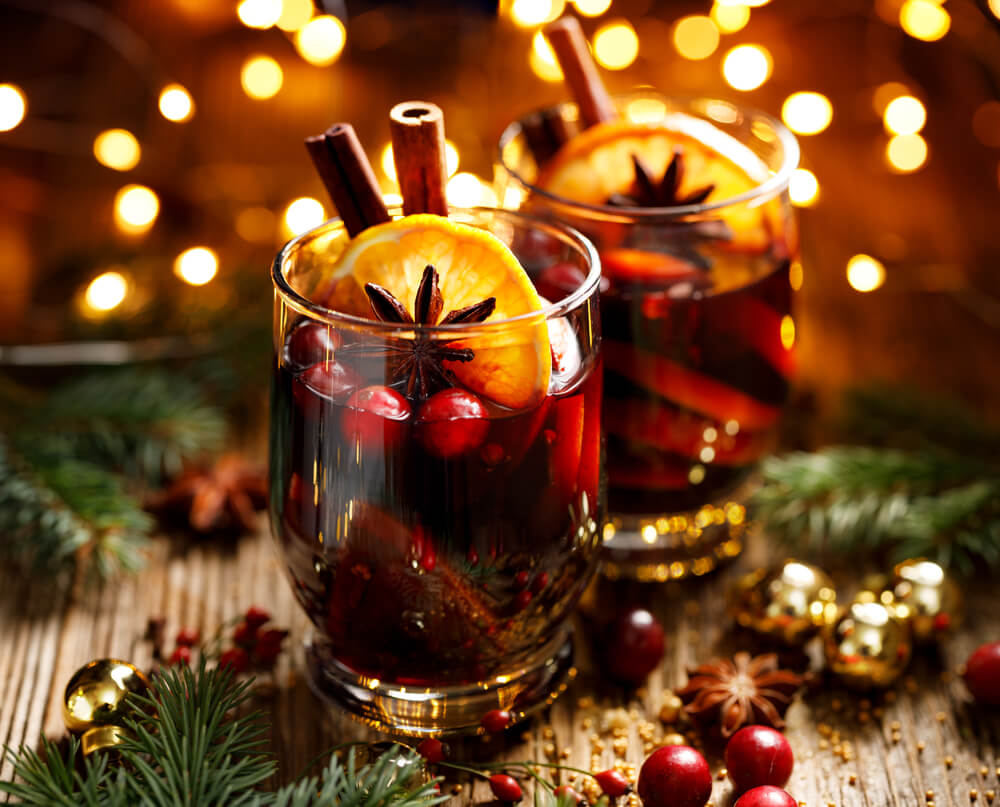 The Naked Chef prepares homemade mulled wine in two stages. First, Jamie Oliver brews a thick, spicy syrup from half the wine. Today... Thus, spices, sugar and citrus fruits have time to infuse, and as a result, give the drink a richer taste and aroma.
Then the chef adds the remaining wine and heats it over low heat without bringing it to a boil so that the alcohol does not evaporate.
On the subject: The most autumn coffee: 3 delicious recipes for cold days
Spicy Mulled Wine by Jamie Oliver
Ingredients:
2 Clementine
1 lemon
1 lime
200 g small sugar
6 clove buds
1 cinnamon stick
3 Fresh Bay Leaves
1 nutmeg
1 vanilla pod
2 anise stars
2 bottles of Chianti or another Italian red wine
Recipe:
Wash and dry all citrus fruits. Using a peeler, cut off strips of peel.
Heat a large saucepan over medium heat, add citrus peels and squeeze the juice from the clementines.
Add cloves, cinnamon, bay leaves, and a pinch of grated nutmeg. Cut the vanilla pod in half lengthways and place in the saucepan. Then pour in enough red wine to cover the sugar.
Simmer until the sugar is completely dissolved in the red wine, then bring to a boil. Continue simmering over low heat for 4-5 minutes until you have a nice thick syrup.
Reduce the heat to low, add star anise and the remaining wine. Heat it for 5 minutes on low heat.
Filter the finished mulled wine and pour into heat-resistant glasses.
Enjoy it!