The article has been automatically translated into English by Google Translate from Russian and has not been edited.
Lost remaining titles: Harry and Meghan will no longer return to the royal family
Buckingham Palace announced that Prince Harry and his wife Meghan Markle will not return to their duties as senior members of the British royal family. It is reported by "Lenta.ru ".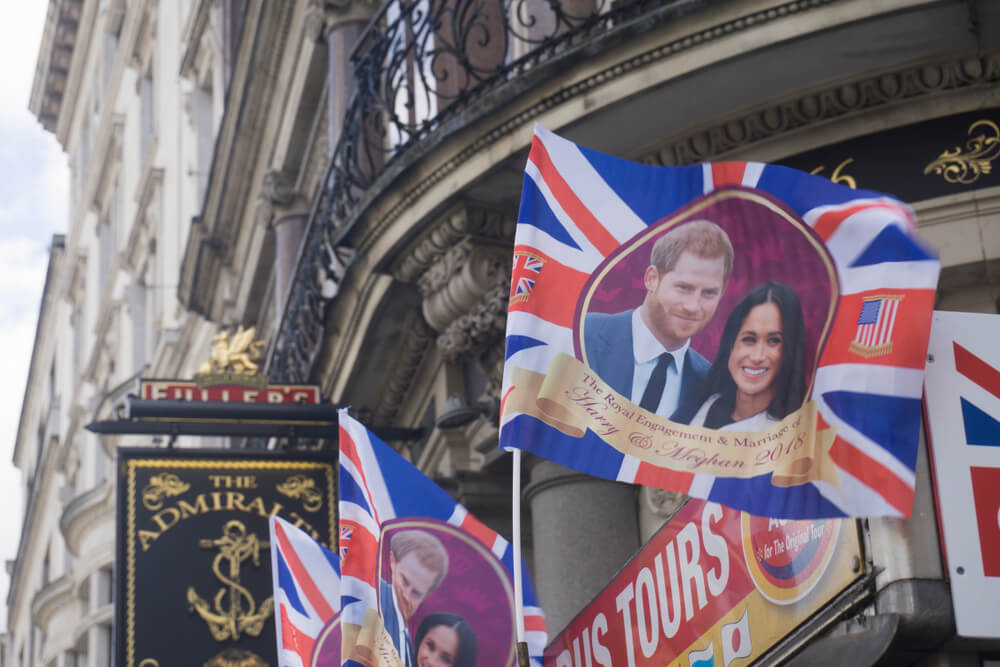 At the same time, Queen Elizabeth II stripped Harry and Megan of the status of patrons of a number of institutions and charitable organizations. Also, the remaining honorary military titles will be taken away from the prince. Among other things, he was considered the Captain General of the Royal Marines of Great Britain.
"While we are all saddened by their decision, the Duke and Duchess will remain dearly beloved members of our family," Buckingham Palace said in a statement.
A spokeswoman for Harry and Meghan said the Duke and Duchess of Sussex remain committed to their duty and, despite their change in their official roles, are willing to continue to support the organizations they have patronized.
On the subject: Officially: Prince Harry and Meghan Markle are expecting their second child
Prince Harry and Meghan Markle have ceased their duties as members of the British royal family on April 1, 2020. To be eligible to move to the United States, work and do business, they had to abandon the Your Royal Highness, government funding and the Sussex Royal brand. Queen Elizabeth II planned to revise their status in early 2021.
After signing a deal with Netflix, Harry and Meghan achieved financial independence from the royal family. On February 14, they announced that they were expecting their second child.