The article has been automatically translated into English by Google Translate from Russian and has not been edited.
Personal experience: how much we spend in US restaurants
Going on a virtual tour of America's foodies?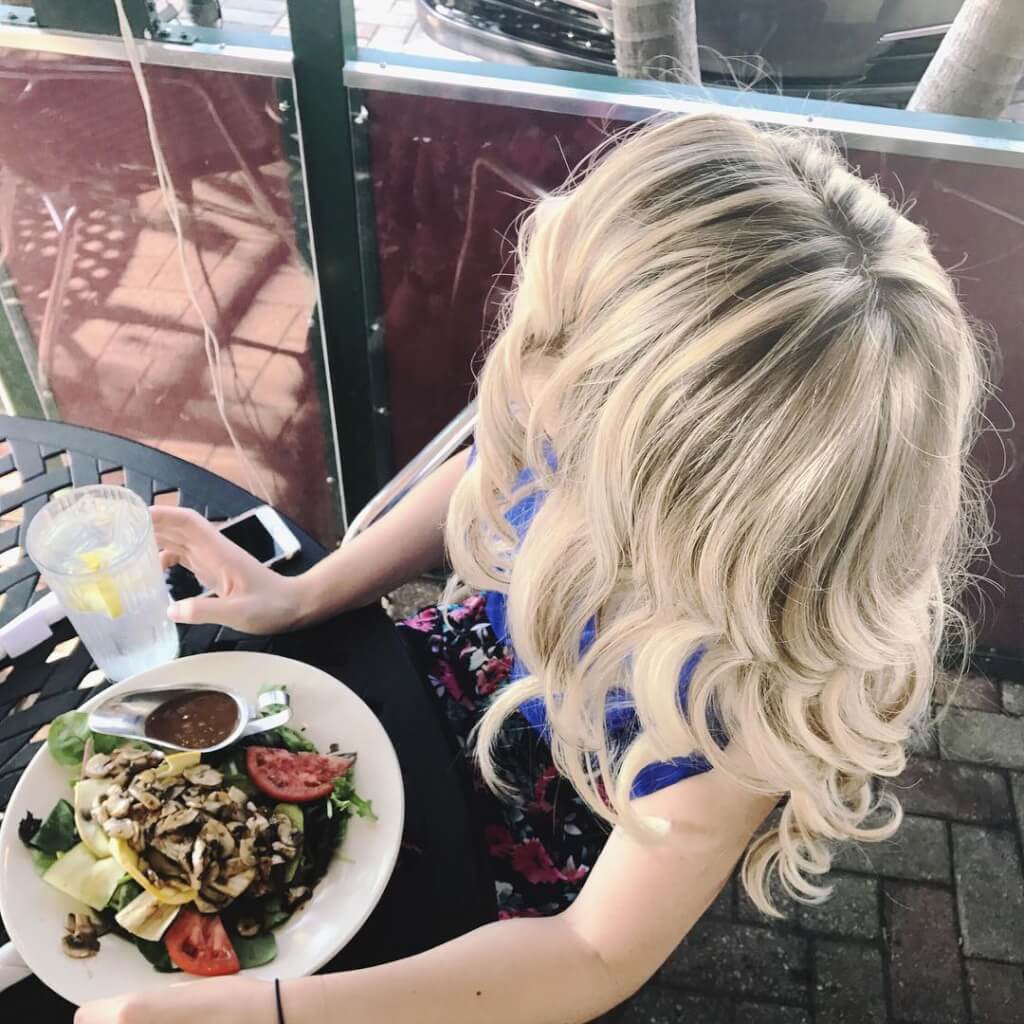 Coffee in the most star coffee shop (I'm talking about Starbucks) - from $ 3 to $ 5, I recently have a check for $ 5, since I switched to almond milk. Burger at McDuck - from $ 1, the most unpretentious, but when I stop by to eat nasty things, I take it. There are stocks from the category 2 burgers for $ 5. Ready-made salad from the supermarket $ 5-10. Useful and quite acceptable.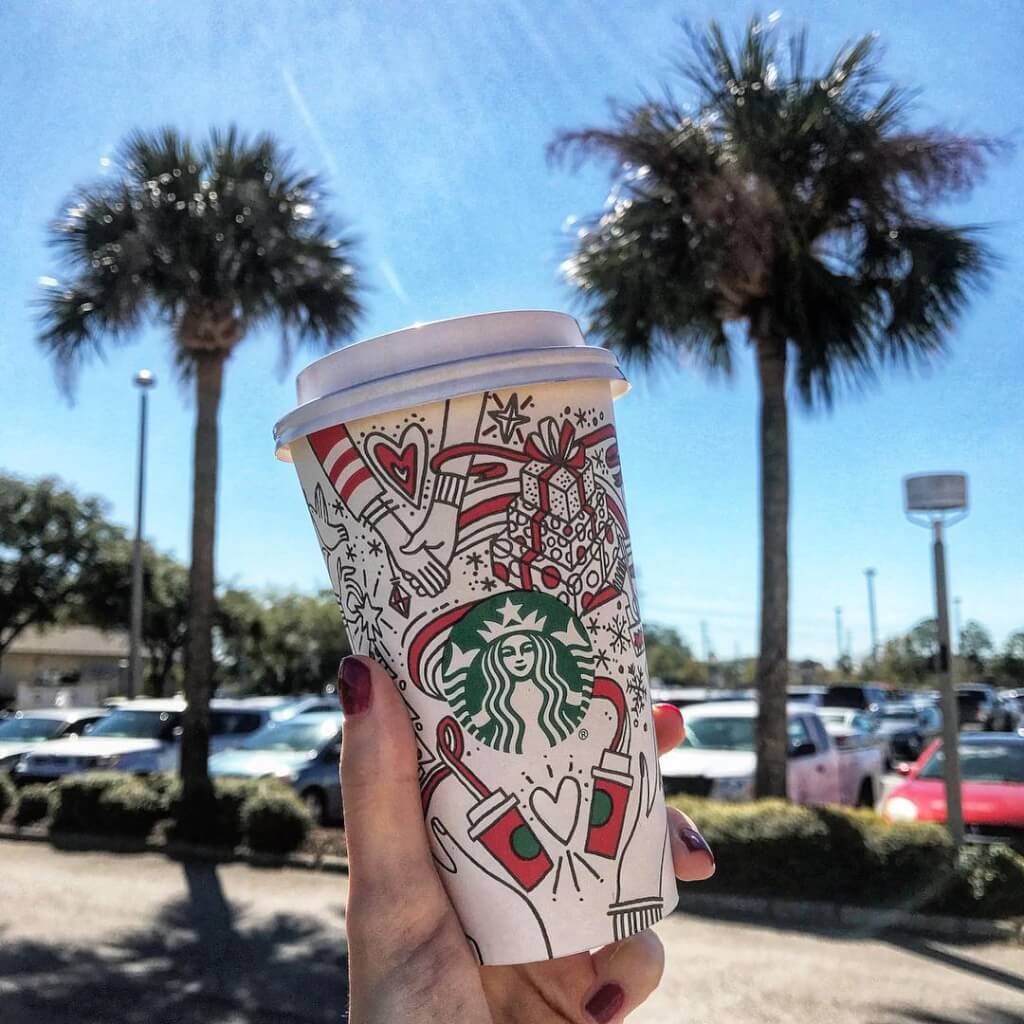 Fast Food Cafe Salad Chick-fil-Amy favorite salad is forever Market salad - $ 8. Breakfast of eggs, pancakes, bacon and tea - $ 15. The portions are large enough. Business lunch at a Japanese restaurant - $ 10-15. Depending on the portion.
Miso soup + 2 servings of rolls cost me $ 10. Dinner in an Italian restaurant (private business, not a network place, is very tasty and beautiful) within $ 50. For salad and 2 main dishes + drinks (non-alcoholic). Grilled vegetables salad in my plate $ 8.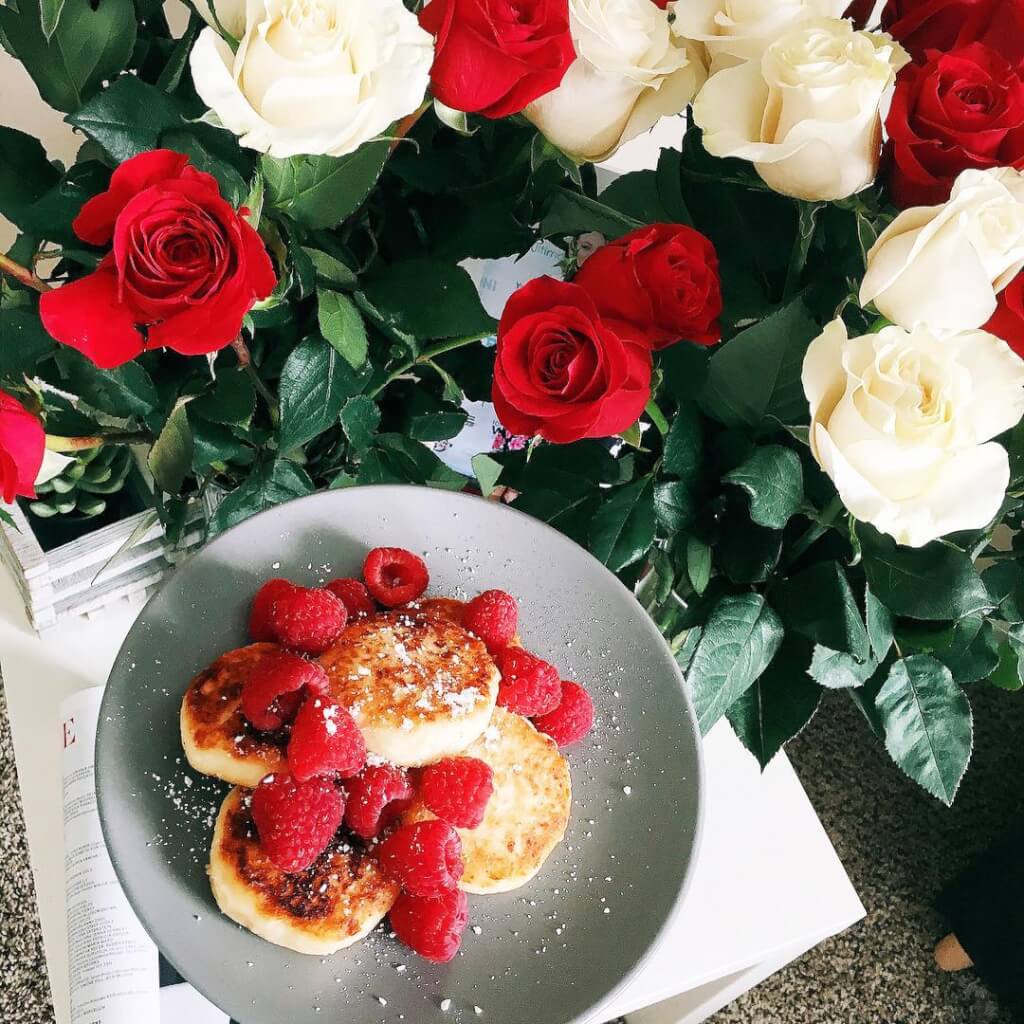 The place is in the tourist zone, but inexpensive. The secret, apparently, is that they don't bring free buttered buns. Dinner at a restaurant with a delicious steak - $ 60-80 for two. They give me an unlimited amount of bread, which I eat before dinner, and, as a rule, I take the main course with me.
Dinner in a restaurant with a beautiful view and a glass of champagne (simple asti, not collectible) already from $ 80-100. Depending on how much you intend to fit into yourself. Pizza from $ 5 in a supermarket and about $ 15 from a cafe to order, depending on the ingredients and the institution. Shikainershaya grilled fish - $ 13 for 450 g + a hot kiss for the husband for the cooked yum.
So we live, but rather we eat and pay.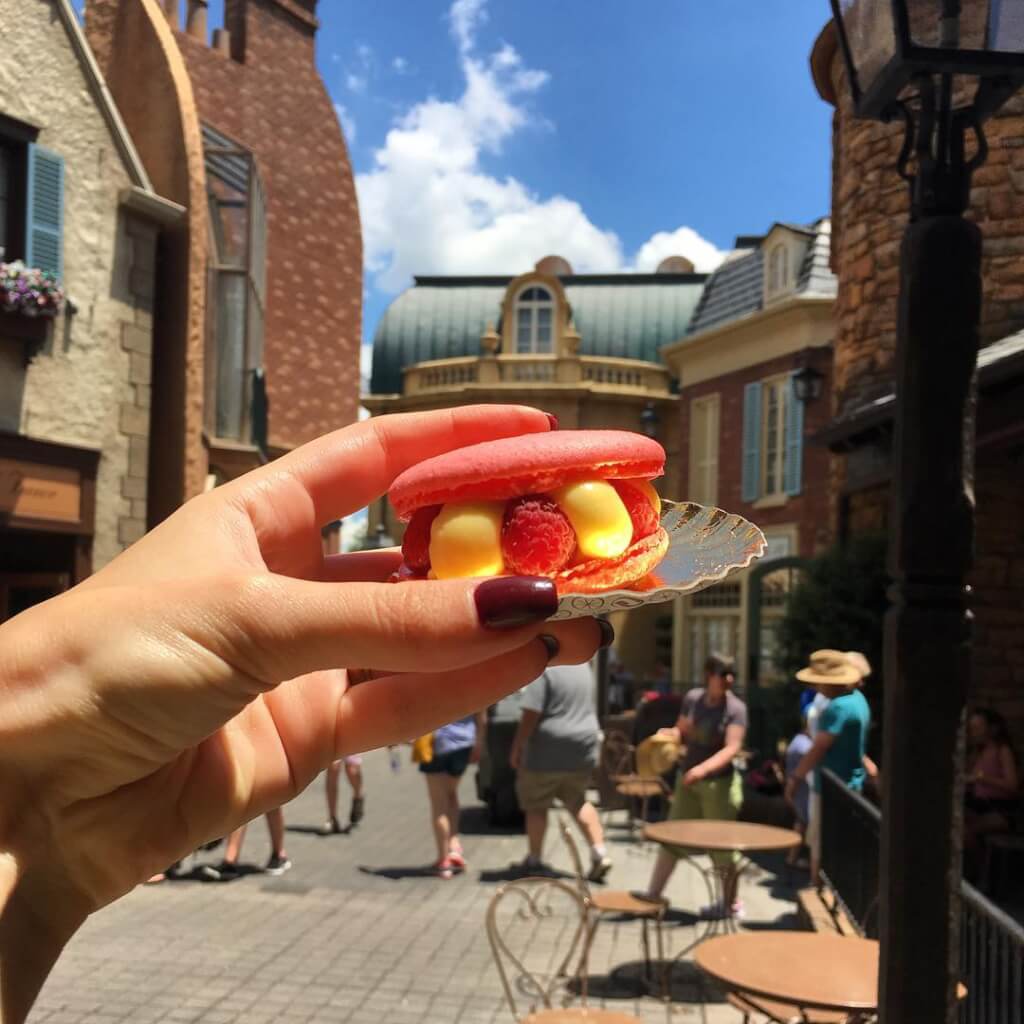 Do not forget to add 15-20% to the bill - for tea.
In McDack I allow not to leave. ))
Do you often go out to eat "in the light"?
Woman.ForumDaily is not responsible for the content of blogs and may not share the views of the author. If you want to become the author of the column, send your materials to woman@forumdaily.com