The article has been automatically translated into English by Google Translate from Russian and has not been edited.
Personal experience: how I moved to America
I have not talked about how I came to America for a long time. This question is one of the most asked me. Plus we have a lot of new ones, so it's time to tell my story.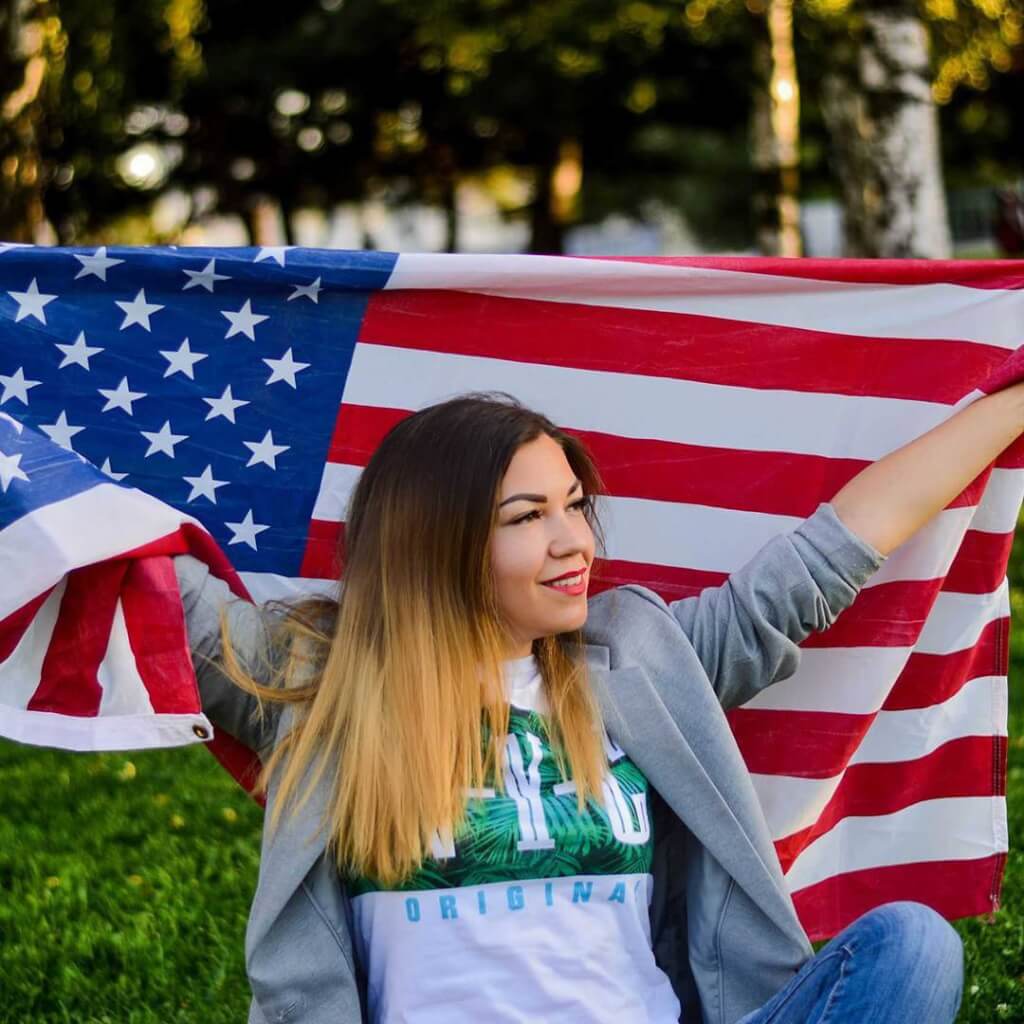 Initially, I did not even dream of moving to the States. I wanted to live in Europe, so I went to Belgium to study French for a year.
I arrived there as Au pair Is an international exchange program when you go to a family to help with children. I was lucky to get into a family with my American mom.
There, instead of French, my English improved. Plus, I have experienced all American traditions: the celebration of Halloween, Thanksgiving Day, Christmas and Easter.
For some time I thought to move to Switzerland and still "finish off" my French, but one day the understanding came - I have to go to the States.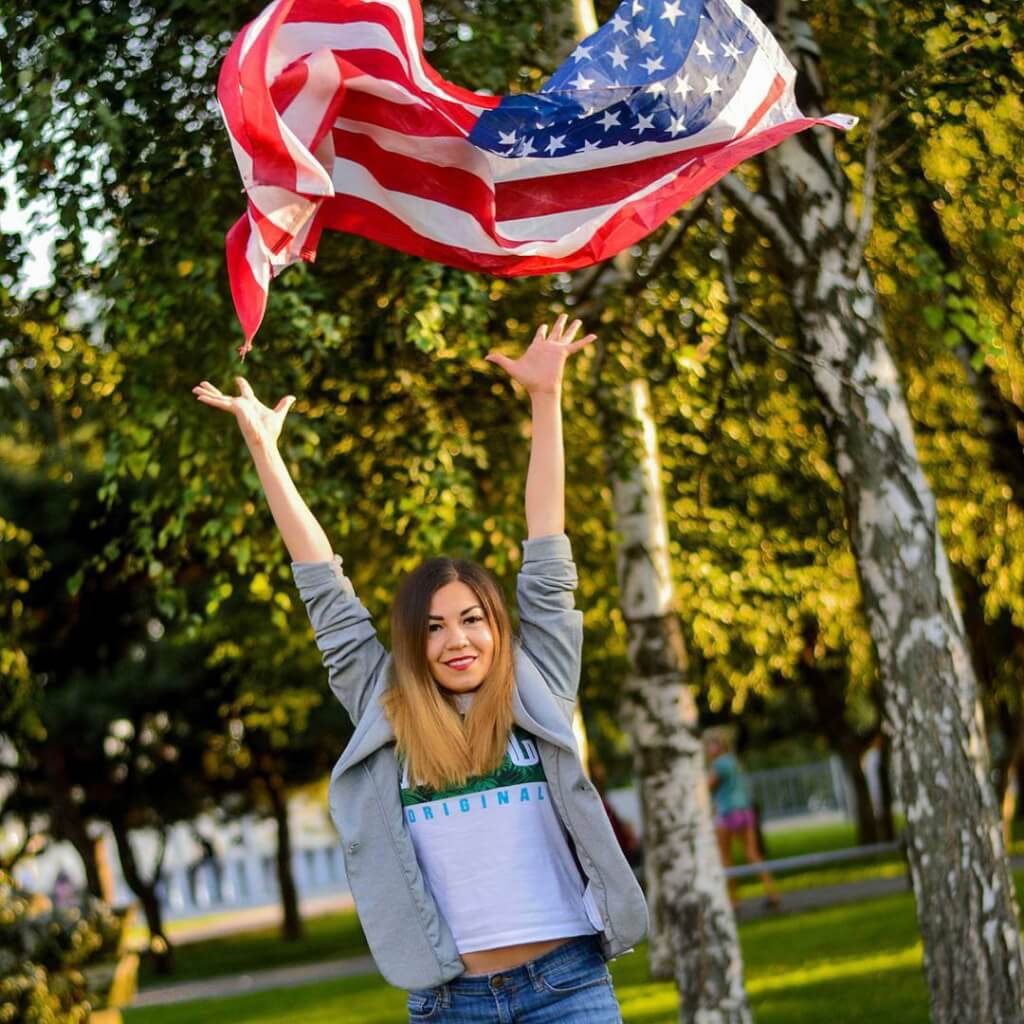 And again decided to go on the program Au pair... I was chosen by a family from Michigan with four children. I stayed with them for 2 years, which is very unusual for this program - families usually change nannies every year.
I was very lucky with them, we are still friends - both with parents and with children.
While I was in the States, I met my future husband. Very soon we have a wedding.
In another 2 years, I managed to: travel around 11 states, talk to a cop, take a cruise, run 3 5K marathons, fly a private jet, get into an ice storm and crash a car, and much more. About all this - and even more - my blog.
Woman.ForumDaily is not responsible for the content of blogs and may not share the views of the author. If you want to become the author of the column, send your materials to woman@forumdaily.com