The article has been automatically translated into English by Google Translate from Russian and has not been edited.
Personal experience: the story of my emigration to the USA
In 16 years I moved from Krasnodar to Petersburg. In 2009 half a year lived in London. Then she spent the year in Moscow. I came to New York for a week at 2011 and met my future husband here. By the way, he is a native Muscovite, and, theoretically, we could have met in Russia a year earlier, even before he moved to the USA, but fate decided otherwise - we met in the states, and I moved to his modest bachelor apartment in Manhattan.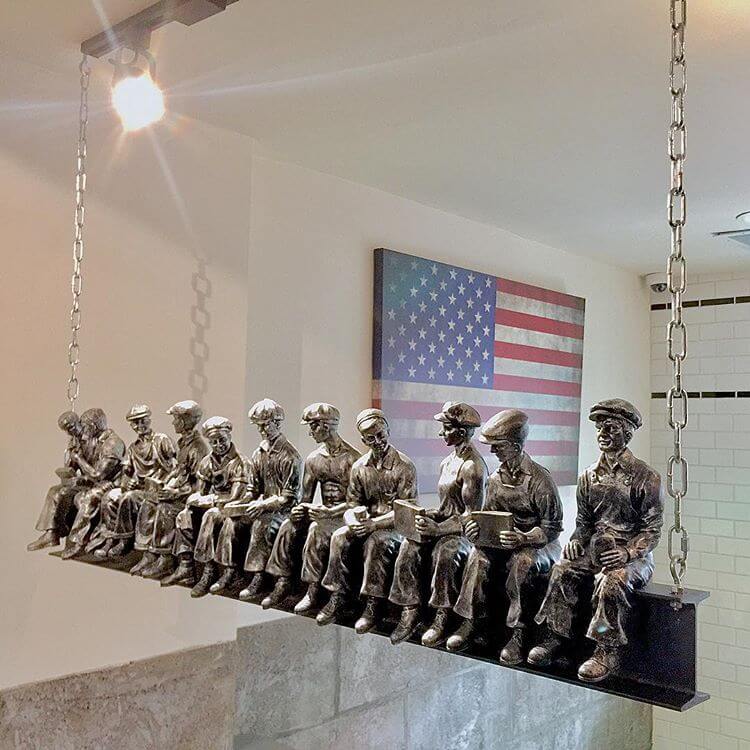 What considerations did this state choose? The answer is obvious - I did not choose, but if I had the opportunity, I would gladly move to California. On one of the trips, I visited Los Angeles, San Diego and San Francisco, and I liked it there. My dream is to work at a film studio, and not as an actress, as many might think, but in a film crew. Maybe in a couple of years I will say that I took part in the filming of some of the most anticipated film of the year! ⠀
Was it difficult to adapt to life? Even though I was fluent in English, for about a month I had a language barrier. I was embarrassed to leave the house and communicate with people, it seemed to me that everyone would point at me with a finger and say something like "they came, they didn't even learn the language". Gradually, it was necessary to resolve issues with documents and work, I started going to various networking events. Life has improved, and everything went on as usual. ⠀
What can I advise people who pack a suitcase? In America, just a great atmosphere for business dating! If you are not moving on a work visa and do not know what you are going to do, then I advise the following: 1. Create your own page on LinkedIn.com. 2. Visit the site MeetUp.com, select an event based on your profession or experience, stock up on business cards and run there. 3. Grasp any free practice suggestions (internship) and fit into charity events. In the US, this experience is very much appreciated and will be a huge plus to your resume.
Follow the latest fashion trends, gossip, new medicine and cosmetology, and many others along with Woman.ForumDaily on facebook and Instagramand subscribe to Newsletterso as not to miss the main thing.