The article has been automatically translated into English by Google Translate from Russian and has not been edited.
Leonid Agutin suspected in the novel with 25-year-old singer
More recently, rumors have caused a storm on the Web that the union of Angelica Varum and Leonid Agutin has broken up. Now sources said that the singer does not hide his relationship with the young ward from the show "Voice".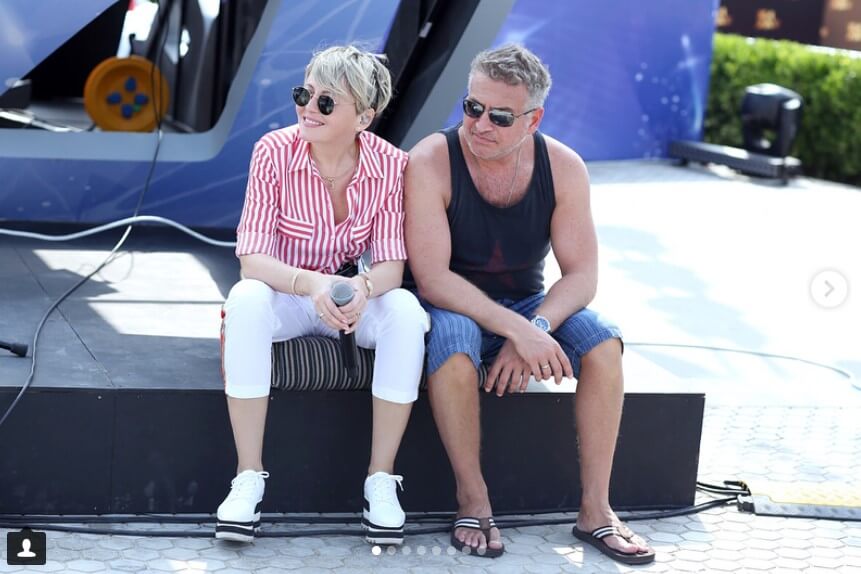 According to insiders, 25-year-old Elina Chaga became the chosen one of Leonid Agutin. According to sources, the singer not only "promotes" the ward, but also rents her an apartment in the center of Moscow, they write Dni.ru.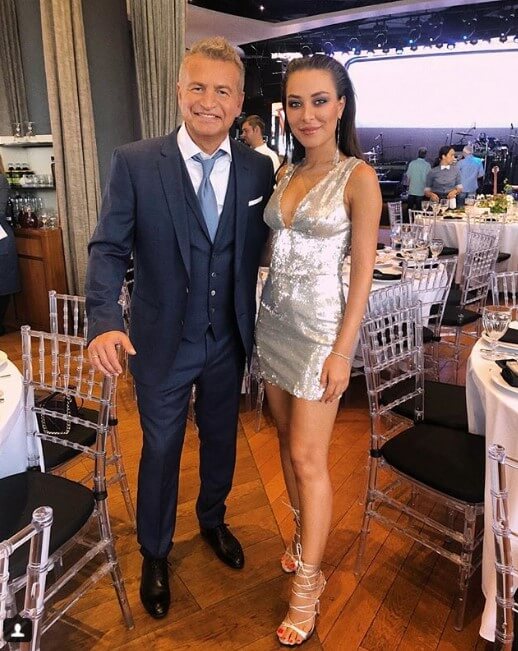 It is worth noting that the singer met the artist on the set of the show "The Voice". Agutin immediately saw great potential in her and took under his wing.
Diva conquered the musician at the first meeting. Even at the qualifying stage Agutin drew attention to the spectacular brunette, wrote the media.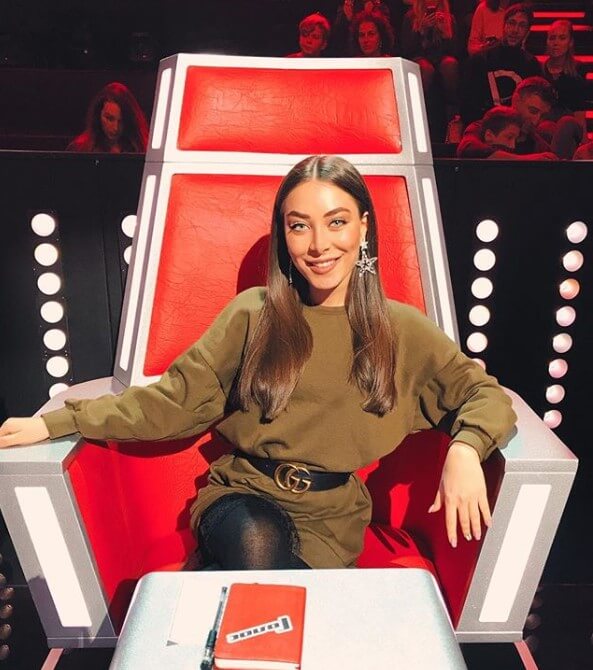 Netizens flooded Elina's social networks with questions about whether she really had an affair with Leonid. "They say you took a man out of the family. Is it true? ", - interested fans are interested. For now, however, Chaga has ignored such questions.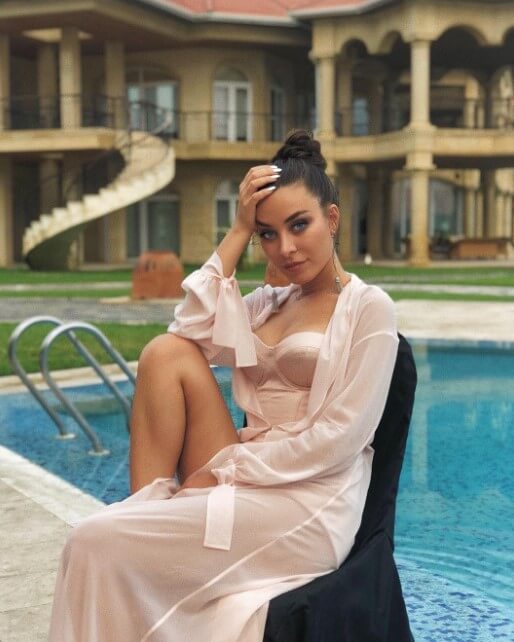 Recall that on July 16, Leonid Agutin celebrated his 50th birthday. According to the employees of the restaurant where the celebration took place, Elina Chaga was also among the guests. It is reported that the performer "sang praises" to Agutin.