The article has been automatically translated into English by Google Translate from Russian and has not been edited.
Legkostupova blamed the Prima Donna in her unsuccessful career until her death
After her main hit "Berry-Raspberry", it would seem that her career should have gone uphill, but gradually the artist began to be forgotten and they stopped inviting to concerts, the portal reports. Paparazzi.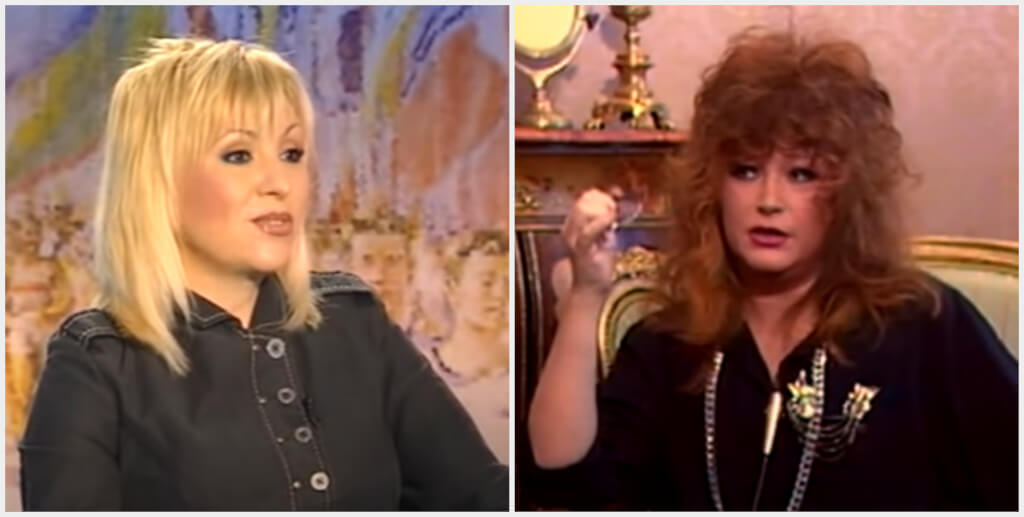 A few days ago, singer Valentina Legkostupova died of a severe head injury. Her friends and relatives cannot believe what happened, express condolences to her family and remember the star.
So, the expert of the commission on mass media of the Public Chamber of Russia Vadim Manukyan, who had been friends with Valentina Valerievna for many years, shared that the star was very worried about her oblivion.
On the subject: The singer of the hit 'Berry-Raspberry' Valentina Legkostupova died without leaving a coma
The peak of the singer's fame came at the end of the 1980s. Then she gave 120 concerts a month.
Legkostupova disappeared from posters and screens literally in one moment. The hits of the star ceased to sound on the radio. The reason for this, according to Manukyan, is the intrigues that Alla Pugacheva wove against the Easy-Accessible. Probably, the prima donna did not tolerate rivalry.
"After all, Valya was one of those whose creative destiny was interrupted due to some intrigue. She publicly spoke about this, but did not give her last name. Although, we all perfectly understand what kind of lady she was talking about - Alla Pugacheva, "said Manukyan.
Despite this, Valentina was a non-conflict person, preferring not to enter into confrontation with Alla Borisovna, especially since the other stars, who also suffered from the artist's hostility and express their displeasure, could not turn the tide.
On the subject: 'Another Loser': Pugacheva firmly put in place the performer of the hit 'Apples in the Snow'
"Valya was sure that similar confessions of Mikhail Muromov and Lika Star would bring nothing to Pugacheva, and she considered it a waste of time that she personally wanted to spend on things pleasant to her. She was more impressed by the position of Igor Nadzhiev, who did not want to take this dirty linen out of public, "said a friend of Legkostupova.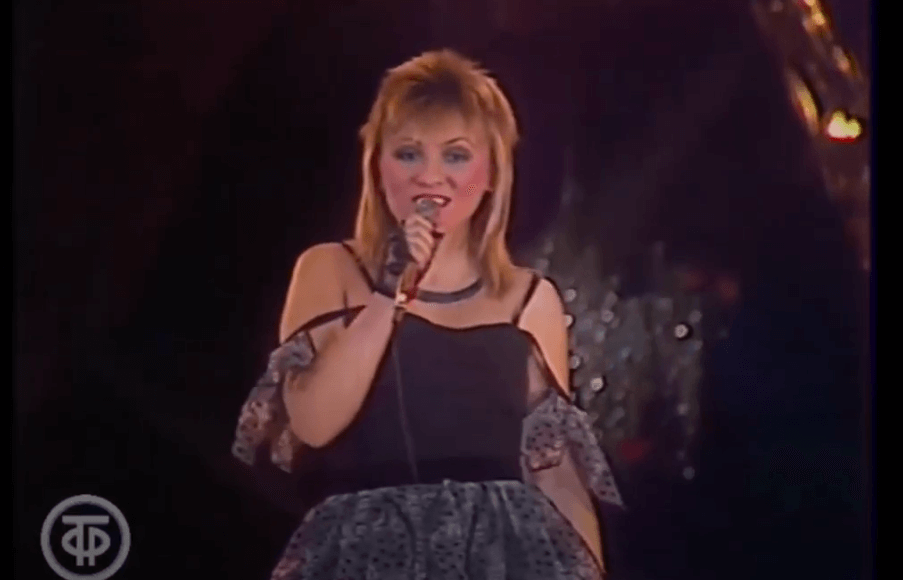 Like many of Valentina Valerievna's entourage, Manukyan is sure that the singer's beloved Yuri Firsov is not to blame for what happened. He loved the singer very much and could not raise his hand to her. He also categorically does not believe that Legkostupova could abuse alcohol.