The article has been automatically translated into English by Google Translate from Russian and has not been edited.
'Easy delivery!': Lolita turned to her husband's mistress and revealed the details of the divorce
The singer revealed the personal details of the separation from her husband.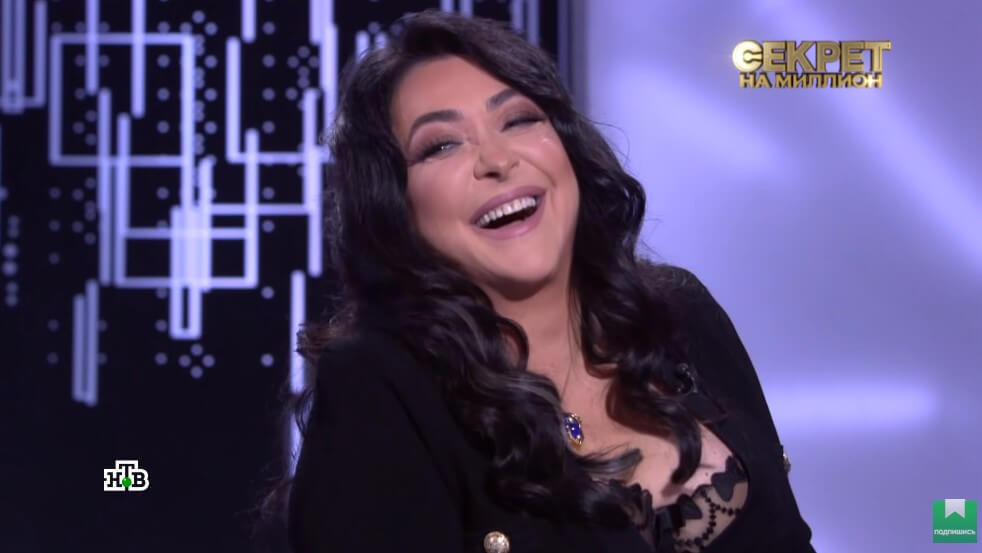 Lolita Milyavskaya wished Dmitry Ivanov, with whom he is now divorcing, happiness in a new relationship. The singer knows that her husband dreamed of having children, so he is waiting for news about the pregnancy of Olga Kulieva. It was with her that the squash coach was rumored to have met behind the artist's back for two years. Moreover, the performer directly says that her husband kept a lover for her money, writes 7 Days.
On the subject: 'For him it was a fictitious marriage': Arkady Ukupnik exposed Lolita's ex-husband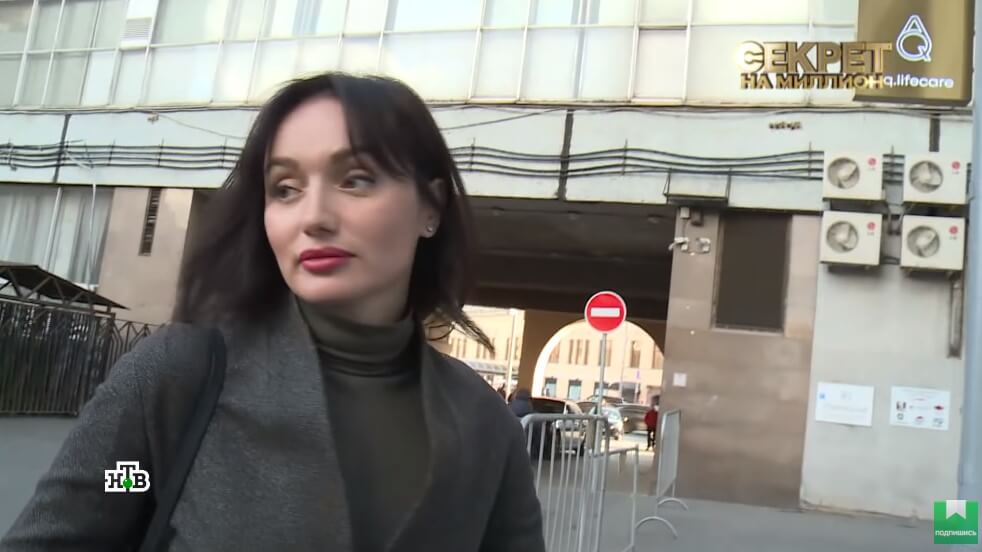 "I don't have jealousy right now because I gave this man to her. I simply no longer had the strength to explain something to him. May they be happy. And then, you have to be jealous of equals, "said Lolita on the set of the show" Secret to a Million ".
She was ultimately happy to get rid of her Alphonse husband, who, moreover, two years ago became interested in the sect and "pulled it to the bottom".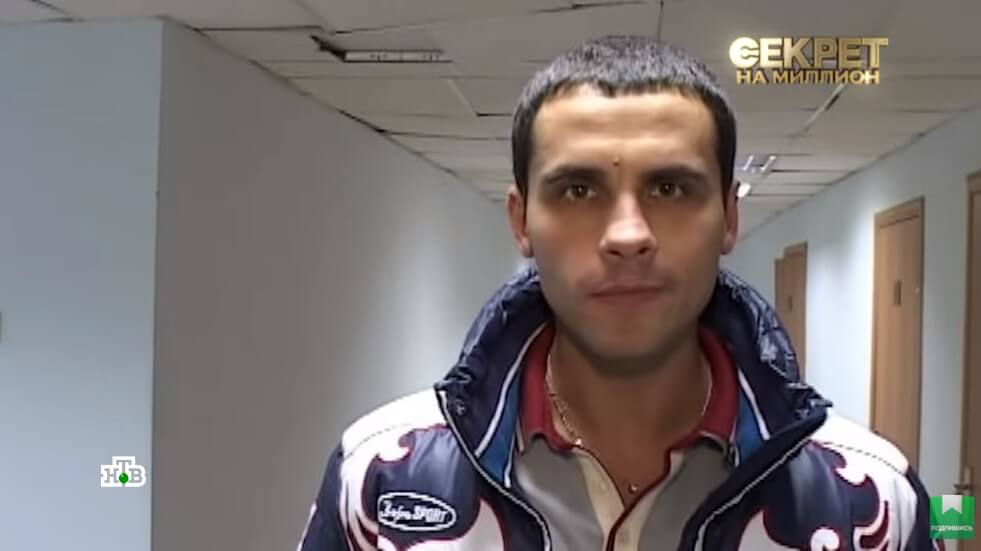 Lolita admitted that she never loved her husband so much that there was a desire to give him children. And his current passion, as the artist thinks, may well make him heirs. Milyavskaya believes that her marriage was a misalliance, and Dmitry's current relationship is equal.
"They are an absolutely equal couple. True, I wish them exceptional joy and easy delivery, "added Lolita.
On the subject: 'Sent to insults': Lolita's husband spoke for the first time about the reasons for the divorce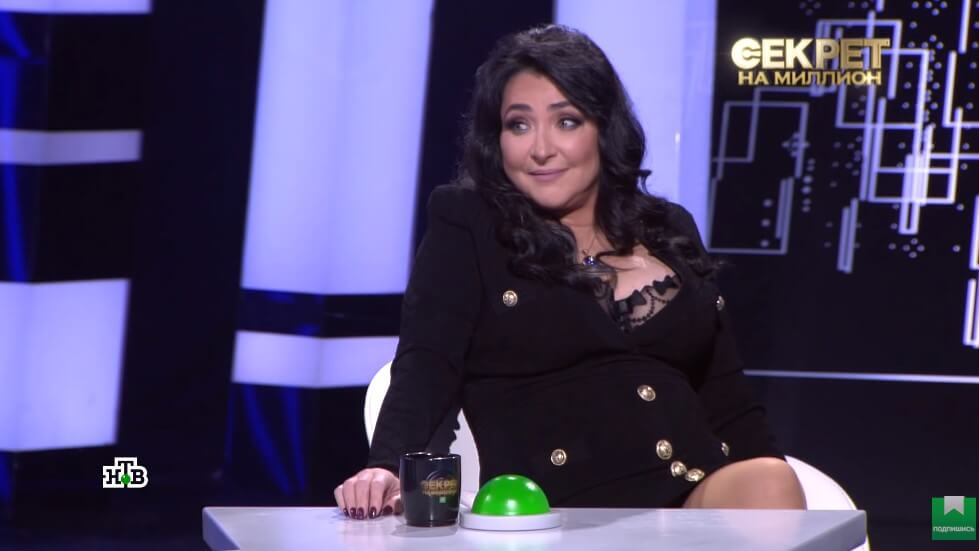 For his capital, which could suffer from a divorce, the singer is not worried. She had a prenuptial agreement with Dmitry. As a result, Ivanov got only his wardrobe and gifts for the wedding. And also a "handout" from the artist: an envelope with money. Milyavskaya said that on the night of the breakup, she generously presented Dmitry 5000 with euros - so that "the boy would not disappear".