The article has been automatically translated into English by Google Translate from Russian and has not been edited.
Lifehacks for the hostess, who will drastically change your life
For this, progress is needed, so that we, beloved ladies, and not only, make life easier. Life hacks for a hostess are an endless topic.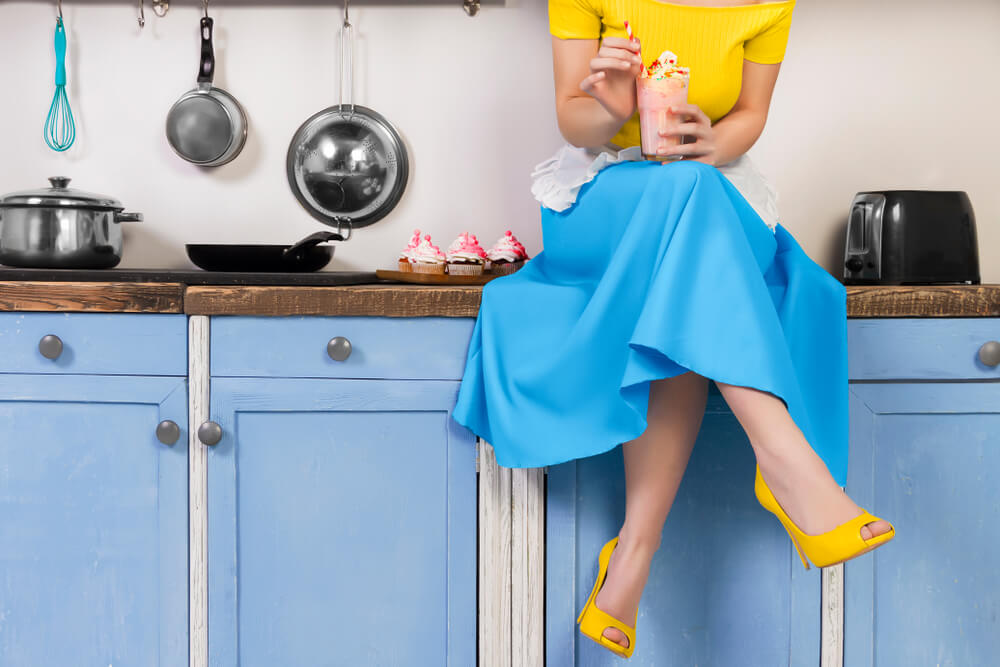 Several proven ways for you and your home offers to try the site Your house:
1. Dishes and its quality
Buy professional dishes with a thick bottom and no basking handles. Buy a set of teams to the size of the size invested. In professional kitchens there is no extra space, and the operation of dishes is hard and constant. Why have a bunch of different pots and pans and regularly get upset that the latter is bent and the pan burned? Throw away excess. Collect one set that will last a long time.
2. Cleaning the house
Do you have a large house and need to clean the floors or do you just need to wash them often? Have two floor rags or two buckets at the same time. This makes the process faster.
And you can do it radically differently: buy a professional bucket and mop. They look, of course, like a regular mop with ropes and a special bucket from a grocery store, but they cost twice as much. Believe me, it's not just that. In a professional set, the quality of washing and spinning is better, the strength is higher, and the rag can be washed. Such a set will solve the problem of high-quality cleaning of floors without overvoltage.
3. Do not collect containers of different sizes of different shapes.
One set of identical containers will solve the problem of both lids and ways of storing all this wealth. Well, in reserve, let them be disposable, so that you don't wash them tired after a picnic.
On the subject: Why is everybody crazy about cleaning and putting things up like Marie Kondo
4. Remove round containers and organizers
Round containers and jars are non-functional. After all, our shelves still have rectangular walls. The right corners of the containers use the entire area and do not leave air around them.
5. Buy a good window cleaner
Double sided and with telescopic handle. Washing the windows will become generally trivial. Such a device in the house solves many issues - including security.
On the subject: 10 cleaning errors, from which the house gets even dirtier
6. Always have a jar or pack of chemical wipes for cleaning without rags
When you need to quickly bring order and there is no time and effort, wiped them - and in the trash. When using them, do not forget about gloves!
7. Color boxes and storage containers
It is advisable to purchase all boxes and containers for storage immediately transparent. So you will immediately understand what is stored and where.
The listed life hacking for the hostess is only the tip of the iceberg in this topic. We will definitely continue the review of the most practical and easily used life hacking.